Are you looking for temporary car insurance? Or would you like to know a little more about how it all works? You've come to the right place.
At Dayinsure, we can not only provide you with cheap and quick temporary car insurance, but we also want to answer any questions you might have about the process of insuring your car short term.
A question some have when it comes to temp cover for their car is, 'do they need an underlying policy'. Let's dive in and clear up a few things about temporary car insurance, policies, and what it means to be insured.
What is temporary car insurance?
Temporary car insurance is just like regular car insurance except it only last for a temporary period. Unlike annual car insurance which covers your vehicle for the whole year, short term car insurance is flexible, allowing you to get insured for the exact amount of time you will be using your car. So, if you are borrowing a friend's car for the weekend, for example, or are using a relative's vehicle during your one month visit, temporary car insurance is a great option.
READ ALSO: What are the uses of temporary car insurance?
What is an underlying policy?
An underlying policy is the main policy that your car is insured under. When you first insure your car, that is your underlying policy. This is the policy that will pay out if you should make a claim. You might decide to buy additional insurance for extra protection later but that would only come into effect if the cost of damage isn't covered by your underlying policy.
What this means is you can't insure the same car twice in the hope to get two pay-outs for the same claim.
Do I need to have an underlying policy?
Yes, you do need to have an underlying policy because all cars must be insured legally. The first time you buy car insurance for your vehicle, this becomes your underlying policy. You can't buy a car and not insure it, even if you decide not to drive it.
Do I need car insurance if I am not driving?
The only way a person is able to own a car without it being insured is by registering your vehicle as being "off the road". This can be done by getting a Statutory Off-Road Notice (SORN). So, you don't need to have car insurance if your vehicle is not being used but if you choose not to insure your car, make sure it has a SORN in place of an underlying policy.
Does temporary insurance count as an underlying policy?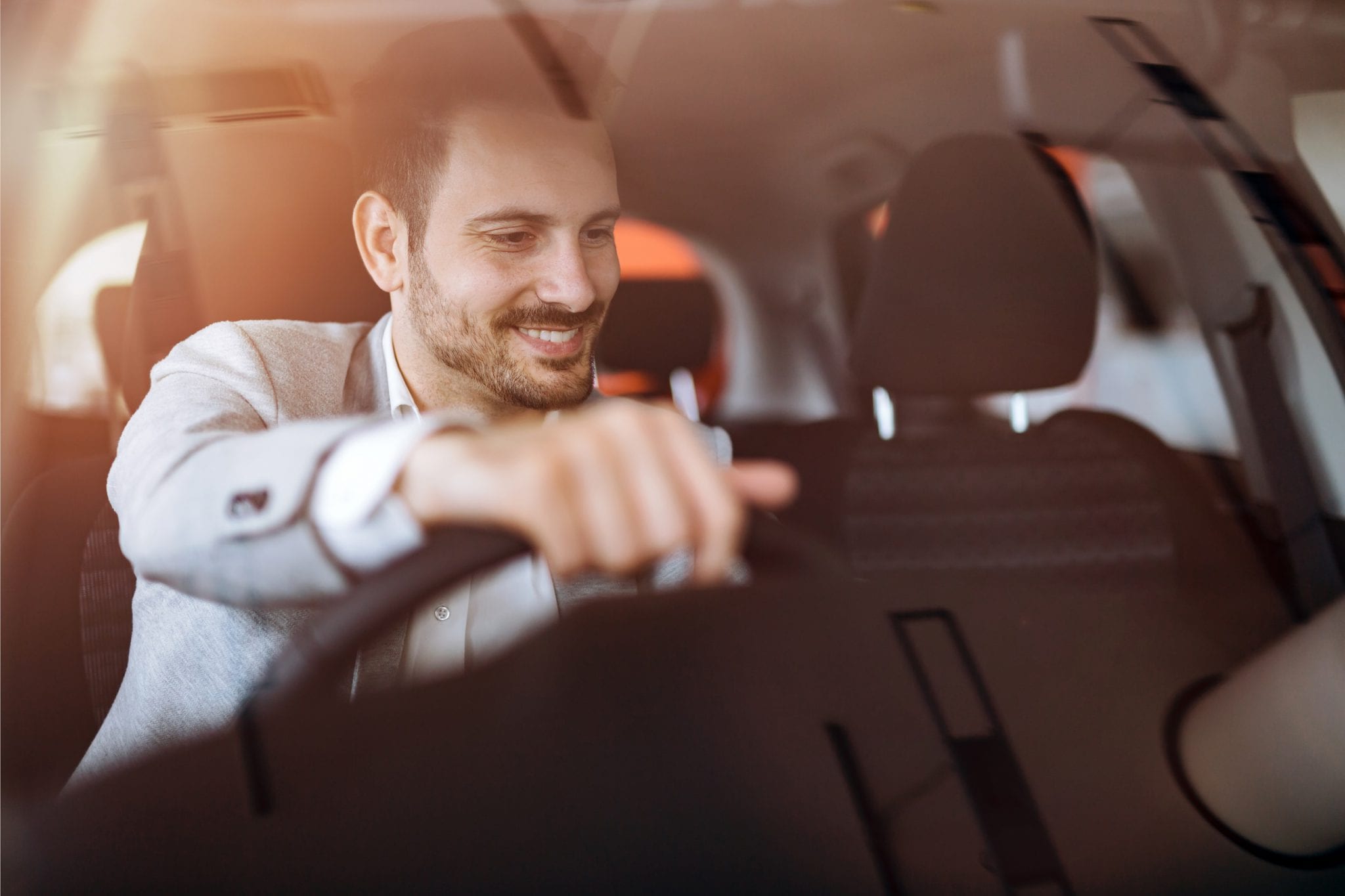 You do not need to have an underlying policy before getting temporary car insurance, but a car must be insured at all times unless it has a SORN.
Does an uninsured car need to be SORN?
All cars must be insured unless your vehicle has a SORN which means it isn't in use. Temporary car insurance can be used to drive an insured car, but it would be illegal if the car wasn't insured while you weren't driving it.
So, for example, if you buy a vehicle and don't use it very often, you can't just buy day insurance or temporary car insurance for a weekend and then leave it uninsured. However, you can keep renewing your temporary car insurance for the flexibility it provides or get a SORN for those periods when you are not driving.
Am I fully covered with temporary car insurance?
Temporary car insurance covers you as fully as an annual policy. For the period that you are covered, whether that be one hour, a weekend, or two weeks, you will be fully covered to drive on UK roads. At Dayinsure, all of our policies provide comprehensive cover.
If you are planning to borrow a car for a road trip this weekend or just need to get insured on your partner's car for the commute this week, you can relax in knowing that you are fully covered when opting for short term car insurance with Dayinsure.
READ ALSO: What are the benefits of temporary car insurance?
Can I drive an uninsured car with my insurance?
If you are looking to drive a car without an underlying policy (driving without insurance), you must get covered. If you purchase temporary car insurance for that vehicle, you can now drive that car for the length of your policy because the vehicle is no longer uninsured.
As a result, if you are between annual policies, temporary car insurance from Dayinsure will make sure you are covered. Or you can renew your Dayinsure monthly insurance each month and use that as your regular cover.
How do I get temporary car insurance?
It's a quick and simple process to get your vehicle temporarily insured. All you need are a few bits of personal information to get started.
At Dayinsure, we have an easy form to fill in to get your quote. Just fill in your personal information, tell us how long you want to be covered for and we will provide you with a price. Fill in your payment details and then you can be on the road in minutes!
READ ALSO: What do you need to insure a car?
Help with temporary car insurance
If you think temporary car insurance is right for you but need some more help, please consider taking a look at our Help and Support page.
Need help filling in your application? Want to know about making a claim? Do you have policy queries or need help understanding car insurance jargon? On our Help and Support page, you will find a host of informative guides and FAQs for all things temporary car insurance and about our insurance company.