Getting car insurance is essential but as with most professions, there are a number of very specific words and phrases that mean something to those in the profession but little to those outside. To help you in your quest to obtain vehicle cover or perhaps if you need some temporary car insurance for under 21s, we have put together a car insurance glossary of terms and jargon so you can understand "what is what" in plain English.
From 'approved repairer' to 'no claims discount', we've translated some of the most important auto insurance terms to help get you on the road as quickly as possible!
Car insurance jargon explained
ABI group
The insurance industry categorises all cars, makes and models into a list from 1 to 50 that reflects the risk they present, i.e., high value, very fast, more likely to be stolen/crashed etc. with 1 being the lowest and cheapest to insure and 50 the most expensive.
Act of God
This is an accident or a situation that no one could have prevented such as a flood or other natural disaster.
Algorithm
This is the mathematical and statistical means by which the insurer calculates the premium for a car/driver and a table is drawn up with complex formulas to calculate the price.
Annual mileage
This is the number of miles you are likely to drive in a calendar year. If you use your car for work, the insurer might want to know how many miles you expect to drive for work and recreationally.
Approved repairer
These are repairers that are approved by a particular insurer and they will vary from insurer to insurer. They are approved by the insurer and operate on a lower cost base to the insurer to keep claim costs down but have service level agreements with the insurer to deliver quality repair work for the customer.
Betterment charge
If your car comes to be worth more than when you bought it once the vehicle has been repaired, the insurer may ask you to pay towards the cost of the repairs undertaken.
Blackbox
This is a small box attached to your car that monitors your driving, sending data back to your insurer that could result in a cheaper premium if you drive well.
Business use
For non-personal driving at work, you must have business cover. This applies if you run an errand for your boss, regularly use your car to commute or undertake more formal business travelling. Driving on social, domestic & pleasure (SD&P) at work for any work-related duties means you are not covered on your insurance.
Certificate of insurance
This is proof that a driver is insured and provides the details of who is covered, what car is covered, and what the cover can be used for under the terms of your insurance contract.
Claim
If you get into an accident and want your insurer to cover the damages, you will make a formal application to them which is called a 'claim'.
Class of use
A class system that indicates what you will be using the insured car for. The classes are: Social, Domestic and Pleasure (SD&P); Social, Domestic, Pleasure and Commuting (SDP+C); and Personal Business use (SDPC+Business use).
Comprehensive coverage
The best motor insurance available that covers damage to third party vehicles, other property/people, as well as your own vehicle, subject to the relevant excess.
Driving Other Cars (DOC) cover
A policy that covers you to drive other cars than your own, but you would only be covered third party so any damage to the borrowed vehicle would not be covered.
Excess
The amount that you must pay towards any claim for repair to your vehicle.
Exclusions
These are the things that your insurer won't cover. They will be detailed in your policy documents.
Fault claim
Where your driving caused the accident and you are to blame, therefore your insurance policy will pay the third-party damages.
Insurance premium Tax (IPT)
Tax the government impose on the sale of an insurance policy, which is currently 12% for most insurance products. It is similar to VAT on the purchase of goods.
Loss adjuster
The representative of the insurance company who assesses the value of a claim to make sure it is reasonable and often negotiates the settlement.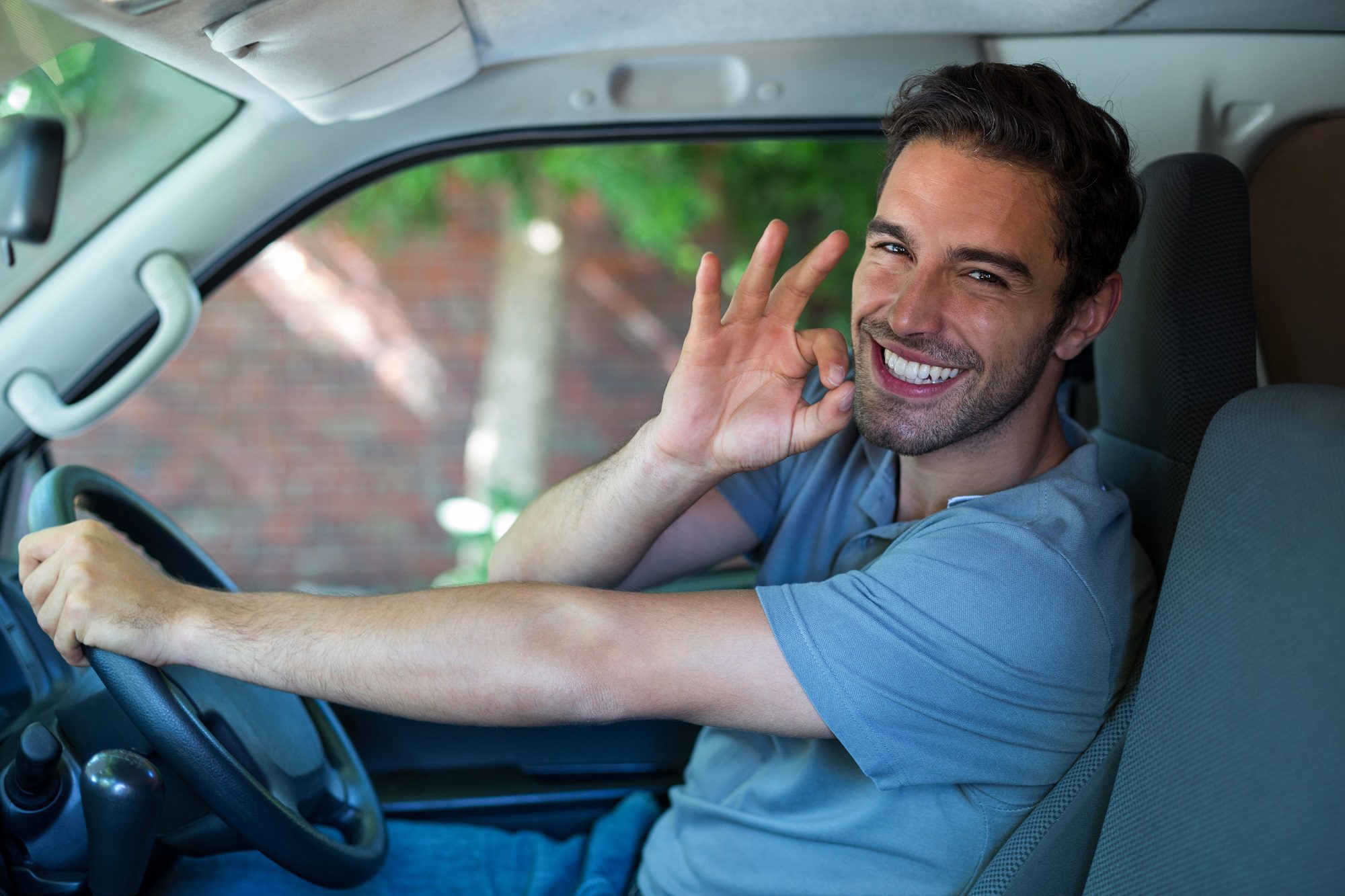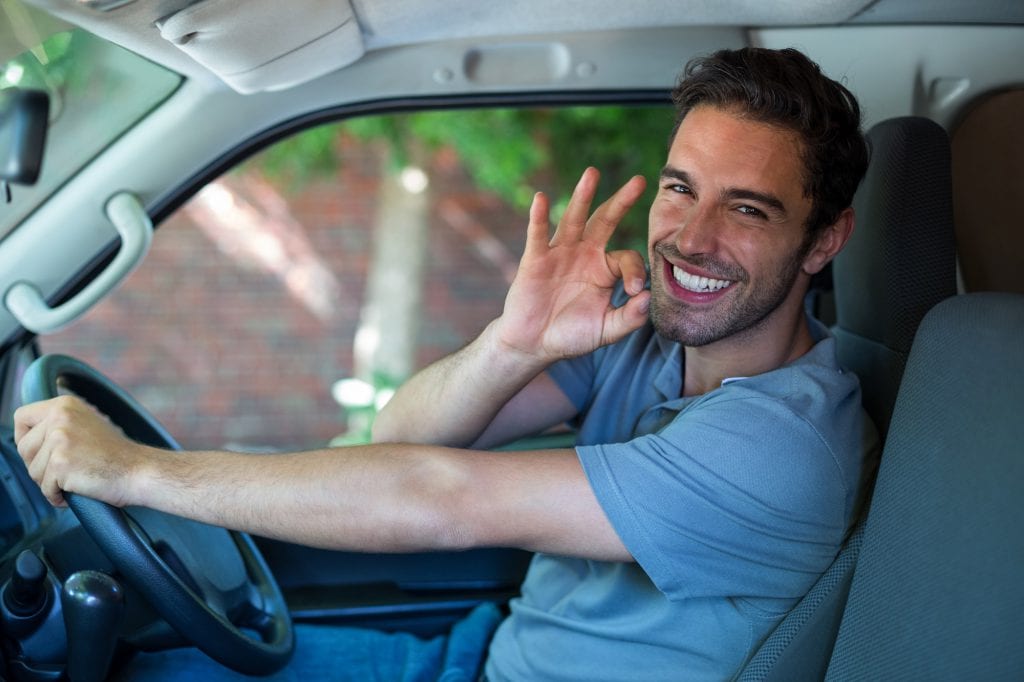 Material fact
A fact you must disclose to the insurer when you apply for a policy, or at any time during the life of the policy, which could affect whether they would be prepared to insure you.
Motor Insurer Database (MID)
The database holding all car insurance policies that the police and other insurers check against to see if there is a policy of insurance for a vehicle. 
No Claims Discount (NCD)
Also known as 'No Claims Bonus', this is the discount applied by insurers against the base premium to reduce the cost and relates to the number of years of claim-free driving.
No-fault claim
The opposite of a fault claim where you are not to blame for the accident. 
Premium
This is the amount you will pay for an insurance policy with your insurer.
RAC Motor Legal Expenses
The separate insurance cover provided free of charge to help you recover your uninsured losses.
Registered keeper
This is the person who uses and keeps the car, not necessarily the person who is the legal owner, for instance, you might have a company car. A registered keeper is deemed responsible as far as the police and DVLA are concerned.
Settlement
This is the amount that the insurer pays out to settle a completed claim on your insurance policy.
Social, Domestic & Pleasure (SD&P)
Cover for social, domestic and pleasure uses of a motor vehicle. It does not cover driving at work (known as business cover).
Third Party, Fire & Theft (TPFT)
This is cover only for third party damage (damage to another vehicle or your passengers), fire or theft of your vehicle. It does not cover damage to your own vehicle.
Third Party Only (TPO)
This means you are only covered for damages to third parties (other vehicles and people), so if your car is stolen or sets on fire, for example, you have no cover. This is the legal minimum of car insurance required.
Underwriter
The insurance company that pays out under a claim on your car insurance policy.
Uninsured losses
Damages not covered under your insurance policy if you are the 'no fault party'. Can include your excess, damage to property, personal injuries, and replacement car costs.
How to get temporary car insurance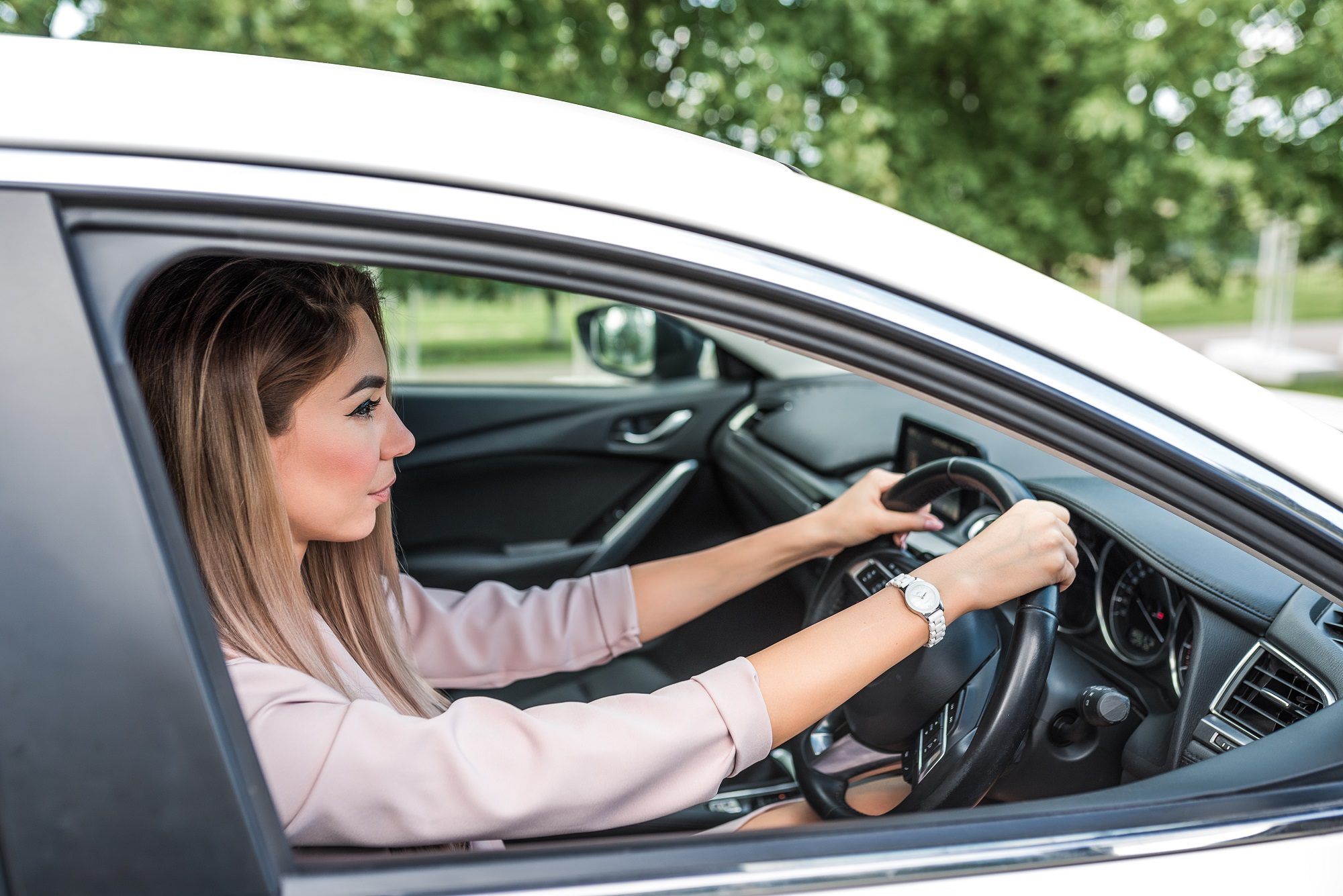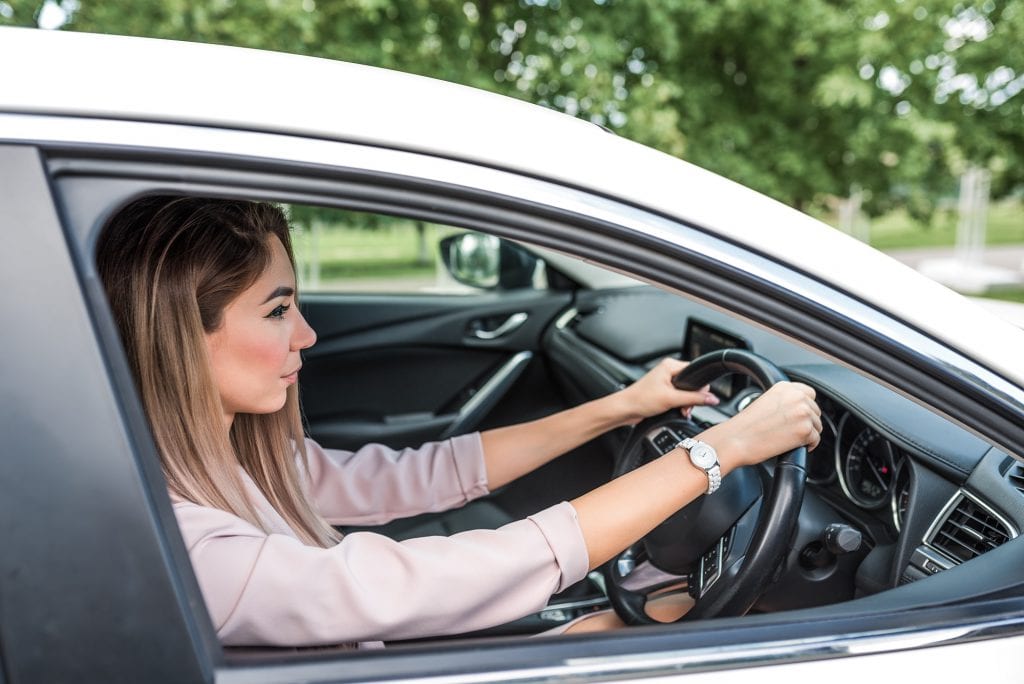 Now that you are more familiar with the terms involved with car insurance, you can start thinking about securing some for your vehicle! If you are planning a one-off trip or only need car insurance for a short period of time, picking up some temporary car insurance or one day car insurance will be a shrewd move indeed.
How do you get temporary car cover? It's simple! Just follow these three simple steps:
fill in our quote form with your name, UK driving licence number, UK address, date of birth, occupation, and the registration number of your vehicle
we will give you a price depending on the duration you need to be covered for and when you want the policy to begin
buy your insurance! All you will need is your credit or debit card details.
It really is that simple. Some short-term car insurance can be yours by utilising the above simple steps. Then you are ready to hit the road with complete peace of mind.
READ ALSO: What do you need to insure a car?
If you are looking for the perfect road trip itinerary, check out our guide to every attraction you need to visit in the UK, including a map and even a table of 100 attractions which can be sorted by location.
Car insurance tips
When searching around for car insurance advice, many might be hoping for sneaky, money-saving tips, but it's always important to stay honest when buying your insurance. This is a top tip from Paul Hadley of Motor Verso – a motoring website that provides the latest car news, reviews, road tests and more. Paul spoke to us about what his top piece of advice would be for those new to the world of car insurance:
"For me, I think the most important thing for new drivers when getting car insurance is to be honest. Of course, new drivers are keen on getting their premiums down as it is very expensive for new drivers but if you don't tell the entire truth on your policy then your insurance is void anyway."
The Money Advice Service – who offer free and impartial money advice – has some excellent tips for how to get the best deal on car insurance. One of their top pieces of advice is to make your car more secure, which in turn, lowers your risk. To do so they suggest: "[1] Fit an approved alarm or immobiliser. [2] Park in a garage or driveway if possible. [3] Make sure security devices are Thatcham approved."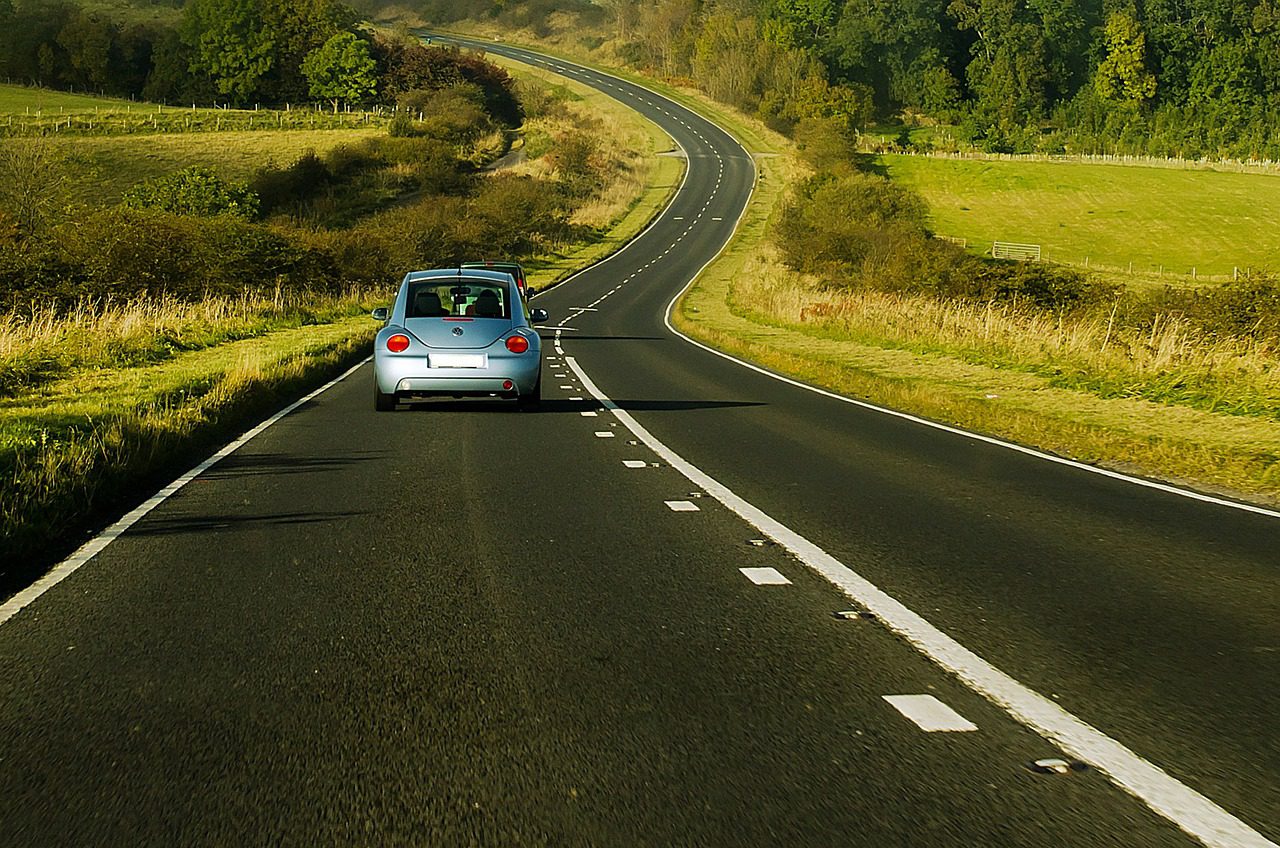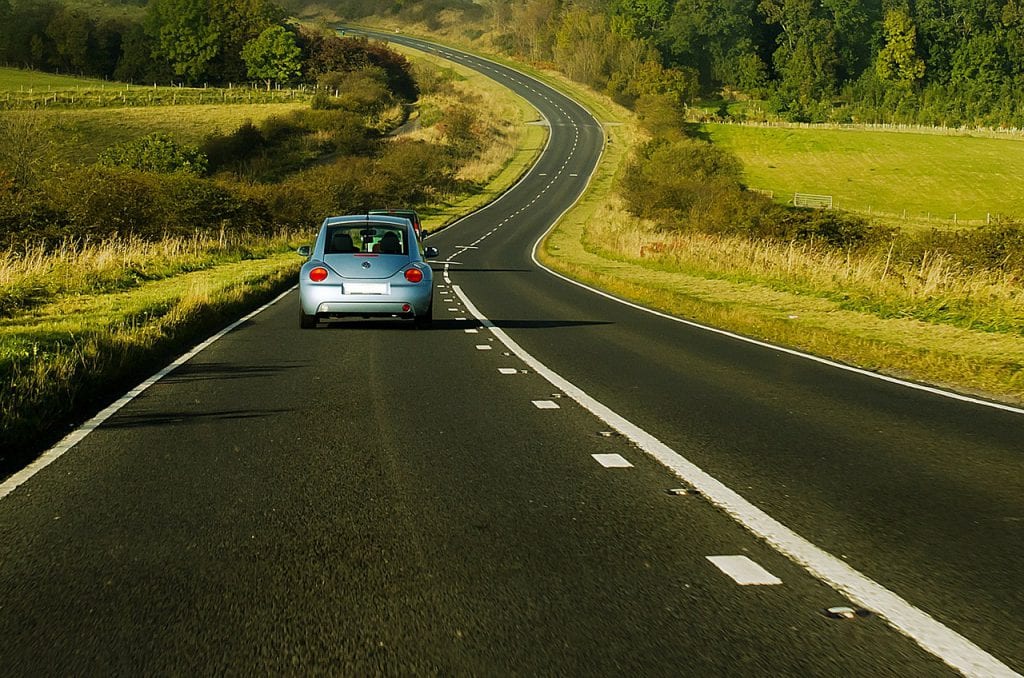 AA has a great tip about having a black box fitted to your vehicle. A black box is a small device that the insurer fits to your car, collecting information about how you drive, such as the time of day, whether you drive too fast, brake too sharply, and your total mileage: "Agreeing to have a black box could mean an upfront discount, plus a more accurate premium based on your recorded driving behaviour when you come to renew."
Including and further to the above, we have detailed a list of some top tips for how you can save a little on your car insurance coverage the right way:
limit your mileage
improved vehicle security
pay annually rather than monthly
choose a higher voluntary excess
pass an advanced driving course
park your car in a secure environment
add a second driver
don't modify your car
READ ALSO: How can I make my car insurance cheaper?
Understanding car insurance terms and how it works
We hope that this guide has been useful for helping your understanding of car insurance terms. There is a lot of jargon to take on board but by utilising our temporary car insurance glossary and following our 3-step guide for temporary cover, you can be insured for the roads in no time. And don't forget to share our jargon-busting infographic with friends and family!
Utilise your newfound knowledge and secure yourself day insurance for your future road trip.