Here at Dayinsure, we have an insurance policy for almost everyone, whether you are looking to get covered on a car for a single day, want to get insurance for business use or want to insure a motorhome, we have the right package for you.
It can be hard to know which is the best insurance for you, so we have detailed all of our temporary cover options below meaning you don't have to worry about choosing the wrong one. All of our policies are provided by Aviva and are authorised and regulated by the Financial Conduct Authority (FCA) meaning your No claims bonus will not be affected.
Temporary and short term car insurance
Our short-term and temporary car insurance gives drivers cover on a UK-registered car for a short period of time. Cost-effective and simple to set up, our insurance offers our customers an easy way to add extra drivers to an existing policy on a temporary basis.
Temporary and short term insurance cover is available from one hour up to 28 days and is backed by Aviva, so you can drive away in the knowledge that your comprehensive cover is authorised and regulated.
One-day car insurance
One-day  car insurance is perfect for those who only want cover for a short journey or less than 24 hours. There are several circumstances that would require 1-day insurance, here are a few of them:
a one-off business trip or meeting where the driver isn't insured on the car policy.
if a friend or family member is borrowing a car they aren't insured on.
shared driving on a long journey.
the annual policyholder isn't able to drive or is ill.
supervision for someone who wants to learn to drive.
taking a car for a test drive.
One-month car insurance
One-month car insurance is great for those who want their vehicle insured for a little longer than one day. Temporary car insurance cover for at least 30 days gives you the freedom to travel further or travel for longer in your chosen vehicle. There are a number of situations where monthly insurance is useful:
a friend or family member wants to drive a car when visiting from abroad.
a family member is home from university and wants the use of the vehicle.
taking a car on holiday or to the airport for a significant amount of time.
your daily vehicle is going into the garage.
Business car insurance
It is often misunderstood that your annual policy covers you when you take your car on a business trip, but this isn't often the case. Annual insurance policies generally only cover commuting to and from your regular place of work. The Dayinsure temporary business car insurance is the ultimate choice for those wanting to insure themselves on business trips or when driving to a meeting or appointment.
Business car insurance is beneficial for:
an individual who is using someone else's car for work or business regularly.
someone who is borrowing a car to visit clients or another branch.
travelling to a conference or business event.
when a larger vehicle is required to transport goods.
when a regular business car is in the garage.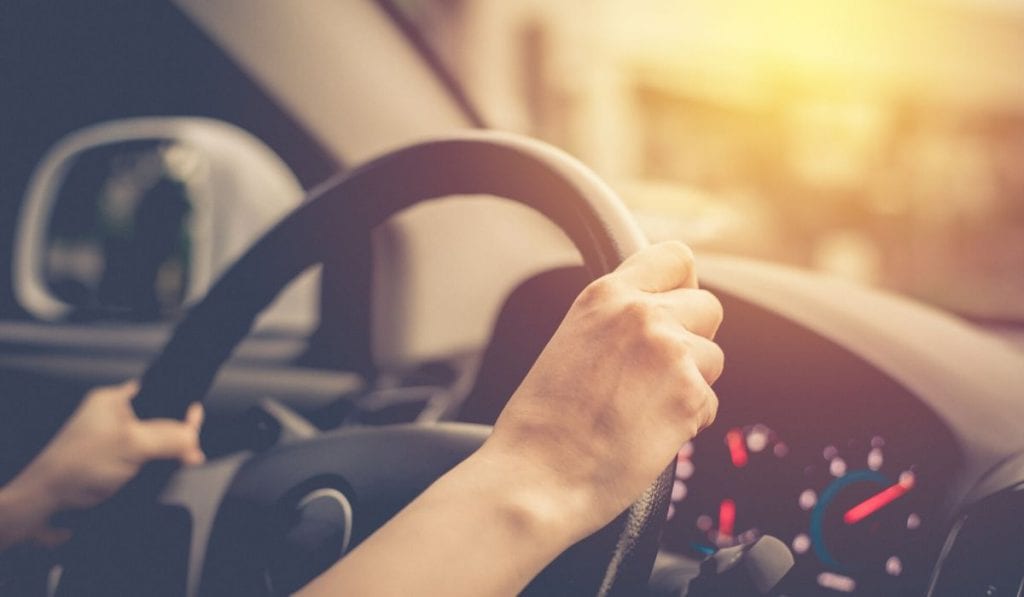 Temporary van insurance
Temporary van insurance is available for as little as one hour up to a whole month. Short-term van insurance is the best option for those who want to travel on short journeys or who want to borrow a van to transport goods to and from a location:
borrowing a van to move house or to help others move house.
move large items to and from a location.
taking a family member to and from university.
cover to drive on a long journey in a van.
cover for an additional driver on a van.
Temporary motorhome insurance
If you're looking to head off on holiday or want to travel around in your motorhome for a short period of time, our temporary motorhome insurance is here to help you. Our motorhome policy puts you in control which means you can organise your cover for as little or as long as you need.
It is important to note that temporary motorhome insurance is only for those who own the vehicle that is being insured, if you would like to organise insurance for a hiree, you must be regulated by the Financial Conduct Authority.
Learner driver insurance
Temporary learner driver insurance is perfect for those drivers aged at least 17 years old who hold a provisional driving licence and want to learn to drive in their own car. Cover is available from 2 hours to 5 months. This cheap learner driver insurance covers most provisional drivers who meet these specific requirements:
hold a provisional licence and are over the age of 17.
are a permanent UK resident.
you have permission to drive a vehicle that is registered in the UK, is worth less than £40,000, has less than 7 seats and has not been modified.
All learner drivers who hold a learner driver policy must be accompanied by a qualified driver aged between 25 and 75 who has held a full UK licence for at least 3 years.
Temporary classic car insurance
Making sure you get the right cover for your classic car is important, that's where our temporary classic car insurance can help. Quick and easy to set up, you can receive your insurance certificate in just a few minutes. Available for varying periods including 1 hour, 1 week, 28 days or even 30 days and European cover can also be arranged separately.
Perfect for those who want to protect the value of your cherished classic car if a friend or family member wants to drive, anyone wanting to insure a car to drive it to a classic car show or those who find it hard to insure it elsewhere.
Temporary car insurance for expats
For those who have emigrated and no longer live in the UK, coming back on regular visits requires the use of a car for travelling to see family and friends and require short term cover. Hiring a vehicle can become expensive, but with our temporary car insurance for expats you can borrow a car registered in the UK and be insured as an additional driver.
Only eligible on UK registered cars, vans and most non-USA model motorhomes, cover can be requested from 1 day to a couple of weeks. More information and terms and conditions can be found on our expats' insurance page.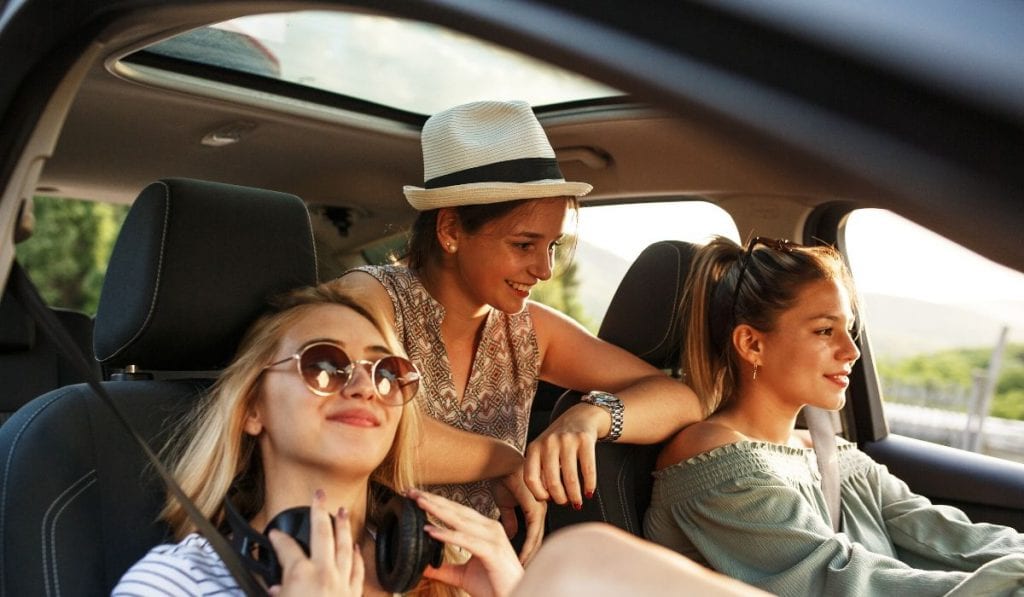 Temporary car insurance for students
Students are often coming home to see family and friends when breaks from university allow it, so making sure they have insurance and the freedom to travel when they are home is important. Temporary insurance for students is available for a short period of time, as little as one day up to 30 days.
Students who may benefit from temporary student cover:
only drive their car when they are home from college or university.
borrowing a friend's car for a trip.
arranging a test drive on a potential purchase.
adding a temporary driver to split the driving.
going on a road trip with friends or family.
No matter what insurance you are planning to purchase, there are a few things we will require from you before completing the cover:
your name, address, DOB and email.
registration number of the car to be insured.
passport number (for non-UK, NI and Isle of Man drivers).
once you have a quote, decide how long you require cover for and if you want any of the optional extras. Simply use your driving licence and payment details (debit, credit card or PayPal) to buy your short term car insurance for students.
If you would like to find out more about any of our insurance policies and breakdown cover options, head to our help and support section for more information.