Looking for temporary insurance for an electric car or hybrid vehicle? You have come to the right place.
With the desire to protect the environment and secure our future becoming more important, many of us are rightly looking towards driving an electric car or hybrid vehicle. These environmentally friendly options are becoming more common on our roads as each day goes by and this will only continue.
But how does temporary car insurance work for electric cars and hybrids? Is it as simple as insuring any other car? If you are looking to borrow an electric car or a hybrid in the future, read on to discover all you need to know about getting insured.
Can you get temporary insurance for electric cars and hybrids?
Yes, it is certainly possible to get temporary insurance for an electric car or hybrid. Hybrids are much like normal vehicles and electric cars are becoming increasingly popular. As a result, most car insurance providers will be able to offer you comprehensive cover – though you will need to find a temporary car insurance provider if you only want hourly car insurance.
With the UK government moving forward with a ban on the sale of pure internal combustion engine cars from 2030 (while allowing the sale of hybrid vehicles until 2035), electric vehicles (EVs) are only going to become more prevalent and therefore the need for electric car insurance, including temp cover, more common.
READ ALSO: Comparing temporary car insurance
Is car insurance different for electric cars and hybrids?
Car insurance works in the same way for electric cars and hybrids as it does for petrol and diesel cars. The principle remains the same in that the cost of insurance varies from person to person and from car to car. With key details including your age, your driving history and what kind of car you are driving. The only difference you are likely to find is the cost of your insurance premium.
While electric cars do work quite differently from normal cars in terms of how they are powered, getting the car insured is achieved by the same process. You will just need to be prepared to pay slightly more for your insurance premium – though parity on this front will likely be achieved in the years ahead.
The same goes for hybrids. Hybrid vehicles aren't all that different from other cars, being that they utilise petrol engines but retain the ability to drive using an electric motor. As a result, getting temporary hybrid car insurance is no different from insuring any other vehicle.
How do you get temporary insurance for electric and hybrid cars?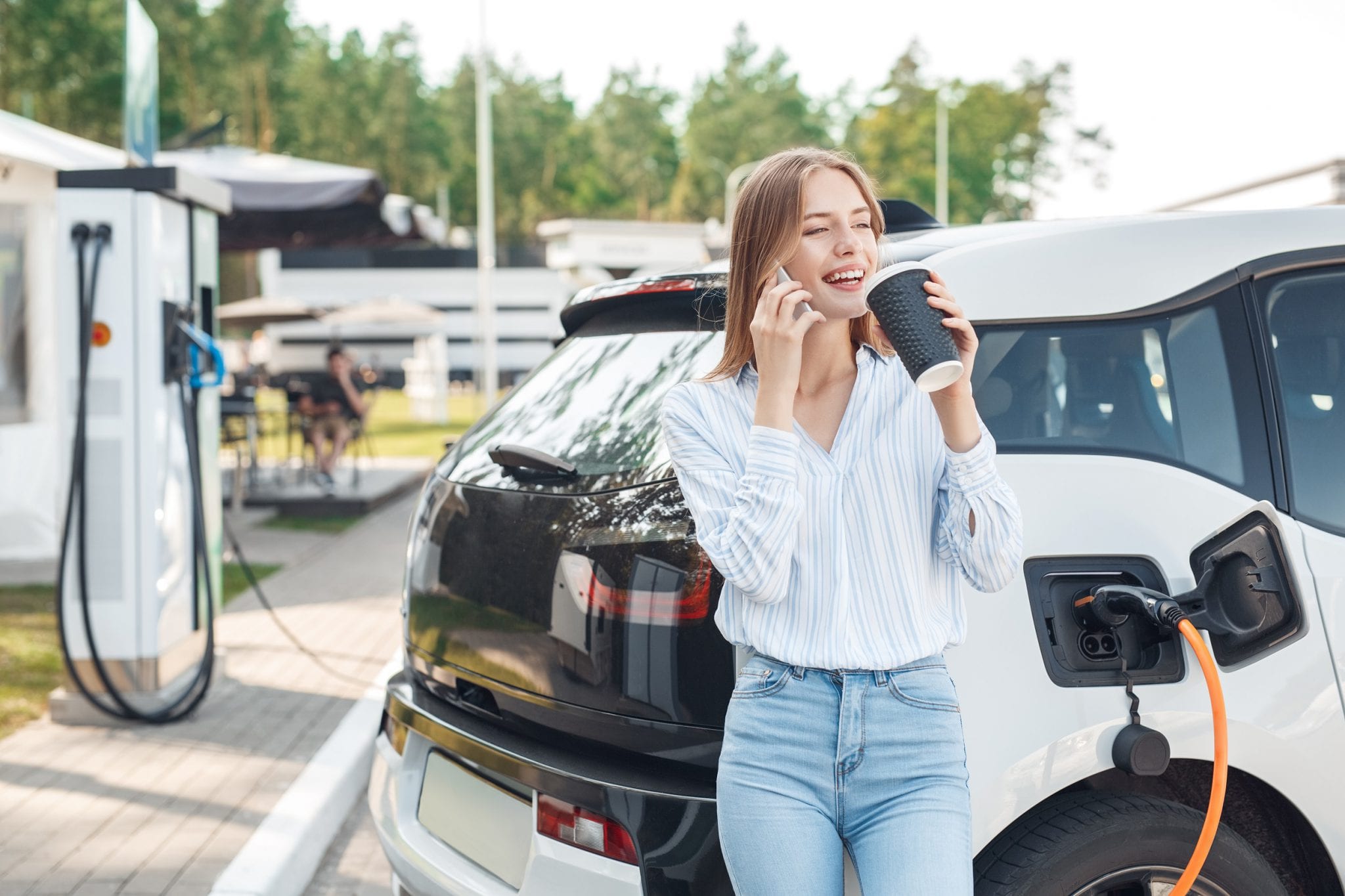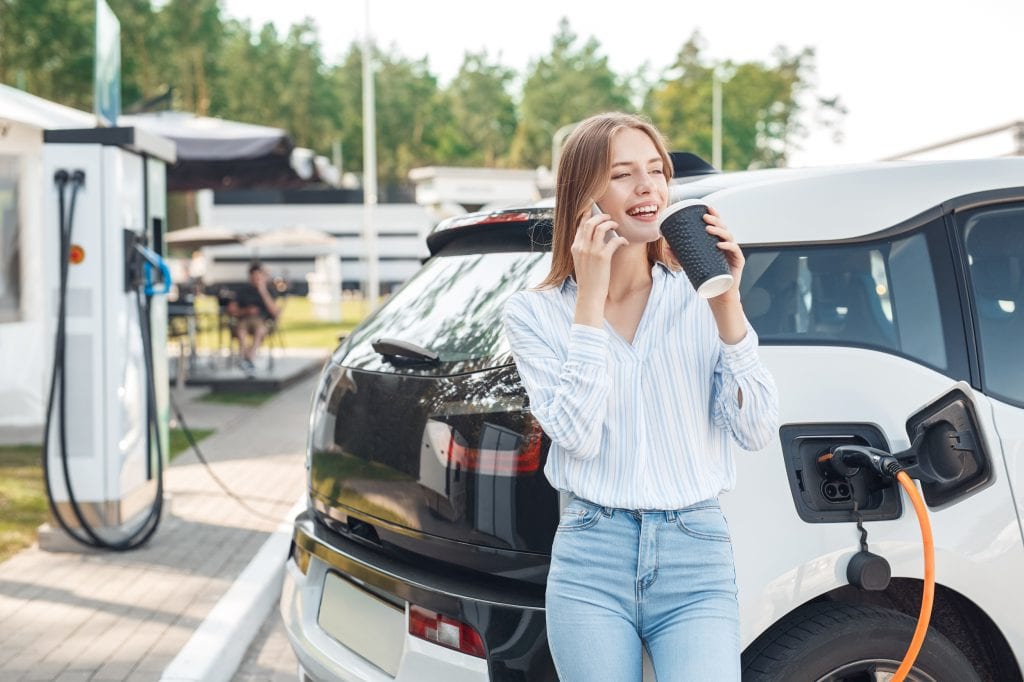 If you want to get short term car insurance for an electric or hybrid car, you will simply need to go to a company like Dayinsure – providers of cheap temporary car insurance – and request a quote. It's easy to do, all you need is:
your name and UK address
date of birth
email and occupation
the registration number of the car you want to drive
your GB driving licence number.
With Dayinsure, cover can start in as little as 15 minutes. Just fill in our form (there's a link at the bottom of this page) and let us know how long you want your temporary cover to last. Our options range from 1 hour to 30 days.
READ ALSO: What do you need to insure a car?
Is it cheaper to get an electric or hybrid car insured?
As electric cars are good money savers when it comes to their economy, you might also be wondering if electric cars are cheaper to insure.
Though we all know that electric cars are eco-friendly, historically they haven't always been friendly to your wallet when it comes to insurance prices. While electric vehicles can sometimes be less powerful than a petrol or diesel car (smaller cars tend to be cheaper to insure), they do tend to be more expensive to get insured.
This is a trend, however, that is changing over time. Early adopters of electric cars traditionally found that car insurance costs weren't cheap due to insurers not being able to rely on historic data when it comes to repairs. But as this changes over time and EVs become more affordable to purchase, premiums for electric cars are becoming more reasonable.
While electric cars tend to be more expensive to get insured in the present day, car owners find that some of these costs are recouped thanks to being cheaper to run than their petrol and diesel counterparts. So, it's not all bad news.
How about hybrid cars? Insuring a hybrid car is much like insuring any other kind of car when it comes to the cost of insurance. It will vary from model to model, with those cars with better safety features being cheaper to insure than many petrol or diesel cars.
MORE HELP:
New to the world of insurance? Or do you just want some clarification on typical car insurance jargon like 'no claims bonus'? Make sure to explore more guides and insurance advice on our help and support page.