Are you just starting to learn how to drive? Whether you are trying to pick a driving instructor that suits your learning style or are considering learning independently in your own car, you're probably wondering what type of car is best for a learner driver.
In this article, we will look into the features you should look for in a car when learning to drive.
Using your own car vs. a driving instructor's car
Most people, when learning to drive, opt to go with a qualified driving instructor who will have their own car, often sporting some of the latest features and gadgets alongside dual-control. However, this isn't the only route and for some people, learning to drive independently in their own or a friend or family member's car is more desirable.
If you are considering learning to drive independently, why not read our guide below on the subject? If you have a vehicle in mind, you can even check below to see whether it has all of the best features for learning to drive.
READ MORE: Learning to drive without an instructor in the UK
The best features for a learner driver car
Dual-controls in the passenger seat
If you choose to learn to drive independently, you'll likely not have access to this feature, however, it can be one of the most useful when starting your learning journey. In driving instructor's cars, dual-controls allows the instructor to take control of the brake, clutch and gas pedal at any moment, meaning that they will be able to get you out of a spot of trouble if you find yourself in one. This can be really useful for nervous drivers and offer a sense of reassurance that someone can take over at a moment's notice.
Carly, from A More Intentional Life, knows first-hand how useful this can be for peace of mind: "My step-daughter recently started learning to drive a car. Her dad takes her driving on the weekends, and they have both found that using a car with dual-controls gives them both the extra confidence to go out on the busy roads with other users. Just that extra bit of confidence for the learner driver that if they get into trouble the qualified driver can assist them quickly. It also gives the qualified driver the confidence to be able to avoid any possible accidents by taking control if necessary."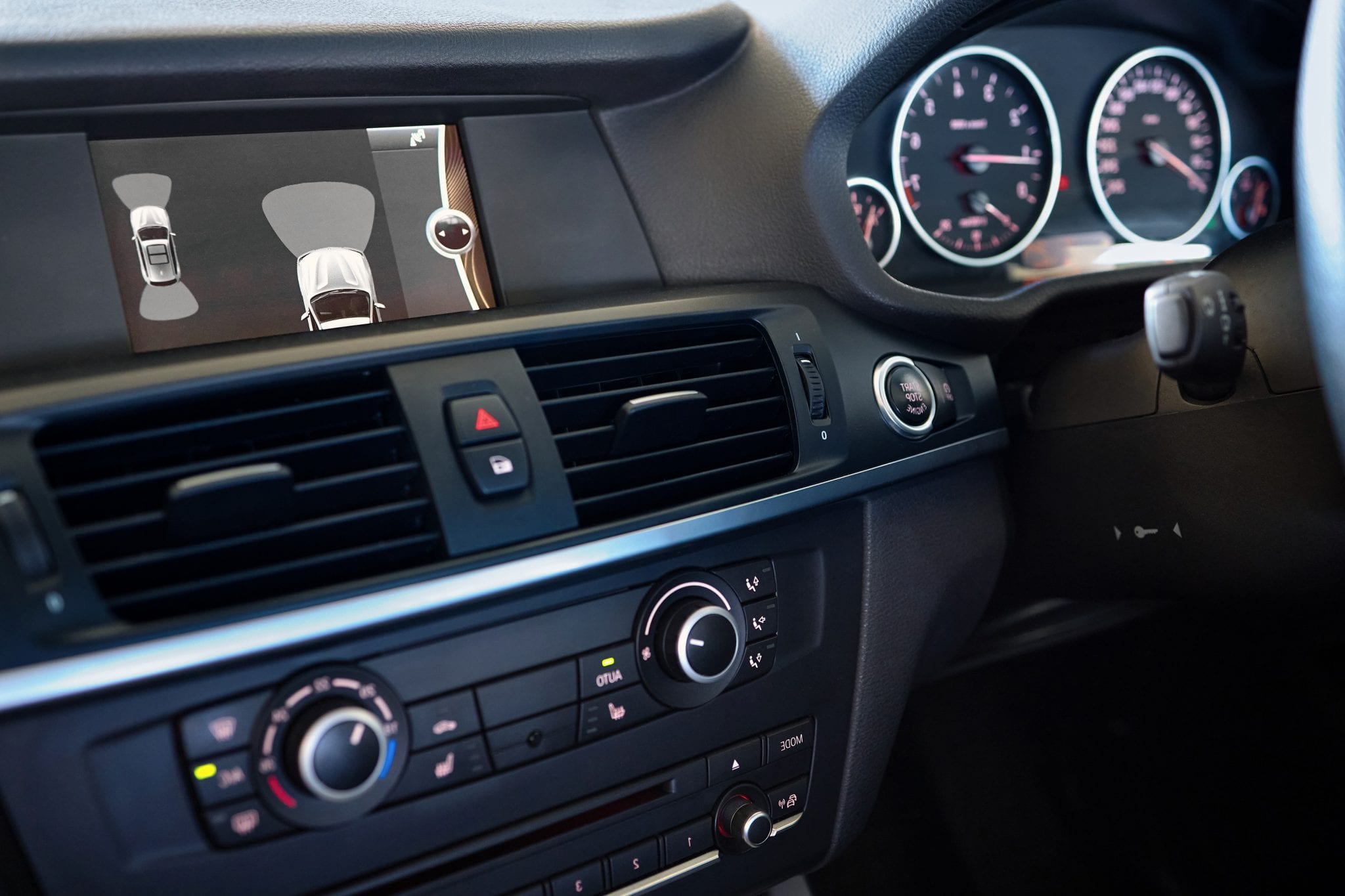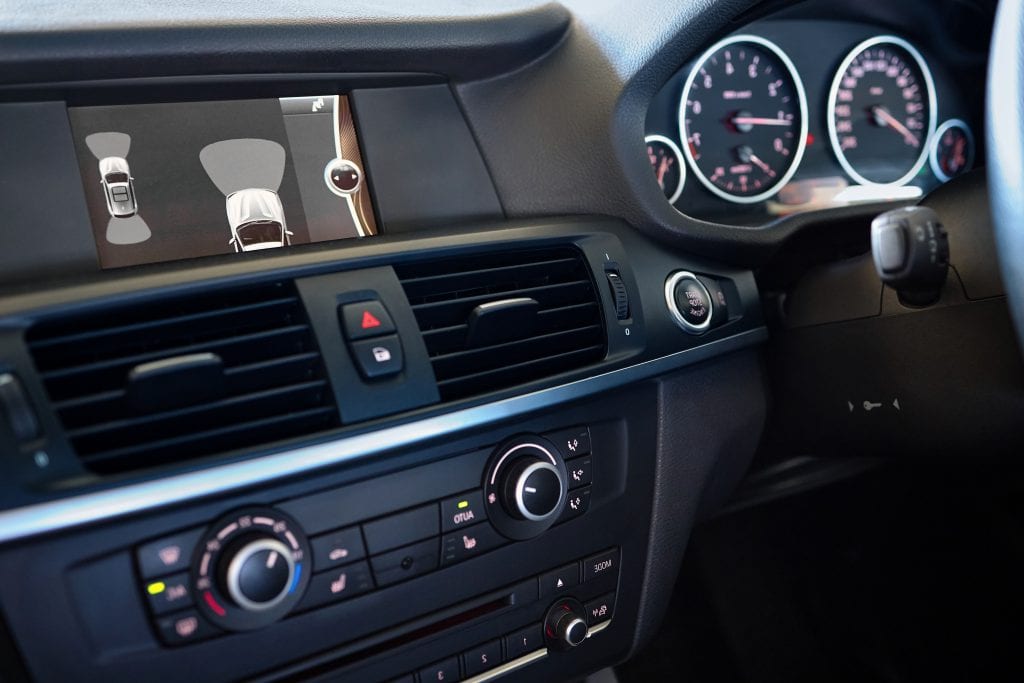 Reversing cameras and parking sensors
Being able to reverse park in a crowded car park with no fancy technology in your car is a very impressive skill, however, it's not one you need to pass your driving test, so why not take advantage of some of the most useful technology on the market today?
Having either a reversing camera or parking sensors can make some of the trickiest of manoeuvres a lot easier – it's like having eyes in the back of your head! At present, the use of cameras is not allowed in your test, but parking sensors are, and many new cars will come with one of the features built-in, so whilst practising it makes sense to learn with the technology you'll likely be using when you pass anyway.
Blogger Jupiter Hadley explains how these features helped her whilst learning: "When learning how to drive, I found parking sensors and reversing cameras to be really, really useful. When you don't have much confidence, having these extra points of view can really help you not only drive correctly but also understand what you should be looking for when you are driving. Having the extra viewpoints and reminders keeps you in check and ensures you can build up confidence while learning what you should be doing.
READ MORE: First Loves: Facts about the UK's first cars
Automatic handbrakes
Just as reversing cameras and parking sensors are becoming the norm, so too are automatic, electronic handbrakes. Automatically putting on the handbrake when you become stationary and removing it when you release the clutch, this technology can help with smoother pull-offs and reduces the need to find that pesky biting point.
As of 2010, automatic handbrakes are permitted in your driving tests giving you one less thing to worry about. They can also be extremely useful when performing a hill start manoeuvre, holding you steady until your release the clutch and minimising the chance of stalling. Taking advantage of learning with this technology will mean when you do get a vehicle with it equipped, you'll not have to readjust your driving style.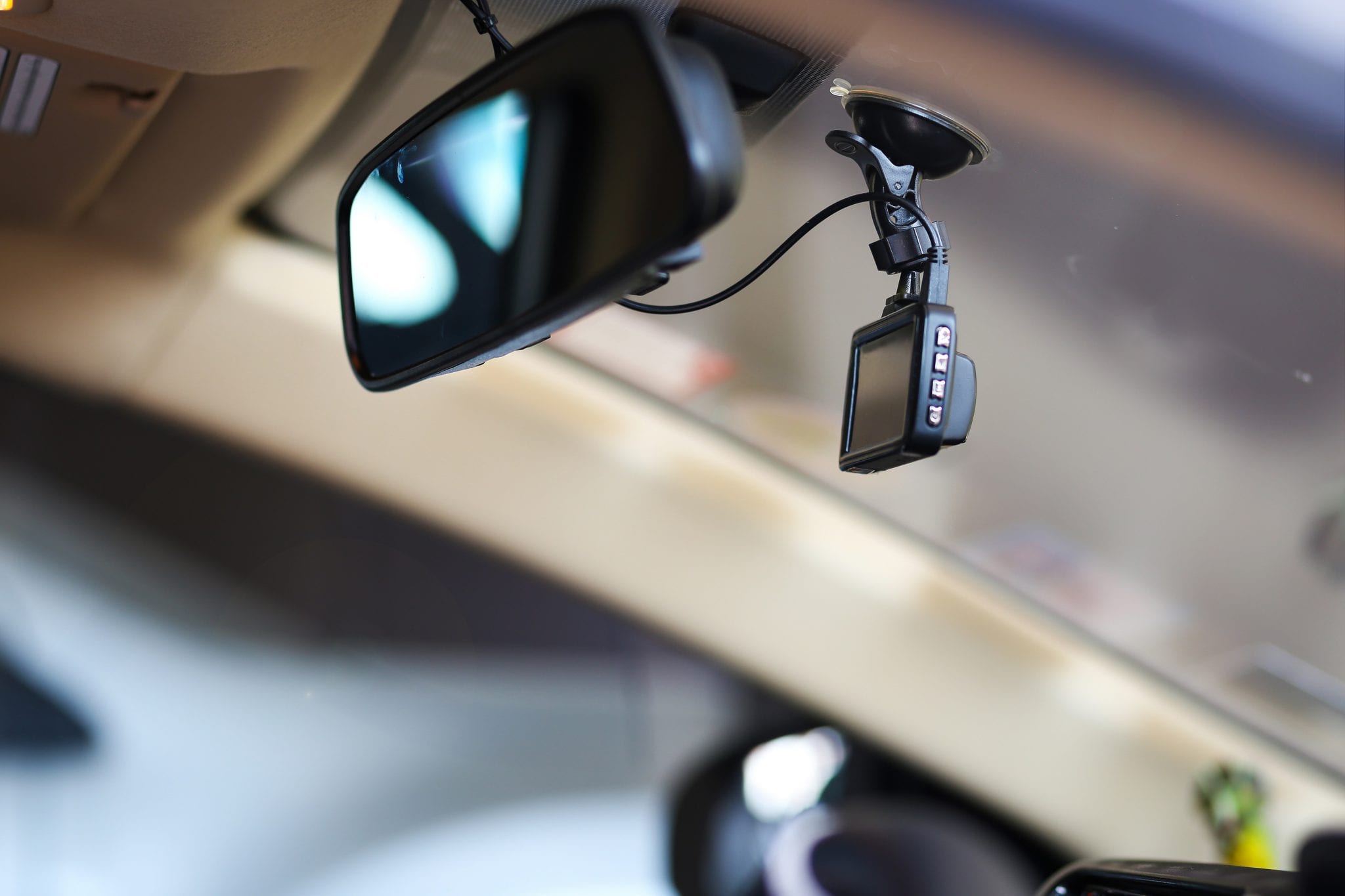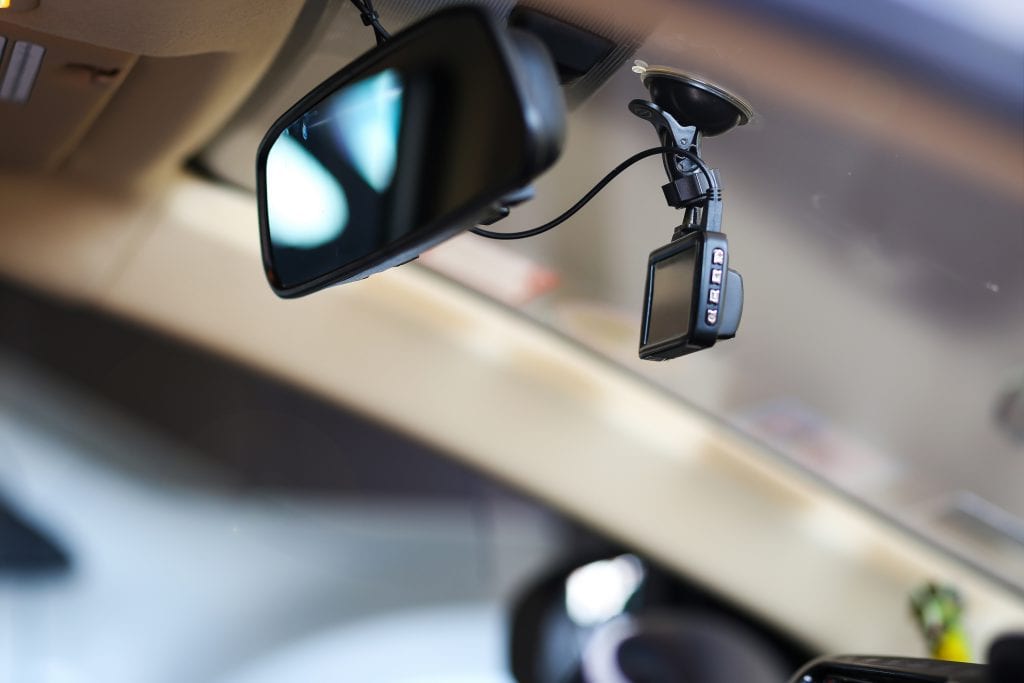 A dashcam
Especially for those who are driving independently, having a dashcam in the car can be a great help and allow you to watch back any potential mistakes that were made, giving you time to reflect and learn. Remembering every turn you make whilst learning to drive can be hard as you are in a hyper-aware state so, by having a dashcam installed you'll be able to watch back over your lessons and see what you did right and wrong.
It's not just front-facing dashcams that can be useful, some dashcams on the market (that can be easily installed) will offer a front and rear-facing camera meaning you can get a good assessment of the full surroundings of your car.
Mum of Two Little Girls blogger Carly tells us: "As the parent of a learner driver, I think dash cams are a great feature to have on learner driver vehicles because they do allow you the opportunity to reflect on the lesson and actions taken whilst driving. It's not always easy to see what could/should have been done in the moment, but the benefit of hindsight reflection is a really teachable moment without the stress of being behind the wheel."
READ MORE: What to look for when buying a dashcam
Automatic lights and windscreen wipers
Eliminating the number of things you have to consider really is the name of the game when it comes to in-car technology and being able to automate simple processes can be a great help. This is why having a vehicle with automatic lights and windscreen wipers can be a great thing for learner drivers.
Whether you aren't used to putting the lights on as you usually have your lessons in the daytime or don't want to worry about scrambling around with wiper settings during your lesson, automating these two processes can take away two small things that you might not get into the habit of using during your lessons.
Suzy from Where To Go With Kids tells us how important these features are to her in her everyday driving: "I have automatic lights and windscreen wipers in my car and I couldn't be without them. Having them means I can concentrate more on my driving rather than finding the right setting with our ever-changing weather.
"The automatic lights are great for driving through tunnels as I always forget to turn my lights on and off at the right time. They make driving so much safer because you can concentrate on the road rather than what setting to turn on next."
The best features for a learner driver car
dual controls in the passenger seat
reversing cameras and parking sensors
automatic handbrakes
a dashcam
automatic lights and windscreen wipers.
The best cars for new drivers?
Passed your test and are now in the market for a set of wheels of your own? Don't worry, at Dayinsure we've put together a comprehensive study to uncover the best cars for new drivers, so read that below and discover the makes and models you should be shopping for.
READ MORE: The best cars for new drivers
Whatever stage you are in your driving journey, we can help you get temporary cover. So, whether you are getting some practice hours in and need temporary learner insurance or are borrowing a van to move house and need van insurance for a week, we can sort that too.
For more tips and advice, make sure to visit our news page.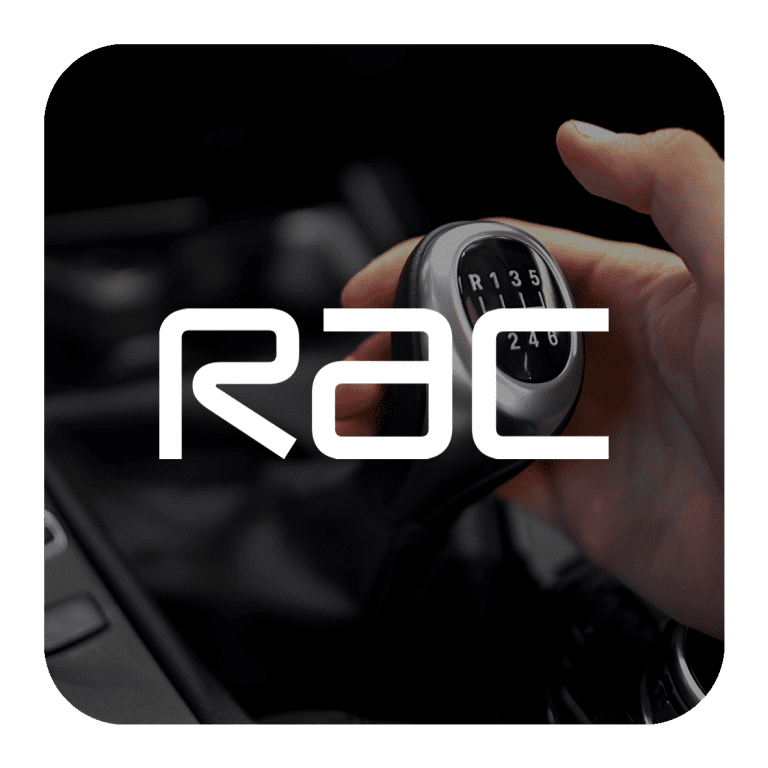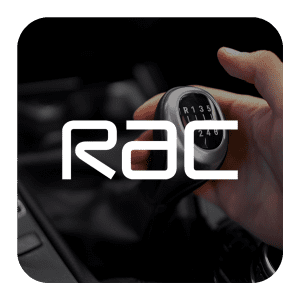 If you want to learn how to drive a manual car, take a look at this quick and easy guide with handy pictures from the RAC.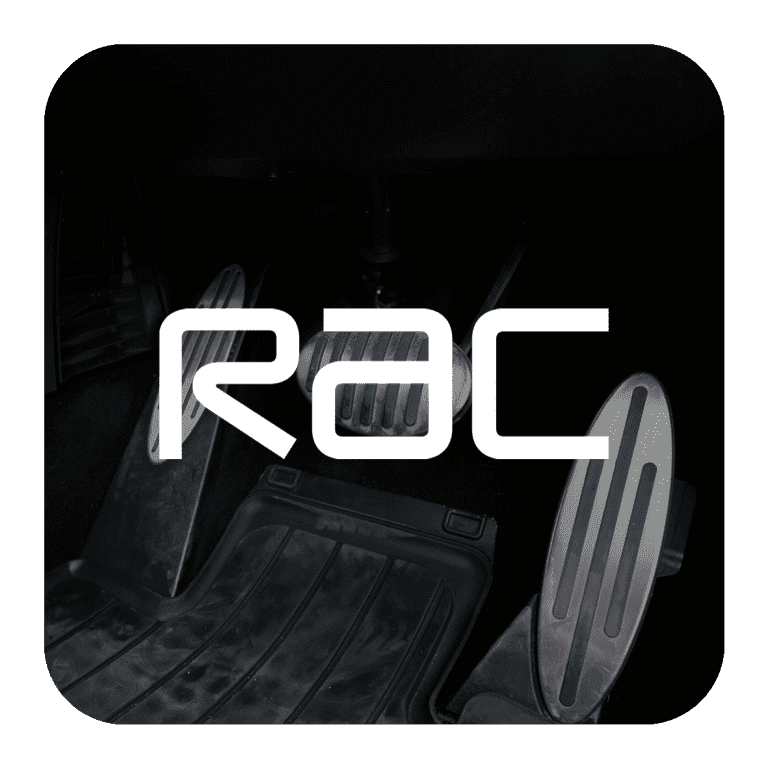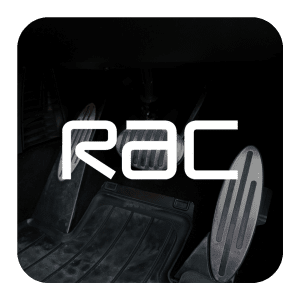 Are you wanting to learn to drive an automatic car?
Check out the RAC's quick and easy step-by-step guide in their blog post here.