Annual car insurance can be a tricky thing to buy. With the price changing due to the smallest things and fluctuating between insurers, you can feel as though it's not clear how you can get the best deal on your annual insurance.
In order to help out those who are coming up to the end of their annual insurance and who are looking to save some money on their car insurance, we've put together a list of our favourite tips for saving money on your policy. From buying temporary insurance to bridge the gap so you can take longer to research, to changing your parking space, here are our favourite tips.
How to save money on your annual car insurance
We got in touch with Claire from The Frugal Family, who gave us some of her suggestions: "There are several ways to potentially reduce your car insurance…
check if any points or penalties can be removed from your license.
agree an increase in the excess you pay.
remove unnecessary cover – lots of people end up with double roadside rescue or European Travel they may never need.
shop around – maybe using a broker for unusual, old or very large vehicles.
we love to work with ethical insurance companies, who often offer additional benefits."
As well as giving Claire's suggestions a go, we've listed some of our favourite money-saving tips for making a saving on your insurance.
Consider a black box or tracking app
For some, black boxes offer a clear way to save money on an annual car insurance policy, and now many insurers are also offering tracking apps which work in a similar way. By monitoring your driving style, you can save money as the insurer deems you to be a safe and considerate driver.
If you are someone who is confident that their driving style is safe and steady, utilising one of these tools can be a great way to save money. Many also come with fun features that allow you to earn points, compete against friends and family and some can even allow your phone to double up as a dashcam! Although, we should say that if you are a driver who does break the speed limit or brake harshly on a regular basis (somethings that we've found some UK drivers do) a black box could actually increase your insurance price.
Add another driver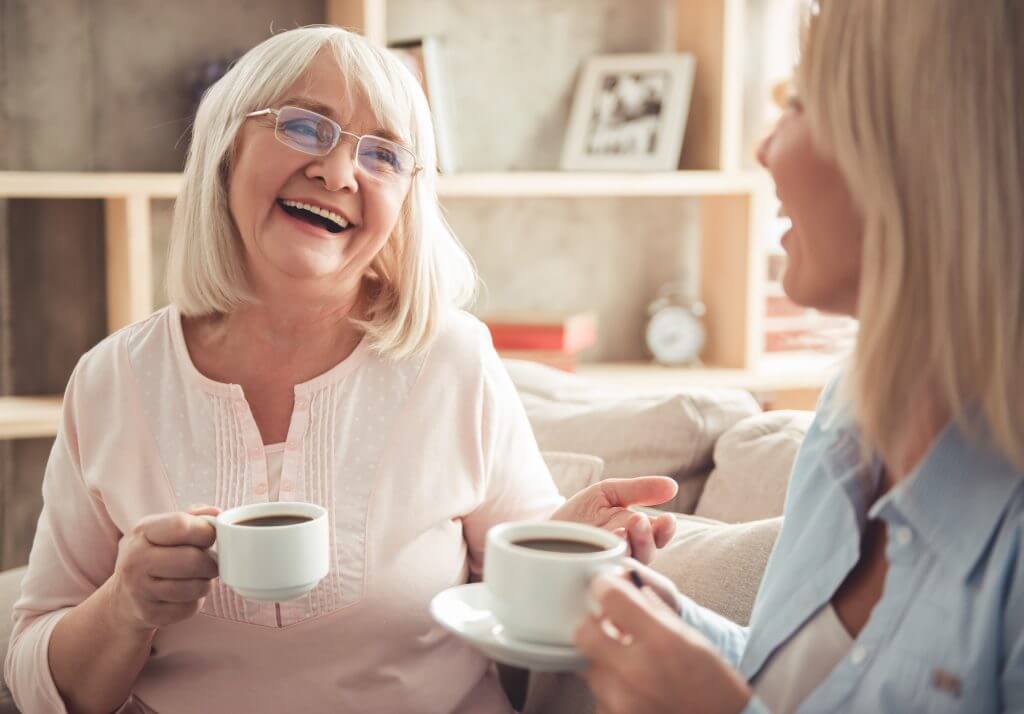 Most people already know that adding a more experienced driver to your annual policy can make a difference to the price, but this is still a tip we wanted to include. It's something most people will do when they start driving, by adding a parent or older relative to their policy. However, whatever your age it can benefit you to add another driver to your policy, so it is worth doing.
This can also be a good idea because it means there will be someone else who is insured to drive your car should you not be able to. However, if you don't have anyone else on your policy and need another person to drive your car quickly, our short-term, emergency car insurance can offer cover in as little as 15 minutes.
Look for cashback deals
We spoke to Victoria from the money-saving blog Lylia Rose and this was her tip. She told us: "My number one tip is to always check cashback sites for great money-back offers on car insurance. You can access most of the car insurance comparison sites via Top Cashback (or other cashback sites) and if you go ahead with a policy then you'll often get around £20 cashback. I do this every year and I always manage to find a cheaper quote than my renewal price and I get the cashback too which saves me even more money!"
Increase your voluntary excess
This was one of Claire's tips, and it is certainly a good idea for saving money upfront. You excess is the amount of money you'll have to pay for repairs should you be involved in an accident. This can vary depending on your policy, and, by agreeing to pay more in the case of an accident you can lower the cost of your insurance.
Of course, this will mean that should you be involved in an accident, you'll have to pay more, so you need to work out whether this would work for you. However, it can be a quick and easy way to shave some costs off your annual cost.
Experiment with where you park
Where you park can have a great effect on the price of your insurance, from garage parking to parking on the side of a busy street, there are many reasons why a parking space can make a difference. If you do have some flexibility with where you park, perhaps you and a partner rotate parking spaces or there is a paid parking area with your block of flats that you don't use, it is worth seeing if switching up your parking space might make a significant difference on the price.
Although many people don't have any control over where they park, for those that do this can be a useful tip. Even if you park on a public street, you may find that parking only one street over might save you money in exchange for only an extra minute added onto your walk home.
Give yourself more time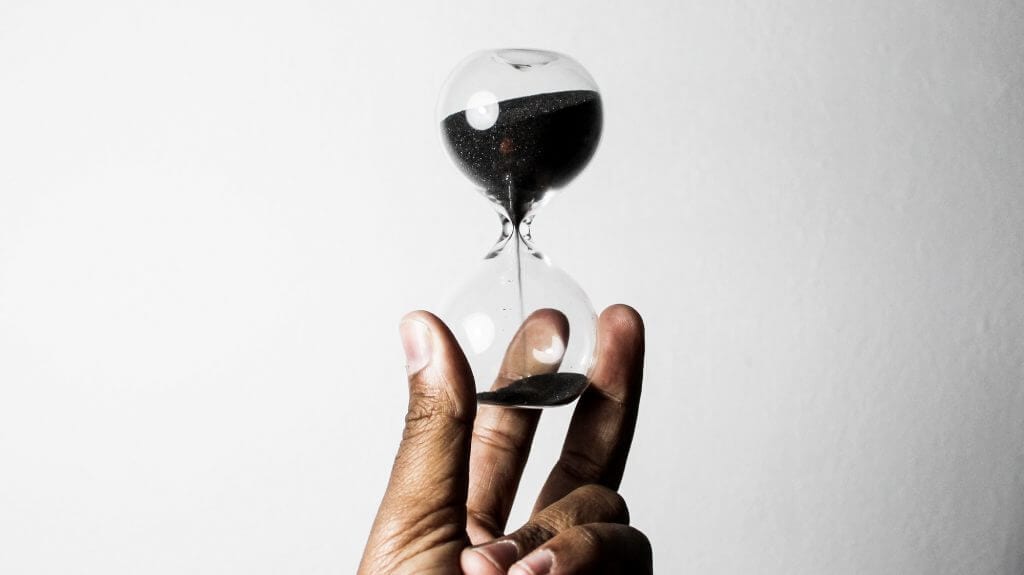 Oftentimes, we will only start looking for a new annual policy when our current one is about to expire. Although this is the perfect time to search, it also means you won't have very much time to make a decision, which can force you into signing up for a policy before you are ready.
Instead, take as much time you need and bridge the gap between policies with our cheap temporary car insurance. This way, you can have as much time as you need to find the right policy for you, for the best price.
How to save money on your annual car insurance policy:
consider a black box or tracking app
add another driver
look for cashback deals
increase your voluntary excess
experiment with where you park
give yourself more time
These are just some of the tips that can help you save money on your annual insurance policy. The main thing we suggest is to try, try and try again. Although it can take some time, trying different combinations with your policy is a sure-fire way to work out what might be rocketing your policy price. And, whilst you decide, our temp car cover can bridge the gap for you.