Car insurance can be a tricky thing to buy. With the price changing due to the smallest things and fluctuating between insurers, you can feel as though it's not clear how you can get the best deal on your annual insurance.
In order to help out those who are coming up to the end of their annual insurance and who are looking to save some money on their car insurance quote, we've put together a list of our favourite tips for cheaper car insurance. From buying monthly car insurance to bridge the gap so you can take longer to research, to changing your parking space, here are our favourite tips to make car insurance cheaper.
How to get cheap car insurance
Consider a black box or tracking app
For some, black boxes offer a clear way to save money on an annual car insurance policy, and now many insurers are also offering tracking apps that work in a similar way. By monitoring your driving style, you can save money as the insurer deems you to be a safe and considerate driver.
If you are someone who is confident that their driving style is safe and steady, utilising one of these tools can be a great way to save money. Many also come with fun features that allow you to earn points, compete against friends and family and some can even allow your phone to double up as a dashcam! Although, we should say that if you are a driver who does break the speed limit or brake harshly on a regular basis (something that we've found some UK drivers do) a black box could actually increase your insurance price.
Add another driver to your policy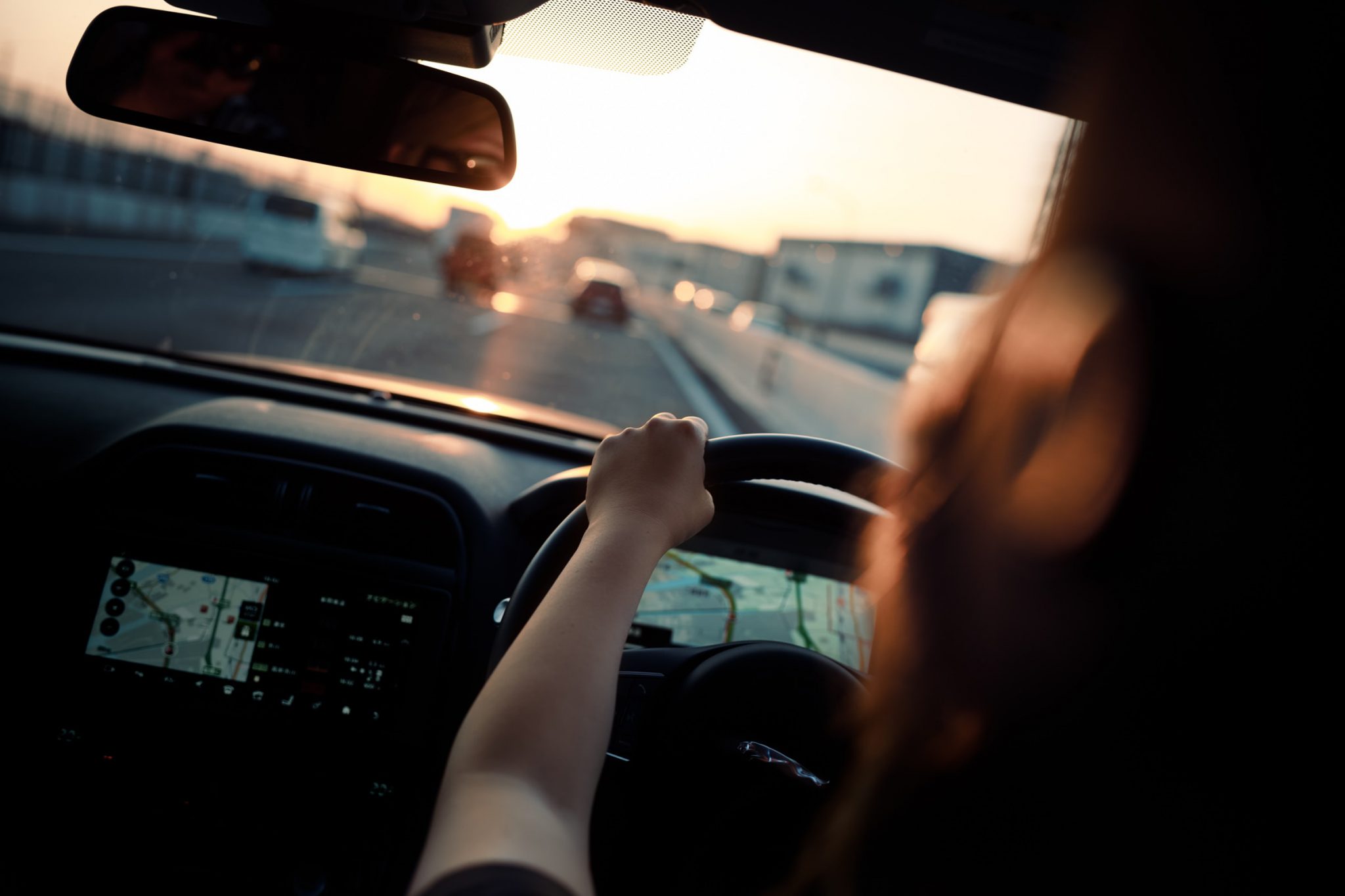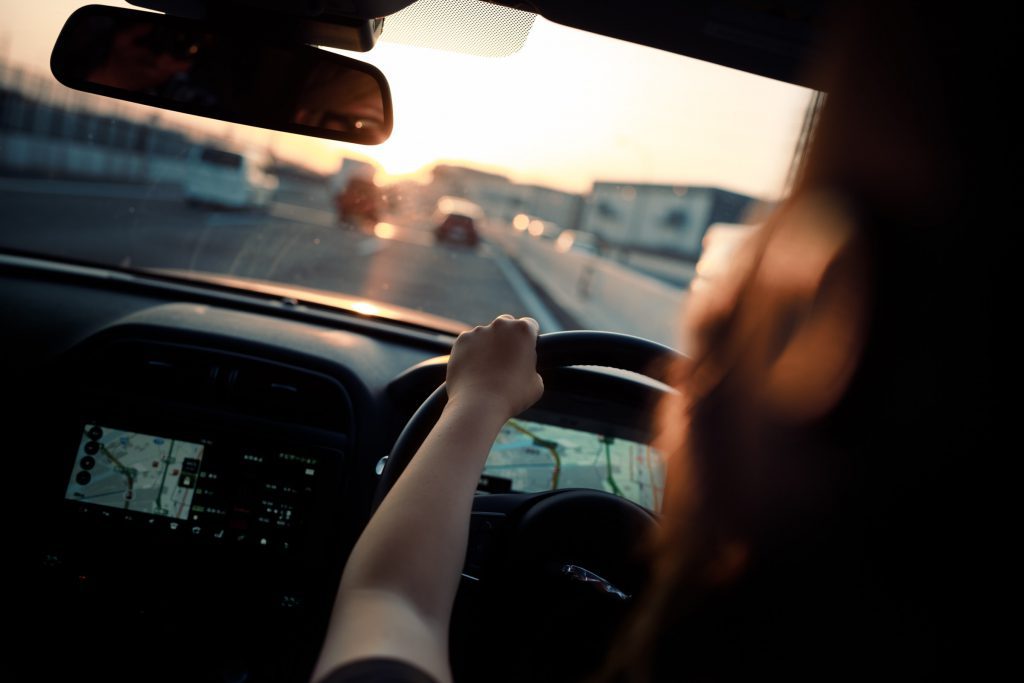 Most people already know that adding a more experienced driver to your annual policy can make a difference to the price, but this is still a tip we wanted to include. It's something most people will do when they start driving, by adding a parent or older relative to their policy. However, whatever your age, it can benefit you to add another driver to your policy, so it is worth doing.
This can also be a good idea because it means there will be someone else who is insured to drive your car should you not be able to. However, if you don't have anyone else on your policy and need another person to drive your car quickly, our short-term, emergency car insurance can offer cover in as little as 15 minutes.
Look for cashback deals
We spoke to Victoria from the money-saving blog Lylia Rose and this was her tip. She told us: "My number one tip is to always check cashback sites for great money-back offers on car insurance. You can access most of the car insurance comparison sites via Top Cashback (or other cashback sites) and if you go ahead with a policy then you'll often get around £20 cashback. I do this every year and I always manage to find a cheaper quote than my renewal price and I get the cashback too which saves me even more money!"
Increase your voluntary excess
This was one of Claire's tips, and it is certainly a good idea for saving money upfront. Your excess is the amount of money you'll have to pay for repairs should you be involved in an accident. This can vary depending on your policy, and, by agreeing to pay more in the case of an accident, you can lower the cost of your insurance.
Of course, this will mean that should you be involved in an accident, you'll have to pay more, so you need to work out whether this would work for you. However, it can be a quick and easy way to shave some costs off your annual cost.
Experiment with where you park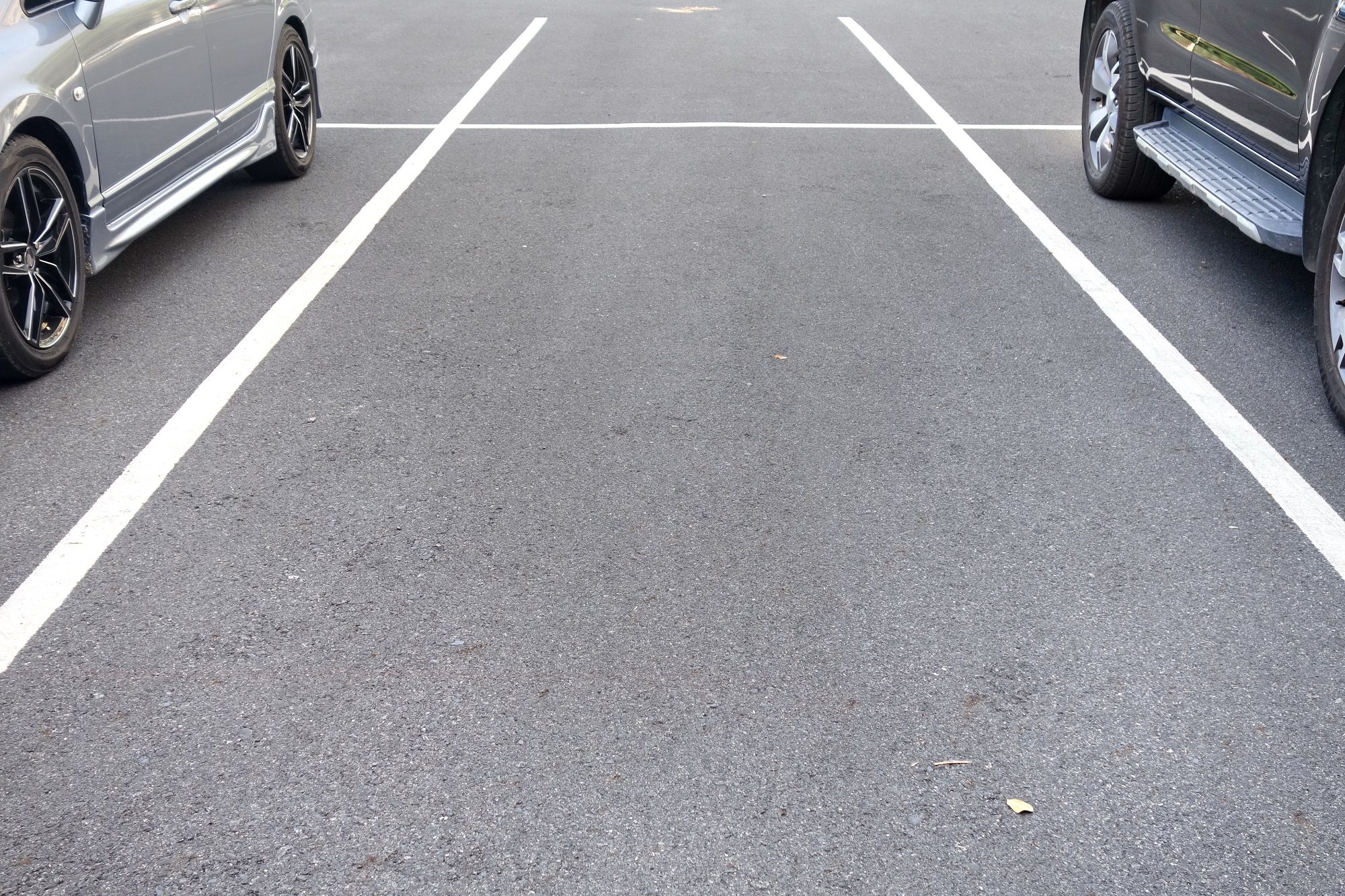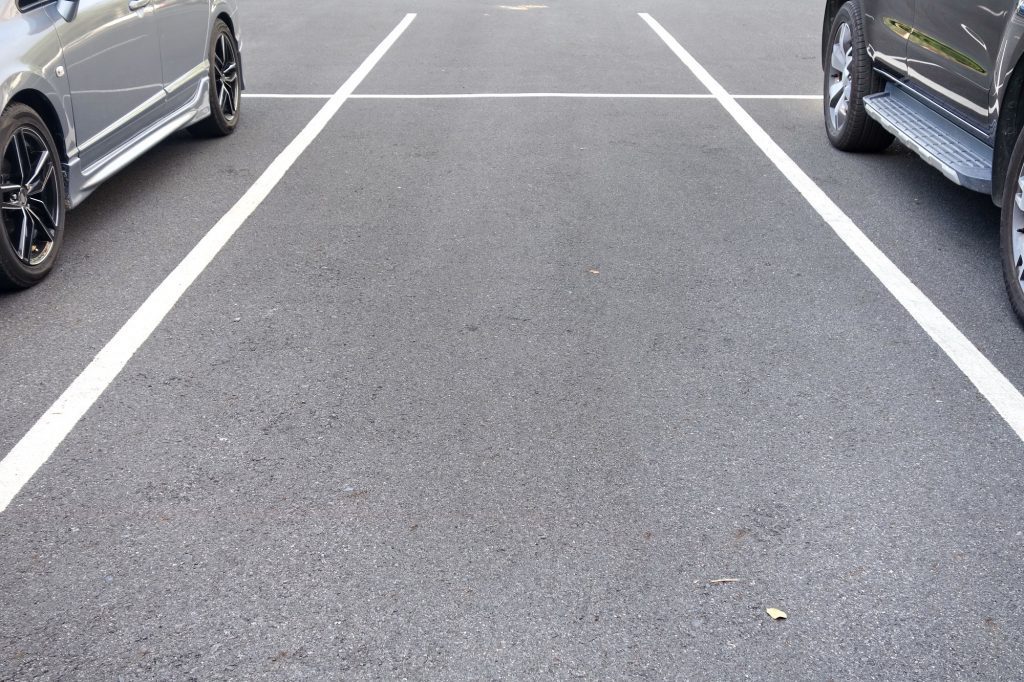 Where you park can have a great effect on the price of your insurance, from garage parking to parking on the side of a busy street, there are many reasons why a parking space can make a difference. If you do have some flexibility with where you park, perhaps you and a partner rotate parking spaces or there is a paid parking area with your block of flats that you don't use, it is worth seeing if switching up your parking space might make a significant difference on the price.
Although many people don't have any control over where they park, for those that do this can be a useful tip. Even if you park on a public street, you may find that parking only one street over might save you money in exchange for only an extra minute added onto your walk home.
Limit your mileage
The fewer miles you drive on average makes you cheaper to insure because you are a lower risk. So, if you can find ways to limit the number of miles you drive, you can start to bring down the cost of your insurance.
Of course, you must always be honest when applying for insurance, so make sure you give an accurate estimate of your annual mileage. If you don't, your policy will be invalid.
Pay in a lump sum
Another way to get low car insurance is by deciding to pay your fees in one lump sum. Most insurers will give you the option between paying monthly or annually and while the monthly sum can seem like the more manageable figure short-term, it actually works out more than if you paid all at once.
Another benefit is that once it's all paid, you don't have to worry about direct debits, or making monthly allowances; you can forget about your insurance for another year.
Build-up your no-claims bonus discount
Insurers offer discounts to motorists who don't make claims on their insurance policies – this is known as a no-claims bonus discount. As a result, being a careful driver and doing all that you can to avoid making a claim will pay off.
Once you have built up your no-claims bonus, next time you apply for car insurance you will find that your premiums are not as expensive as they would have been.
READ ALSO: Temporary car insurance glossary and jargon buster
Think carefully about the vehicle you buy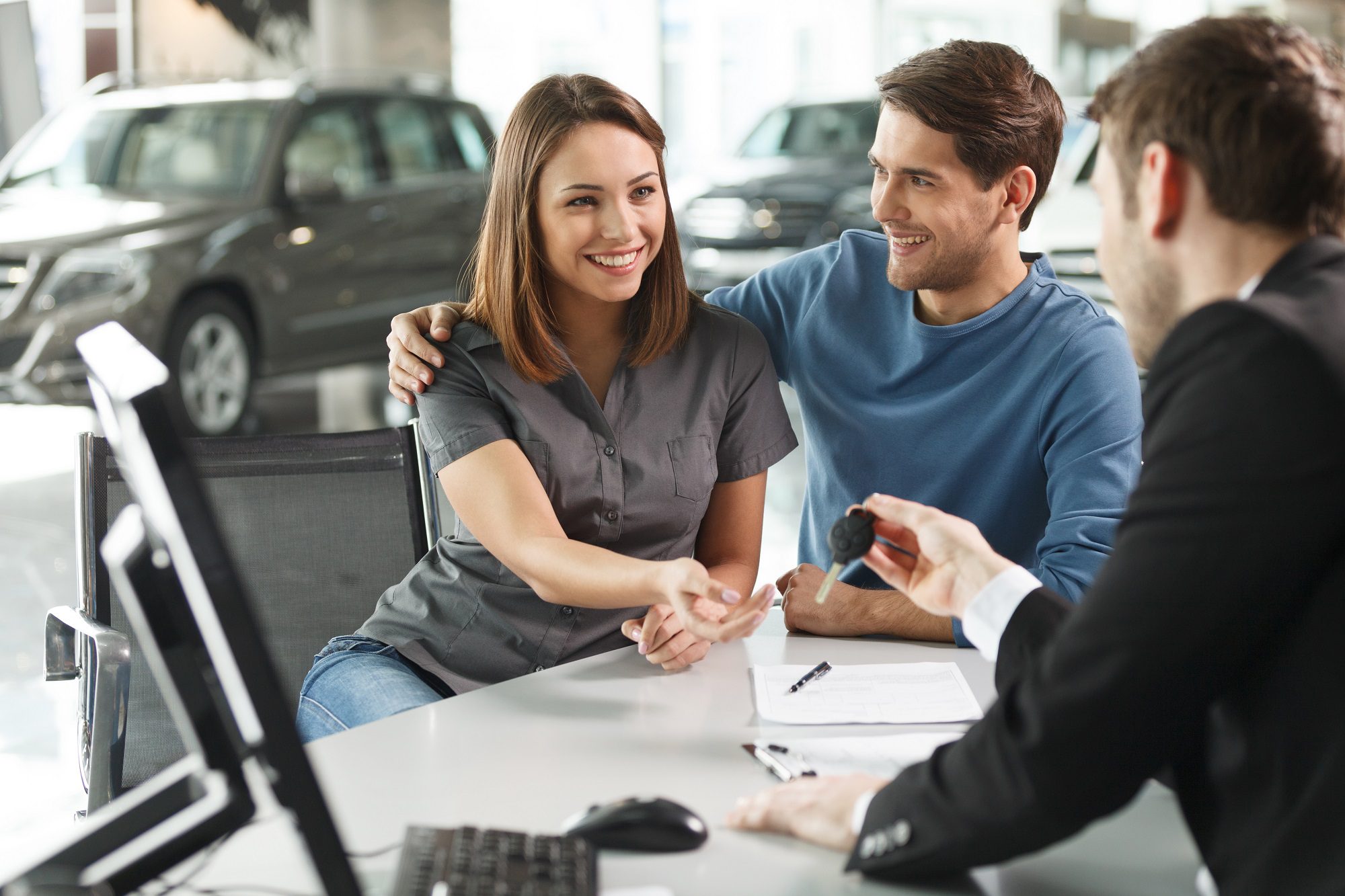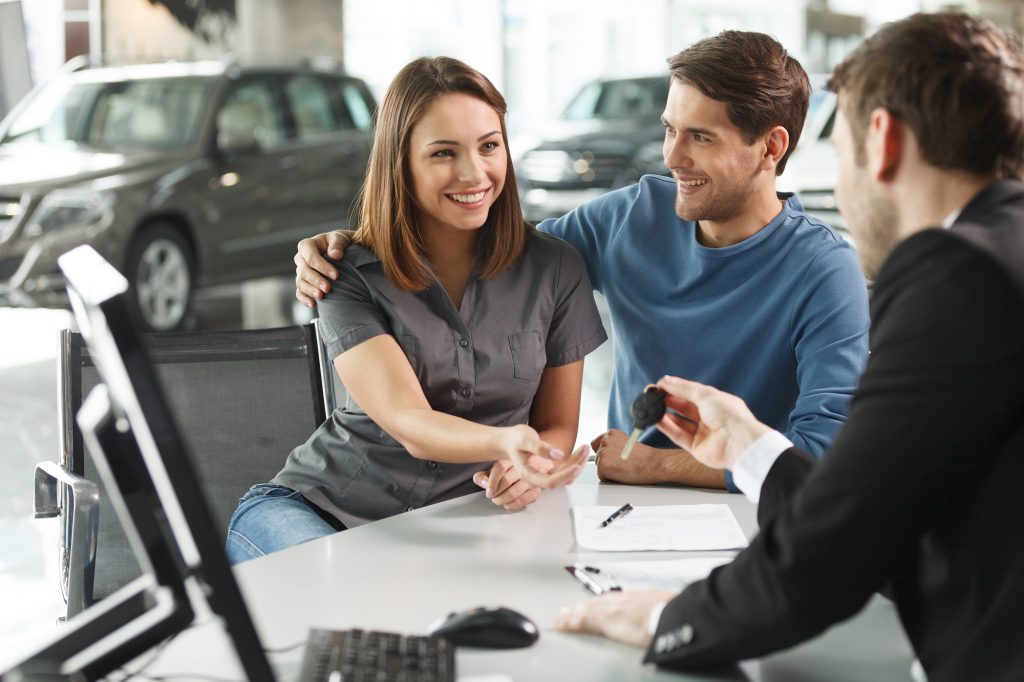 Car insurance can fluctuate in price depending on the type of vehicle being insured. Larger cars with higher specs tend to cost more to insure so by thinking carefully about what kind of car you need you can save yourself some money.
Do you really need a massive 4×4? Would a smaller engine car be perfectly adequate for your needs? If you really want to save money on insurance, making the right decision about which car to buy will be the first step.
Avoid car modifications
You could be tempted to upgrade your car's physical appearance, add a new sound system, a performance upgrade, or alloy wheels, but you might want to think twice. Modified cars tend to be a bigger risk of theft and cost more to repair, which in turn will increase your car insurance premiums.
As a result, refraining from modifications can be a sensible move if you are serious about reducing the cost of your car insurance.
Describe your job correctly
When applying for your car insurance, one of the determining factors for how much it will cost is your job title and how you describe it. For example, a hairdresser might pay a different price than a barber or a chef might pay more than a cook.
So, while you must always be accurate about your job and not make any fibs, make sure you accurately describe your job title as it could impact your insurance cost.
READ ALSO: What do you need to insure a car?
Check the administration fees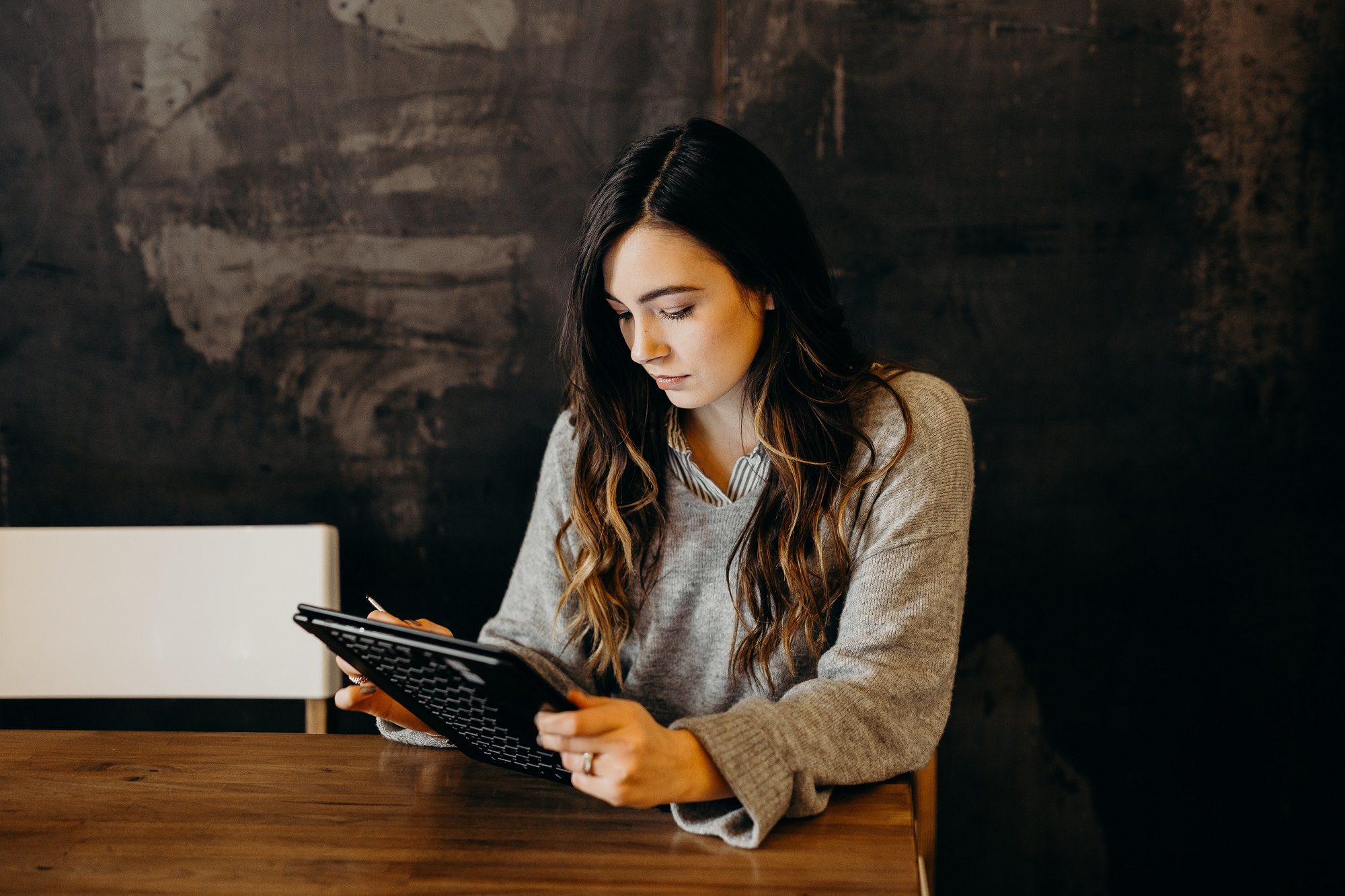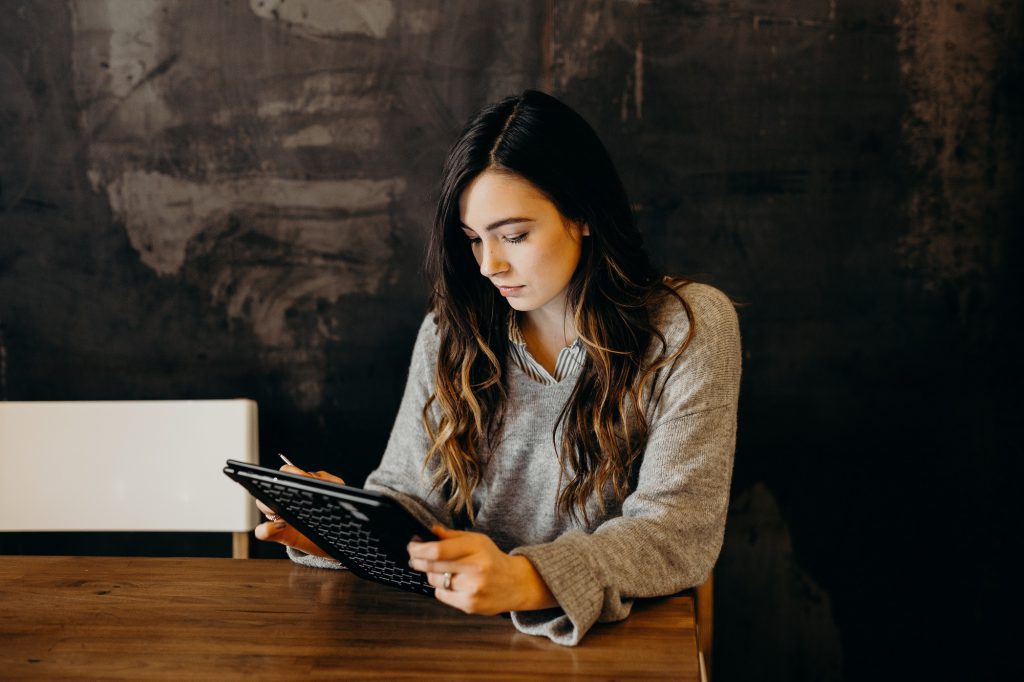 Always check the fine print. This is a rule for many things in life, but it also applies to car insurance. Some insurers will charge more for administration fees than others and some will charge nothing at all.
The fees you pay on top of your premiums can make a real difference. As an example, if you change your job or your address, you might be charged an admin fee of up to £50. Double-checking these things could bank you some decent savings.
Give yourself more time
Oftentimes, we will only start looking for a new annual policy when our current one is about to expire. Although this is the perfect time to search, it also means you won't have very much time to make a decision, which can force you into signing up for a policy before you are ready.
Instead, take as much time you need and bridge the gap between policies with our cheap temporary car insurance. This way, you can have as much time as you need to find the right policy for you, for the best price.
How to save money on your car insurance
As well as the above, we got in touch with Claire from The Frugal Family, who gave us some of her suggestions: "There are several ways to potentially reduce your car insurance… 1) Check if any points or penalties can be removed from your license. 2) Agree to an increase in the voluntary excess you pay. 3) Remove unnecessary cover – lots of people end up with double roadside rescue or European Travel they may never need. 4) Shop around – maybe using a broker for unusual, old or very large vehicles."
How to save money on your annual car insurance policy
Consider a black box or tracking app
Add another driver to your policy
Look for cashback deals
Increase your voluntary excess
Experiment with where you park
Limit your mileage
Pay in a lump sum
Build-up your no-claims bonus discount
Think carefully about the vehicle you buy
Avoid car modifications
Describe your job correctly
Check the administration fees
Give yourself more time.
These are just some of the tips for how to get car insurance down. Although it can take some time, trying different combinations with your policy – while always being honest about your details – is a sure-fire way to work out what might be rocketing your policy price. And, whilst you decide, our temp car cover can bridge the gap for you.