Buying a new car is an incredibly exciting milestone in your life. Whether it's your first set of wheels, an upgrade from something old to something new, your first family car or a flashy purchase, it's likely something you'll never forget doing.
However, although buying a new car is exciting, there are some steps that must be made between buying it and taking it home to enjoy. In this article, discover what you should do after buying a car, and learn more about drive-away car insurance.
What do you need to do after buying a car?
There are four main things you should do after buying a new car before taking it home:
register the vehicle
make yourself aware of its MOT/service needs
tax the vehicle
insure the vehicle
Registering your new car
Registering your new car should be your first step. If you are buying from a dealership, this is likely something that will be done in-store at the point of purchase. However, if you are buying from a private seller then it's something you will need to do yourself.
Blogger Off Track Travel explains the process: "Once you have found a vehicle you want to purchase, registering the vehicle is the next step. The owner of the vehicle will have a document called a V5C, which is the car's registration document. It has all the info about the vehicle on it, as well as the owner's address.
"Needless to say, if the name/address of the owner doesn't match up, do not go ahead!"
The buyer will also need to fill a section on the form in order to get their own. Off Track Travel explains: "All being well, there is a little section on this form ('new keeper's details' – V5C/2) which you, as the new owner, will need to fill out and keep, as this is your temporary proof that you own the car before the new V5C is sent to you. You'll need the V5C/2 to tax the vehicle."
MOT/Service needs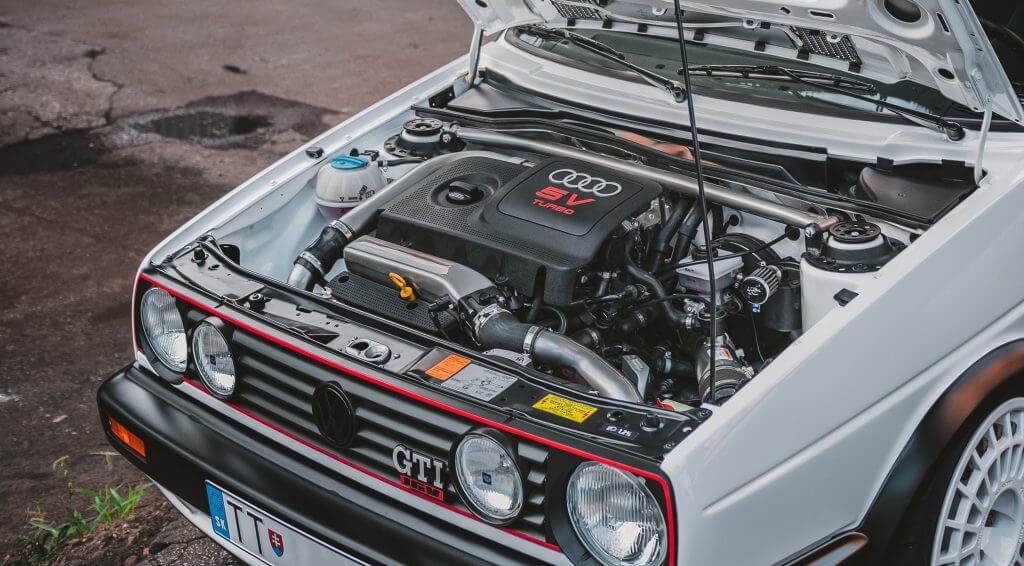 When buying a brand-new car from a dealership, having a discussion about the vehicle's MOT and service needs is a must. Even though you won't need an MOT for three years, it's worth organising a regular service to ensure everything is in check. Some dealerships even have service packages that you can buy alongside the vehicle which can make repairs and check-ups cheaper down the line.
If you are buying a car from a dealership that has been previously owned, then discussing with your dealer when the MOT is due, and when the next service is due can make sure you don't get any surprises.
When buying a car from a dealer, it's also worth finding out where their service takes place. Whether you intend to go with the manufacturer service options or take it to a private garage is up to you but it's a good time to understand your options. Also, some car's warranties can be voided when taken to a mechanic that isn't registered to the manufacturer.
Equally, when buying a car privately ensuring you are aware of these dates before concluding the sale is imperative. Discussing learning more about a car's MOT and service history, AutoTrader offers this advice:
"Ask to see the car's service history, records of any work done, the handbook and, if appropriate, its MOT certificates. Not only will this reassure you the car has been looked after, but it will also indicate that the mileage is genuine and that there are no recurring problems. The car's MOT status can also be checked online, as can the vehicle's history, although a detailed history report will cost you a few quid."
Although it's usually the case that you'll have a decent amount of time before an MOT is needed, if it is impending, getting it booked in sooner rather than later is a must.
Tax the vehicle
Taxing your vehicle is a quick step but one that needs to be done before driving away. If you are buying from a dealership, it may even be taken care of for you in the shop. Alternatively, you'll need to tax it yourself before taking it home.
If you are buying a previously taxed car from a private owner, please be aware that road tax does not transfer, and cannot be transferred, so you'll need to tax the vehicle before driving away.
It's easy to tax your car online or by calling the DVLA. Once your vehicle is taxed, you should get email confirmation sent to you.
If I'm tax-exempt do I still need to tax my vehicle?
Even if you are tax-exempt, for example, because of a disability or if it's an electric car, you'll still need to go through the process of taxing your vehicle, you'll just not be charged.
Getting temporary insurance on a new car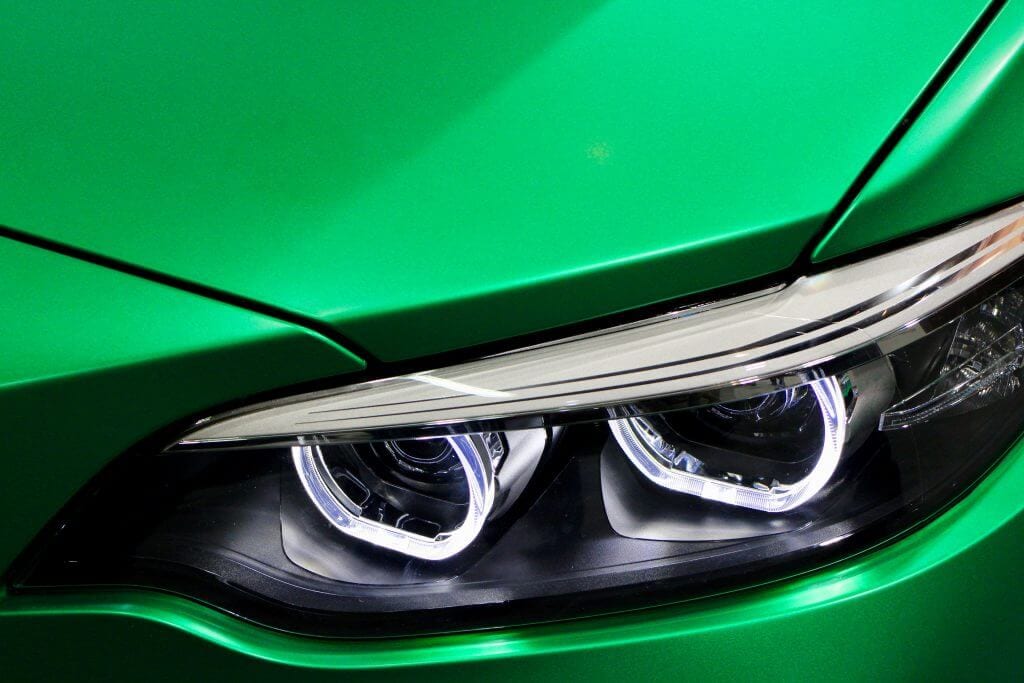 Once you've purchased your new wheels, it's only natural you'll want to get them home. Whether you buy from a dealership or a private seller, you'll need insurance to do that and waiting for annual insurance to be set up can be timely.
Cheap short term car insurance allows you to drive your car home before you have set up an annual policy. This is great for private sales where the buyer needs to clear up space on their driveway for a new vehicle as it can be set up in a matter of minutes and can mean you can take your new car home quickly.
Can I drive a new car without insurance?
Even if only driving your new car back from the dealership, you need insurance for the trip. Whenever you are driving any car, you have to be properly insured. Although it may only be a five-minute journey, it's imperative you are covered as you never know what can happen on the road.
Setting up annual insurance on a new purchase is possible, however many people choose to change insurance providers when buying a new vehicle and the process can take some time. Bridging the gap with temporary car insurance means you'll be able to take your car off the lot and home before you take that step.
Temporary insurance can last from 1 hour to 1 month, meaning whether you just need to drive the car home or want to have cover for a longer period of time whilst you get an annual policy in order, you can make sure you're covered.
Does the type of insurance I get change if I bought from a private seller?
Whether you buy your vehicle from a private seller or a dealership, the cover you need will be the same. It does not matter whether the car is brand new, or has 100,000 miles on the clock, you won't need a different kind of insurance.
What if I get someone else to drive the car home?
Even if you have set up an annual policy already, there can be occasions when someone else may need to drive the car home. Whether it's just more convenient with your working schedule, or the vehicle is being sold far away from your home and you need to share the driving to get it back, temporary insurance can make sure another person is covered for the journey.
With these four simple steps, you'll be showing off your new wheels to friends and family before you know it. If you have bought a new car and are looking for drive-away insurance, our temp cover can be set up in as little as 15 minutes and can start from 1 hour, perfect for bridging the gap between the sale and your annual policy.
For more tips and advice, head over to our news page.