Untouched coastlines, spectacular golden sands and luscious countryside with undulating hills make Devon an incredible destination to visit. Whether you're hoping to escape to the country or are planning a staycation, this southern county is truly a gem to behold. Not only does Devon boast bountiful beaches for you to discover, making it the perfect place to head if you're planning to soak up the sun, but its roads are great to explore with your cheap temp car insurance. In fact, the South West was found to be the second best place for drivers in the UK, so you know you should have a smooth journey the whole way.
If you're hoping to get the most out of your trip to Devon, having a car is essential. Not only does it give you the freedom and flexibility to create your own schedule, but it also means that you can visit the hard-to-reach corners of the county that public transport alone can't access. Additionally, Devon offers so many things to see and do, so you're sure to have a jam-packed itinerary in order to make the most of your time away. Read on to find out some of the best attractions in Devon for you to drive to.
Woodlands
When heading to Devon with children, you may have days out at the beach with bucket and spades in mind. However, there are also a host of other activities and days out for little ones to enjoy, such as Woodlands in Dartmouth. As the largest theme park in the county, you can find a zoo farm, water rides and indoor play areas.
Woodlands can be found just five miles outside of Dartmouth, with southbound access from the M5 at Exeter and northbound access along the A38 from Plymouth.
The Donkey Sanctuary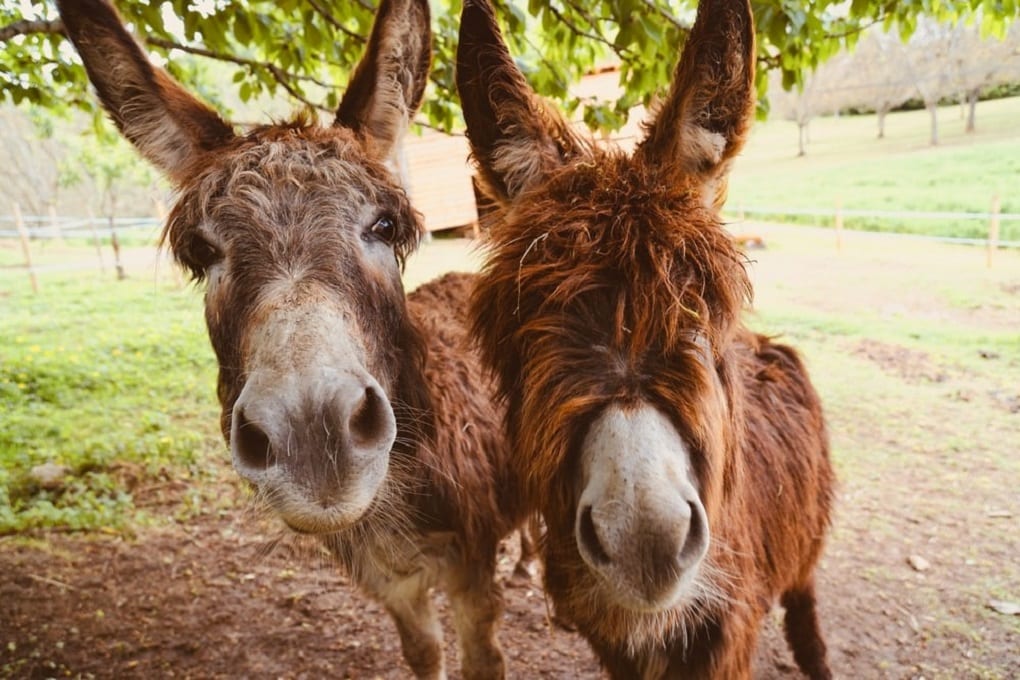 Located in Sidmouth in East Devon, The Donkey Sanctuary is a free attraction that encourages you to come and meet the rescued donkeys and discover more about their mistreatment. An educational day out that's suitable for people of all ages, the attraction is split into different zones including the Exhibition Barn and the Understanding Donkeys Zone. These allow you to get up close and personal with the furry friends whilst discovering more about the sanctuary's ongoing rehoming mission.
Charity run, The Donkey Sanctuary is open 365 days a year and holds a number of events across its calendar for you to enjoy, such as the Junior Vet Day and a summer fair. The attraction also has a café with an extensive menu and a gift shop where you can pick up a memento of your time there.
Crealy
The perfect place to stay and play, Crealy is conveniently situated just five miles off the M5, the main route into Devon. Over 60 rides and attractions can be found at the park in addition to a host of accommodation options. Spend a day or two thrill-seeking on one of Crealy's many rides such as The Twister or the Maximus Rollercoaster before hopping in your car to explore the nearby city of Exeter, which is a short, 10-minute car journey away.
Crealy is open from July to December, although some attractions may not be in operation during the colder months. Although there are many things to do outside, the variety of indoor things to do mean that it is a great place to come if you're seeking refuge from the rain.
Paignton Zoo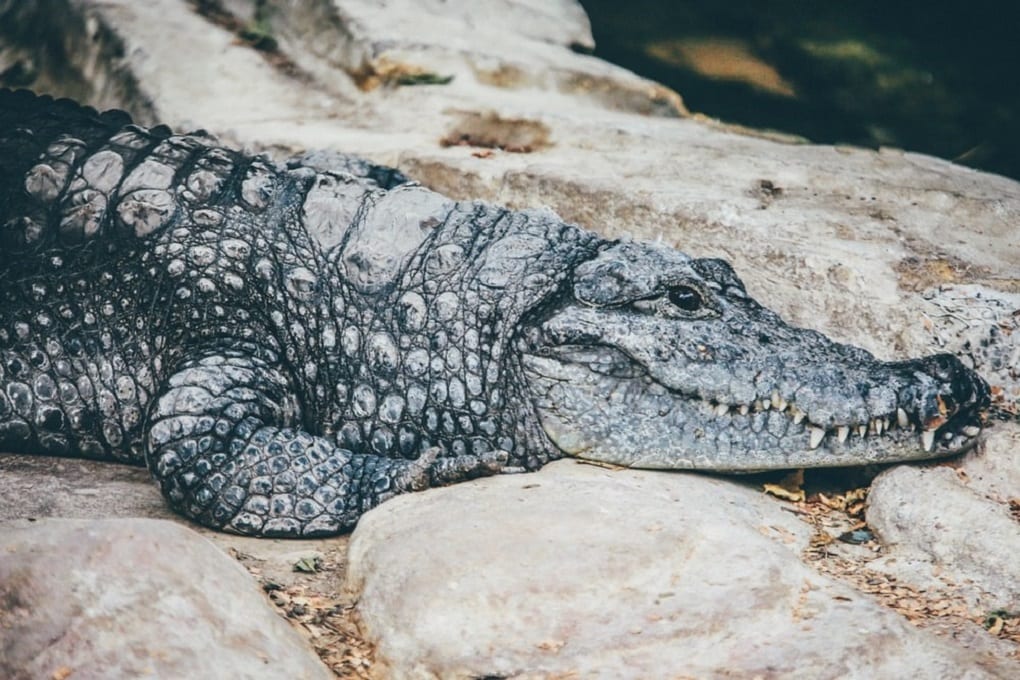 The seaside town of Paignton is picturesque, with many wonderful drives to uncover. This resort makes a fantastic base for a holiday to Devon, with lots of things to see and do in its vicinity. Paignton Zoo is one of these things, where the 80-acre site is home to over 2,500 animals, making this a fantastic option for a day's activity!
Paignton Zoo is easily located for those stopping near the town centre, but also if you're travelling from elsewhere in the county. There are parking spaces for 1,100 cars, so you're sure to find somewhere to park up for the day before heading into the park. Once inside, spend a while strolling around the enclosures, catching a glimpse of alligators, monkeys and gorillas, before visiting the restaurant for a bite to eat.
Kents Cavern
The prehistoric Kents Cavern offers something different for your trip to Devon. One of the "most important Stone Age sites in Europe and one of Britain's best showcaves", it's an excursion that people of all ages can experience. Join in with a guided tour, where you can find out more about the stalagmites and stalactites before heading outside for a coastal walk along one of the areas many paths.
Located one mile out of Torquay, the area offers a plethora of coastal drives to explore after your day trip. Travelling throughout the Devon countryside, sweeping sunset views over the glistening sea is the perfect way to end your day as you head into the nearby town to spend the evening.
The best places in Devon to drive to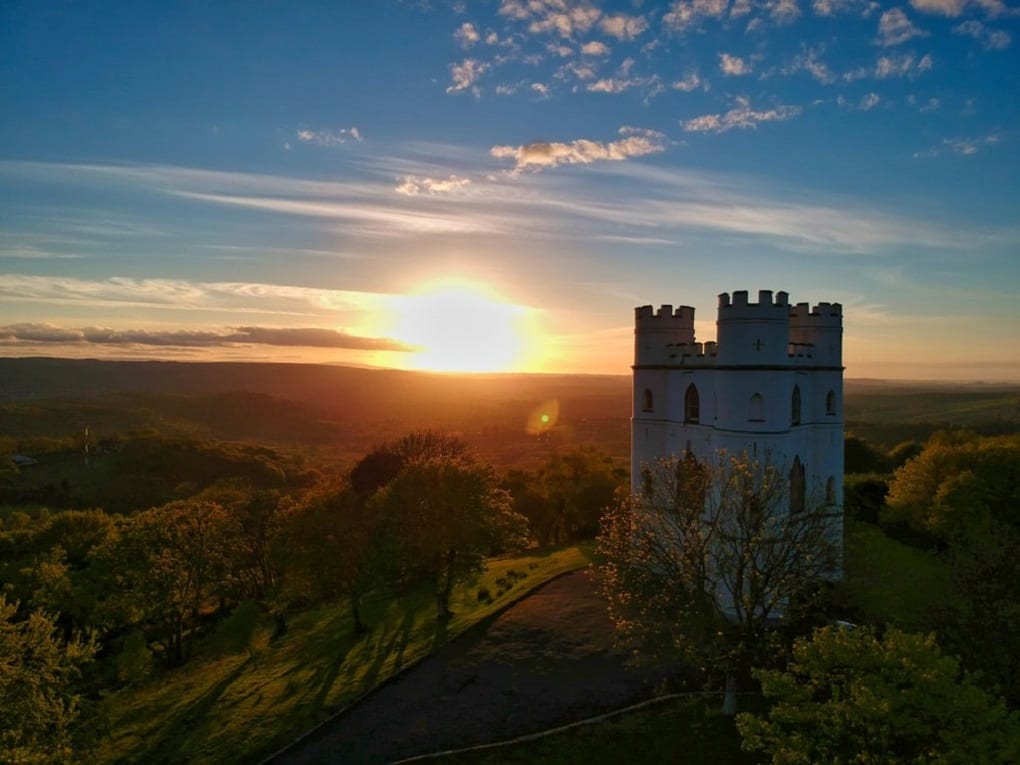 A county that is rich with things to do, Devon is a fantastic place to head to on your next holiday. Boasting things to do for people of all ages, here is a quick list for you to reference if you're ever looking for an activity to do on a day out in Devon:
Kents Cavern
Paignton Zoo
Crealy
Woodlands
The Donkey Sanctuary