Once your route is planned, your bags are packed and your cheap insurance for a day is confirmed, there is only one thing left to plan – your road trip snacks! Especially on a long car journey, you're bound to get peckish along the way and there's nothing that could ruin the adventurous mood more than a garage-bought sandwich. In this guide, we reveal some of the best road trip snacks to bring for your drive.
Healthy snacks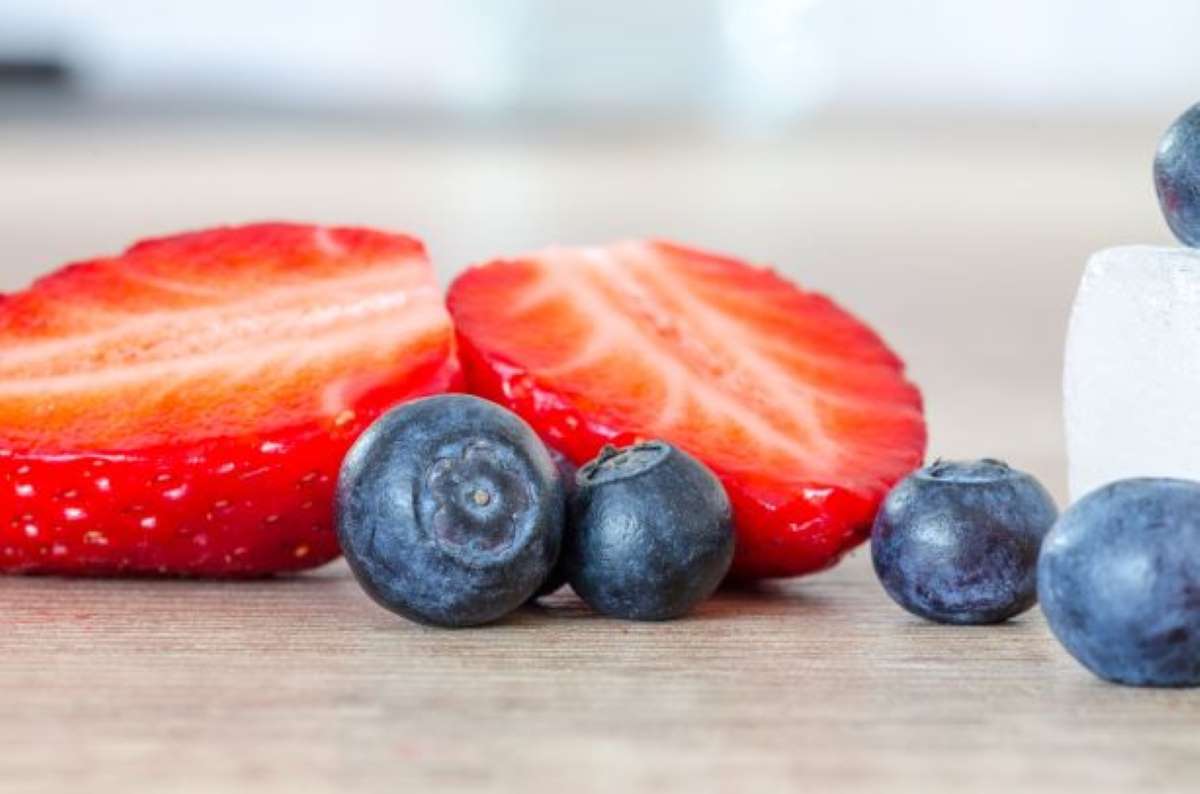 You don't have to compromise a healthy diet just because you're on the road, as there are a plethora of healthy snack options that are perfect for a road trip. Fresh food can be kept cooled easily with ice packs and cooler bags, but there are tons of healthy foods that can be kept at room – or car – temperature.
Wendy from Empty Nesters, a global travel blog, tells us her choice of snacks for a long road trip: "I love road trips! I enjoy watching the scenery, listening to podcasts and just taking time to get to the final destination. I also love packing snacks for road trips. While it is so tempting to eat junk food while travelling (and I certainly do eat my share of junk food), I do like to pack healthy snacks for the car.
"Some of my regular go-to snacks include nuts and trail mix. I love almonds, cashews, peanuts and most other nuts. With a bit of dried fruit added in and I'm happy. Granola bars are another of my favourite road trip snacks. Finally, I also pack dried fruit, most often apricots. I've found over time that these items keep me full until I eat a full meal, are very portable, and aren't too messy. And for road trips during the summer, none of these items will melt in a hot car."
Healthy snacks are a popular choice, as Haley from Brewing Happiness, a food blog also tries to pick healthier foods for a drive: "Dried fruit, especially mango and pineapple. The fruit is sweet enough!"
Alternatively, you could even create a road trip smoothie to sip on during your drive. Blend together a selection of fruits, along with some juice and ice and then pour it into a flask to keep it cool and refreshing.
Best healthy snacks for a drive:
Dried fruit and nuts: Try to find a mix without any added sugars.
Popcorn: A healthy alternative to crisps, and equally as delicious.
Fresh fruit: You can't go wrong with stocking up a cooler with some refreshing fruit.
Carrot sticks and hummus: These are great for keeping kids busy on long car journeys.
Dark chocolate: Satisfy your sweet tooth on a long car journey by munching on a chocolate bar.
Comfort snacks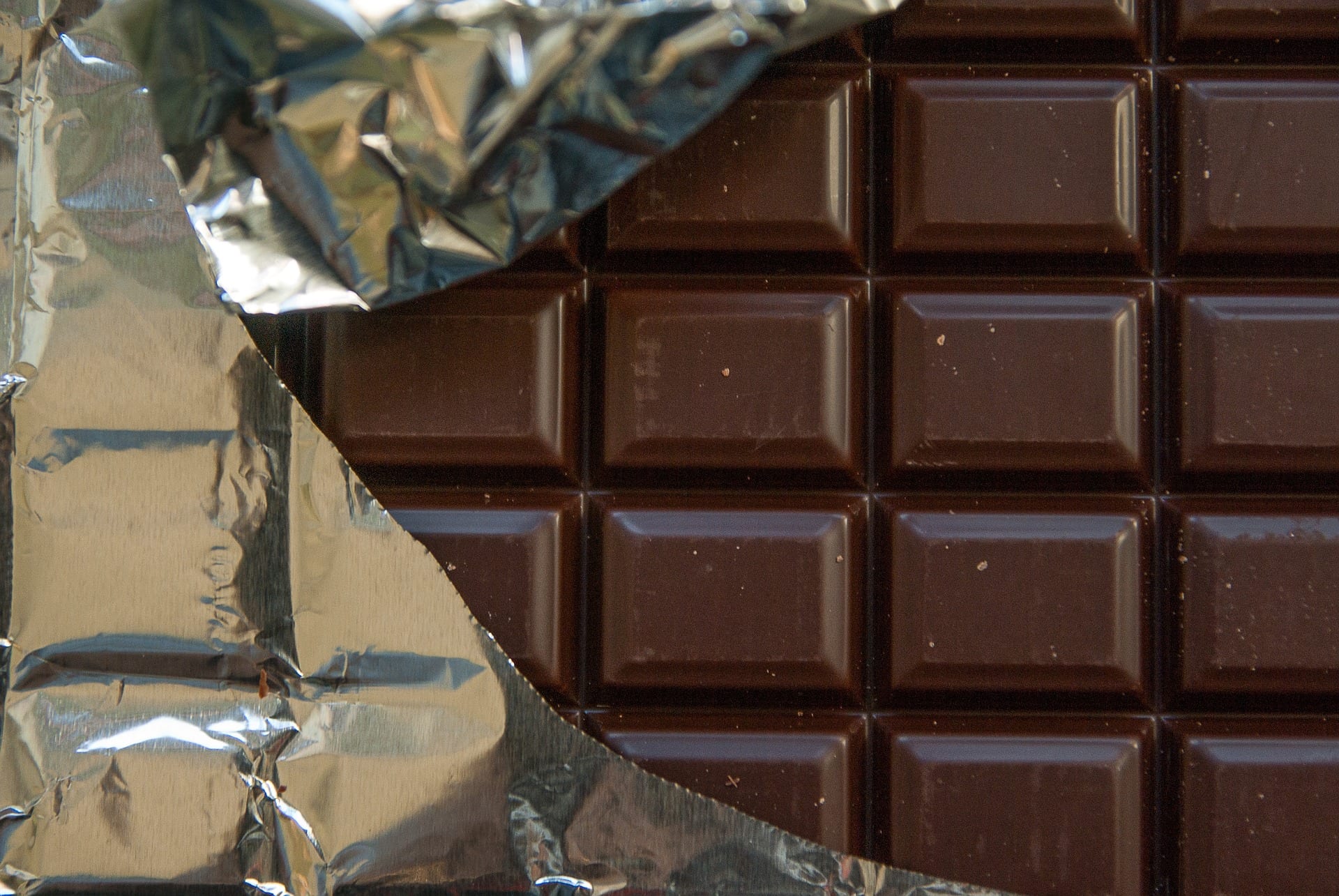 If you have a sweet tooth, there's no reason why you shouldn't treat yourself to some sweets and chocolate during your road trip. However, use your instincts and if the weather is meant to be hot during your drive, avoid packing any chocolate or sweets that will melt.
Pack an assortment of grab bags filled with sweets for the drive, for everyone to share and munch on. When on a long journey, you're likely to feel hungry when in fact you're just bored, this is when boiled sweets will come in handy. Pack a bag of Rhubarb and Custards or Strawberry and Creams, and you'll be good to go!
Savoury snacks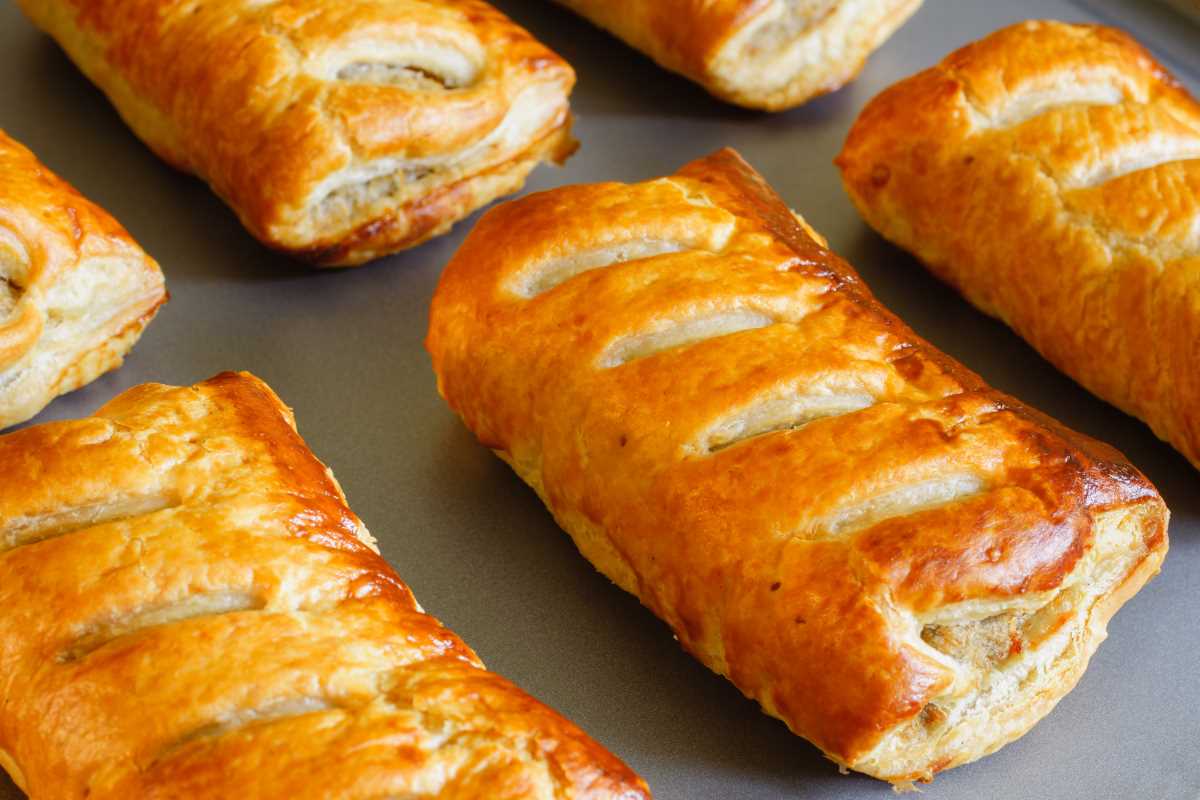 Sometimes sweets and fruits aren't enough to stop the stomach rumbles and you'll need something more filling to enjoy in the car. Although it's tempting to keep pulling up at service station drive-ins for some fast food, this will add time onto your journey as well as costing you unnecessary money.
There are some easy savoury snacks you can pack for a road trip. Carrian from Oh Sweet Basil, a family dinner blog, tells us her snack choices: "I love anything that's healthy and light, has some crunch and a little bit of sweet for when the driver feels in need of some sugar. I always find snacks that won't make you extra thirsty and will help keep you away like apples, nuts, and crackers and cheese."
Breadsticks and crisps are great savoury snacks, which can also be accompanied by a selection of dips. Haley from Brewing Happiness recommends: "Pack some Salsa and Guacamole. I keep these in jars in my cooler"
Another great idea for a savoury snack is packing some pasta salad. This could even be leftovers from last night's dinner, and it'll keep you full for at least a couple hours on a long drive. A great way of storing the pasta salad is in a jar so that it's safely secured by a lid and you can easily fit it into a cooler bag, they can also fit well into most cupholders of a car.
Best savoury snacks for a drive:
Breadsticks and dip: Along with a selection of dips.
Pasty's or sausage rolls: Choose ones that you don't need to heat up.
Prepare some wraps to keep in the cooler and fill them with various ingredients that'll keep well, such as a cheese salad.
Pizza: If you're in favour of enjoying a cold pizza, heat some before you leave and then add the slices into the cooler bag.
Tips for food packing
Although a car isn't the most convenient place to eat food, let alone the easiest place to keep food fresh, there are ways to make snacking on a long drive easier. Firstly, think about how you're going to keep some foods cool. A cooler bag or a cool box with a couple of ice packs in will do the trick and allow your fresh fruits, veggies, dips and even chocolate to stay as delicious as they were at the start of your journey.
If you decide to pack foods such as a pasta salad, you mustn't forget some utensils! It's also a great idea to pack some napkins and hand sanitizer in case of any messes. It's also a good idea to think ahead and pack a binbag for any leftover food and wrappers. Haley from Brewing Happiness also recommends: "Make sure to bring a water bottle to refill. Staying hydrated is a huge factor in staying healthy on the road."
Food packing items for a drive:
Cooler and icepacks
Water bottle
Hand sanitiser or wipes
Napkins
Binbag
Eating utensils