A road trip can be a lot of fun, but it also tests your car and the last thing you want is for your vehicle to break down hundreds of miles from your home.
Whether you are working on your UK road trip planner or are going on a family holiday to the likes of France or Spain, holidays are supposed to be relaxing.
Therefore, before you leave home you need to prepare your car for travelling a long distance. Check out our top tips below.
Checks you need to make ahead of your journey
Look at your insurance
First things first, before you start making all the essential checks on the car you should check your insurance to ensure you are fully covered for your journey.
If you are driving a long distance it is worth sharing the driving and this might mean that you need to take out temp cover for the other drivers.
Temporary motor insurance is available on cars, vans or motorhomes and you can take it out for the exact time you need it. So, whether you need car insurance for one hour or 30-days, you can take out insurance for your journey.
Stuart Davies runs his own driving school agrees that it is important that you check your insurance. He says, "Check your insurance especially if travelling abroad to ensure you are covered and you have all the required documents for the country you are visiting as some countries are very strict on this and you can get in a whole load of trouble so check well before you go."
Check fluid levels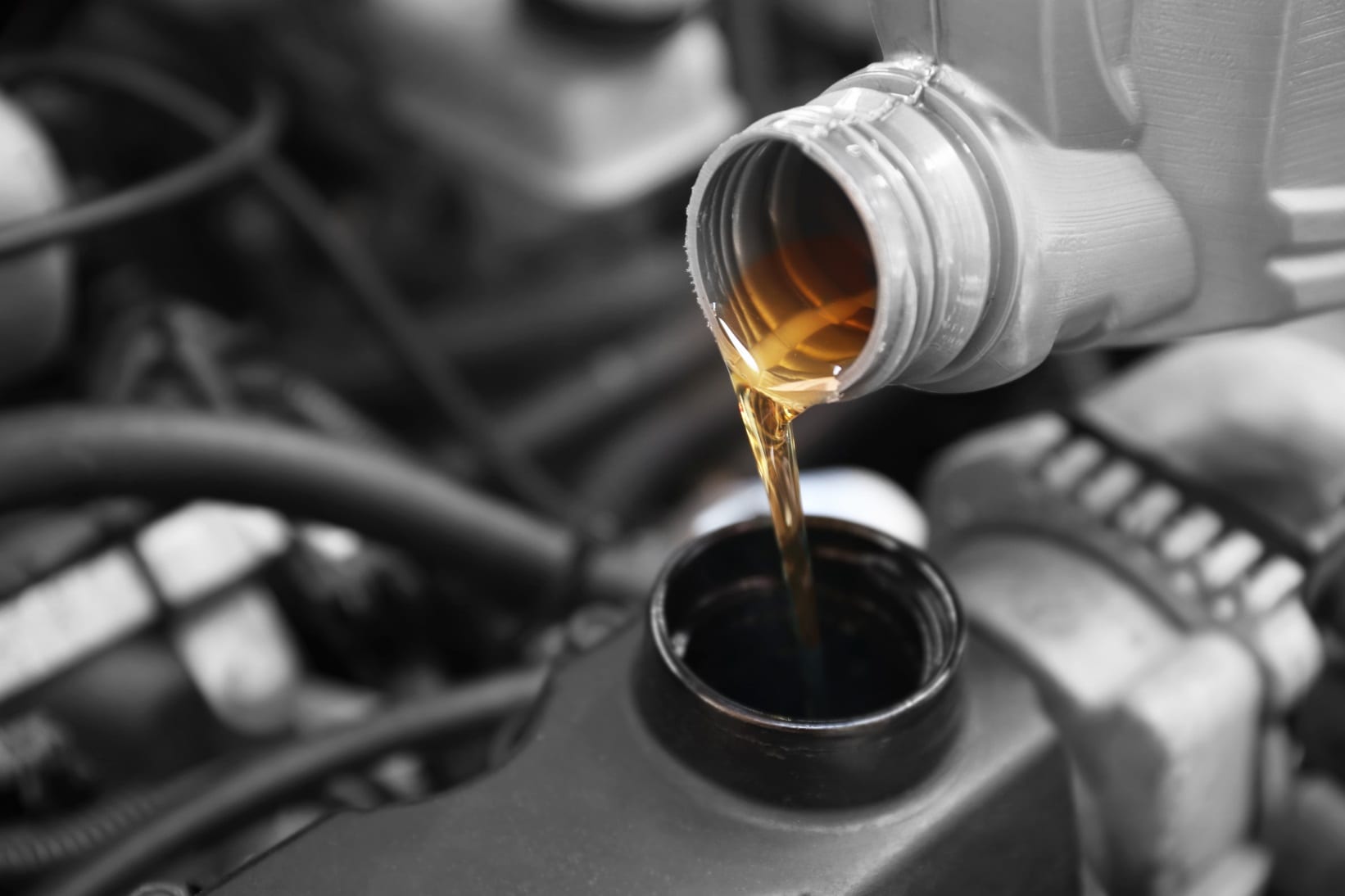 Performing a simple under-hood inspection of all the fluid levels can keep your vehicle running smoothly and reliably.
Checking the fluids is a quick and easy job to do and any driver can do it, even if you don't know the first thing about cars.
Stuart Davies explains how important it is to make these checks before your drive.
He says, "Ensure all your fluid levels are correct i.e. oil, coolant, brake fluid and top up if needed.
"On a long journey especially on the motorways, your car will be under more stress, so it is essential everything is at the correct level."
Here are the five fluids you should check regularly:
•Engine oil
•Coolant
•Power steering fluid
•Brake fluid
•Windscreen washer fluid
Put an emergency kit together
Something else that you should certainly consider is packing an emergency kit together, especially if you are travelling abroad.
Vanessa from Roadtrips for Families tells us about some items she packs before a long journey, "It's a good idea to stock up on snacks and bottled water, to carry high-visibility vests with you, and to pack a first aid kit, a puncture repair kit, and warm clothing.
"Carry emergency supplies including jumper cables, a battery charger (for remote areas or cold climates), a "call for help" sign, and container for water (fill the container up with fresh water especially if you're passing through an arid climate)."
Charlie, a part-time traveller who shares her stories on her travel blog The Millenial Runaway, also believes putting together an accident kit together is a wise thing to do.
"Even if you're confident you'd know what to do in the event of an accident, the shock of a collision might throw you into a stupor. I recommend putting together an accident pack that contains a checklist of what to do, a blank piece of paper and a pencil for drawing the scene, a print out of your insurance details to tear off and give to the other driver, a form containing the insurance details you need from the other driver and a pen, details of your breakdown cover, details of your insurer and the number to call in an accident plus your emergency contacts and any health-related information a team of paramedics might know should you fall unconscious. Put all the information together into a plastic wallet and keep it in the glovebox."
It is also worth packing some spare engine oil and windscreen washer if you are driving a long distance in-case your car needs a top of during your journey.
Check your lights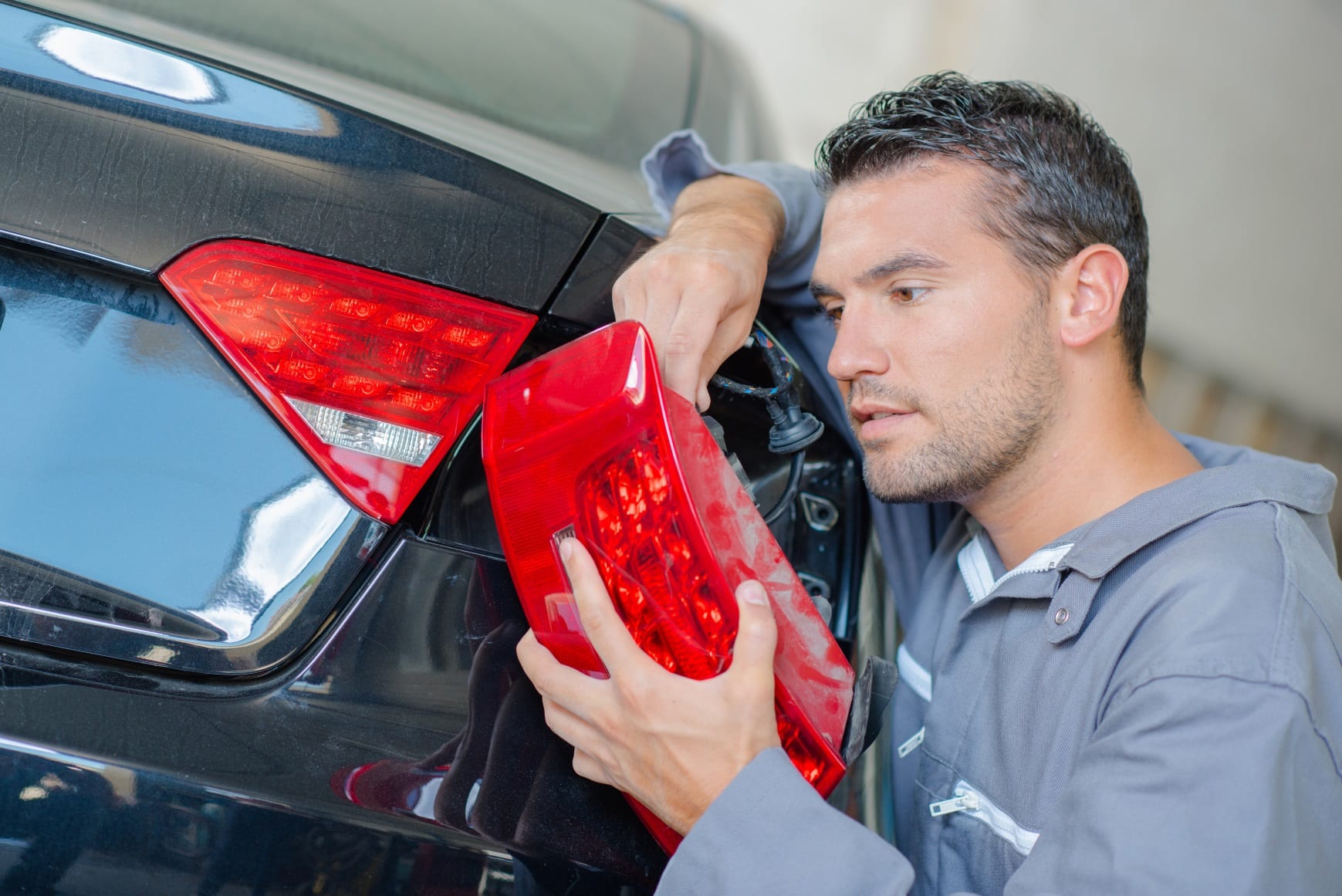 It is important that you check all your lights and indicators are working so you avoid any potential accidents. For this, you will need to ask another person for help to finish this check.
You should sit in your car and turn on all the lights and signals and ask the other person whether the lights are all working properly.
Stuart Davies, adds, "Ensure all the lights are working on your car the last place you want to find out is on a dark, unlit motorway and remember if travelling abroad it is a mandatory rule that you must carry a set of spare bulbs in many countries."
Check tyre pressure
One of the most important checks to make is your car's tyre pressure. The recommended tyre pressure will be in your car manual and if one tyre is low you should take it to the garage to check it for nails or other small punctures.
Stuart Davies tells us what you should look out for, "Check the tyres on your car and ensure they are in good condition with no cuts or bulges in the sidewalls and tread depth of above the legal limit of 1.6mm and don't forget to check your spare tyre."
Roadtrips for Families' Vanessa says you should ensure your spare tyre is in tip top shape and that you have the equipment needed to be able to change it.
"Before heading out, inspect your car's spare tyre. Make sure you have a jack and the tools necessary to change the spare—this includes the special lug nut key typically required for locking type lug nuts. Invest in a tyre repair kit that can both fix punctures and plug flats. Of course, you will also need a way to fill your flat tyre. An air pump that plugs into your vehicle's cigarette lighter is a great option."
Test drive your car and check its brakes
It is worth test driving your car to check its brakes as squeals could be a sign that you have warped rotors, worn pads or are low on brake fluids.
If your brakes are juddering, grinding or squealing then it might be worth getting them checked out. It is also worth taking your car for a short test drive after your long journey to ensure that it has still maintained its condition.
Make sure your air conditioning system works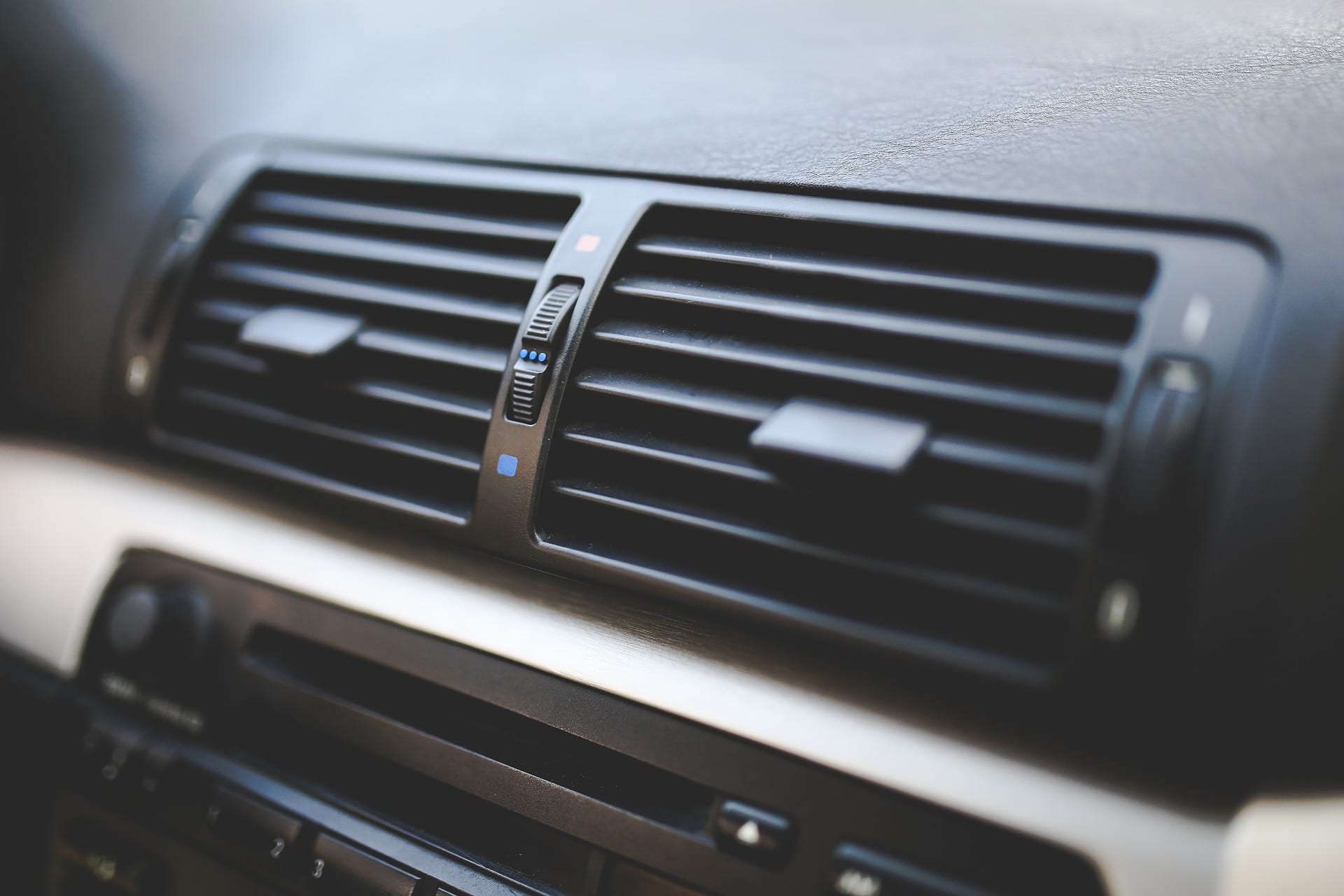 It is worth checking that your heating and air conditioning is working properly. The air conditioning doesn't just keep the inside of the car cool, it removes the humidity so if you are driving to a destination that is really hot the last thing you want to happen is for your system not to be working.
The windshield will also fog up if it is rainy or cold so no matter the weather, you need your air conditioning to be in full working order.
If you've noticed that the A/C system is not as cold as it once was then it is worth getting it checked for leaks and recharged with refrigerant.
Clean your windscreen and check your wipers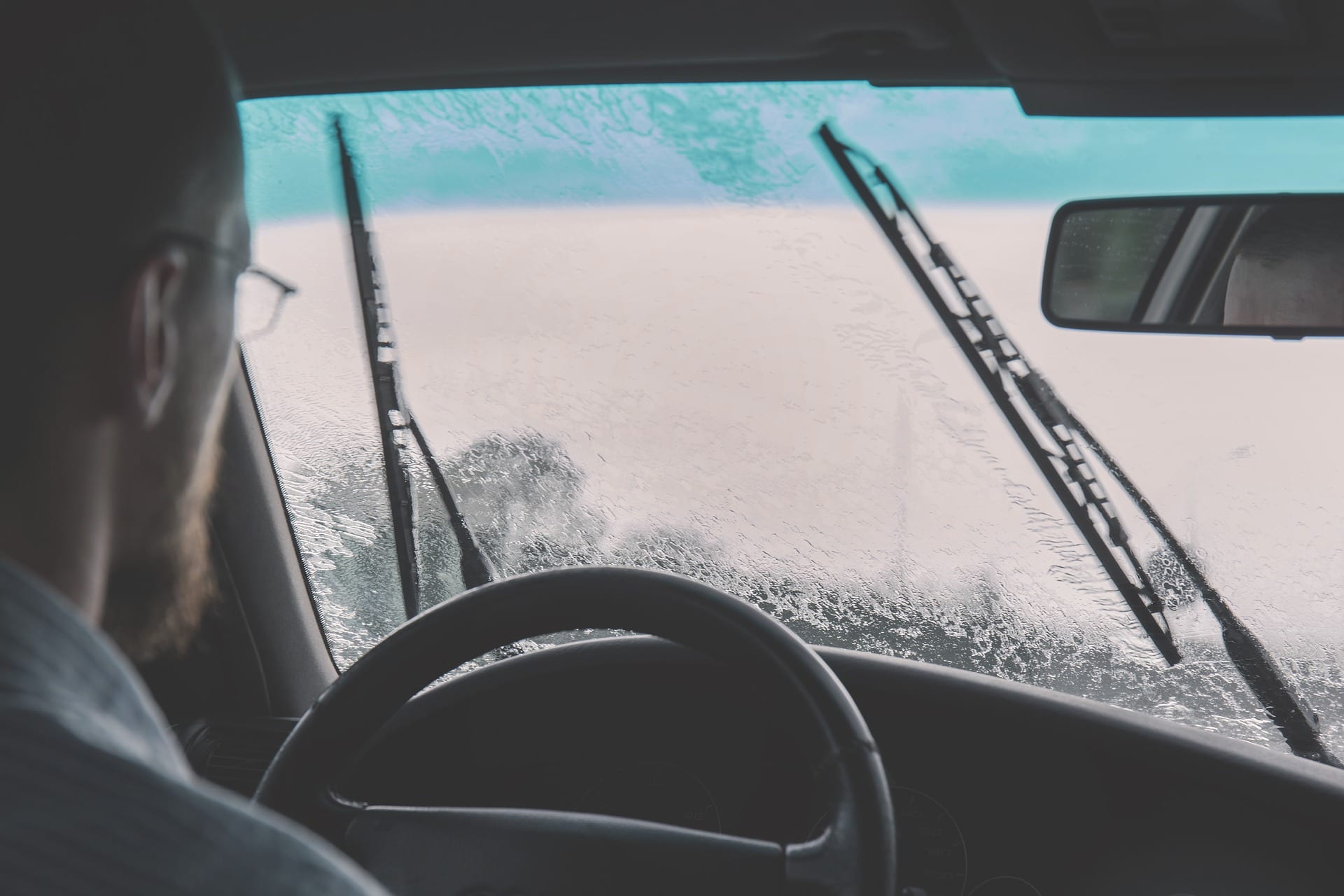 A dirty windshield, side mirrors and rear window will seriously hamper your visibility and will produce a glare. It is therefore important that you clean them inside and out before your journey.
There are window cleaning spray and a micro fibreglass cleaning towel that you can purchase to help you clean them.
Whilst you are cleaning your front and back windscreens you should also check the wipers to make sure they are in good condition.
If they are worn out and not cleaning the windscreen properly then it is worth replacing the rubber refills. You can buy these from your local dealer.
Tips to follow during your long drive
There are lots of tips you can follow during your long drive that will make your journey just that little bit easier.
Vanessa from Roadtrips for Families tells us how important it is to follow steps when driving a long distance.
"It may seem like following steps are too much or take away the fun of a road trip. But being in a situation where you need some help and can't get any is a lot less fun. The more planning you put into your trip and the better prepared you are for any possibility means that nothing unexpected will be a downer during your drive. Drive on!"
Plan your route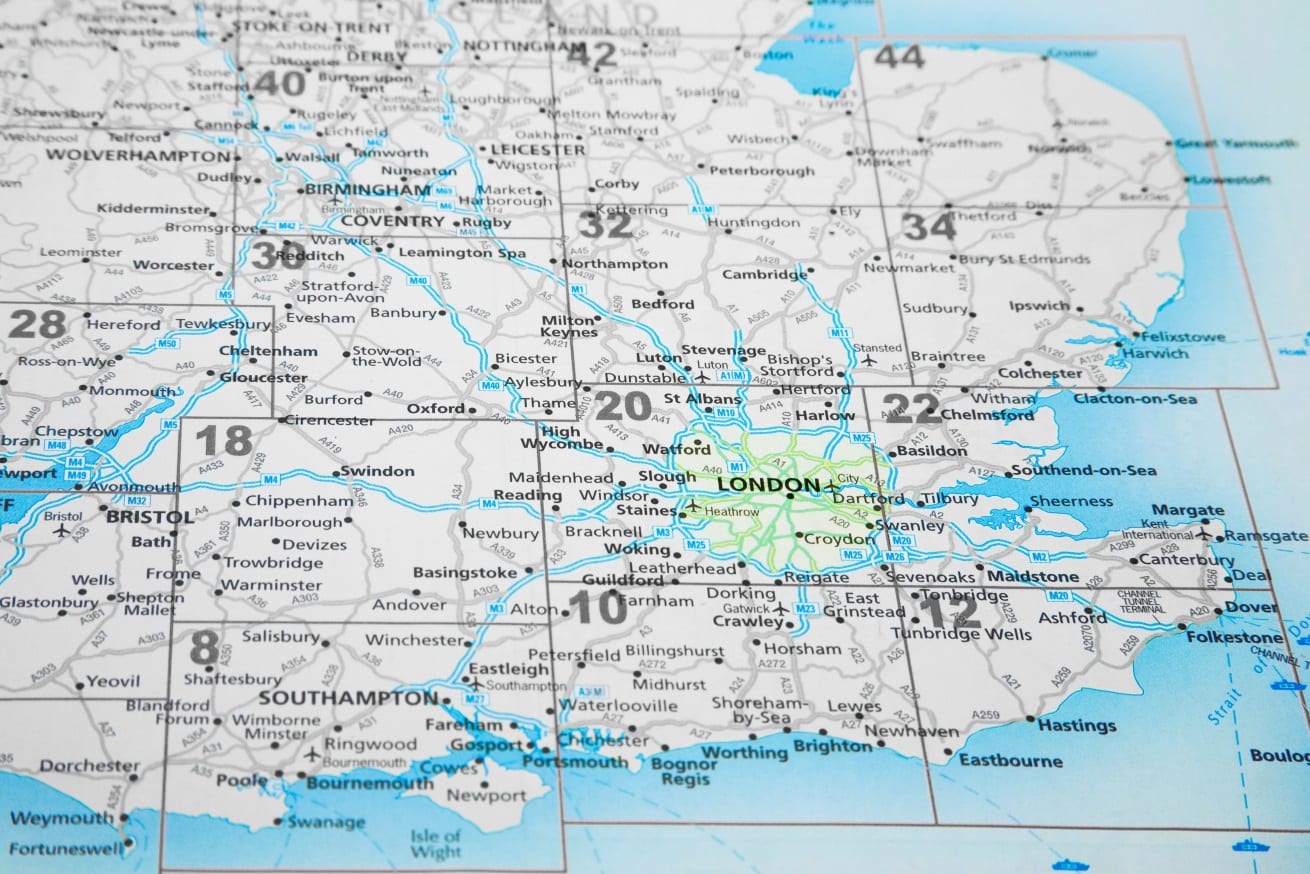 You don't want to get lost during your drive and by pre-planning your route this should help you to avoid this.
Stuart Davies recommends using a satnav to take out the stress of driving. He says, "On a long journey especially when visiting unfamiliar places it can be quite stressful finding your way around so before your trip plan your route and maybe think of using a satnav to help you navigate this can make for a much more relaxing drive, you can also use google maps to plot your route and the street view function to see what junction look like in advance."
Plan plenty of breaks
Driving long distances can be very tiring and despite the Department for Transport recommending that drivers take a 15-minute break every two hours, many drivers have admitted to not stopping having driven more than four hours.
Travel blogger Charlie from The Millenial Runaway says it is important that the driver is taken care of first and foremost.
"As the driver, it's important that your needs are taken care of, so it's important to factor in some breaks for a toilet break or to grab a coffee. If service stations aren't your thing, then take a look at the extra mile guide – also available in print – that plots the UK's best farm shops, independent cafes, cosy pubs and quirky attractions, all within striking distance of a junction."
Make sure you have all your documents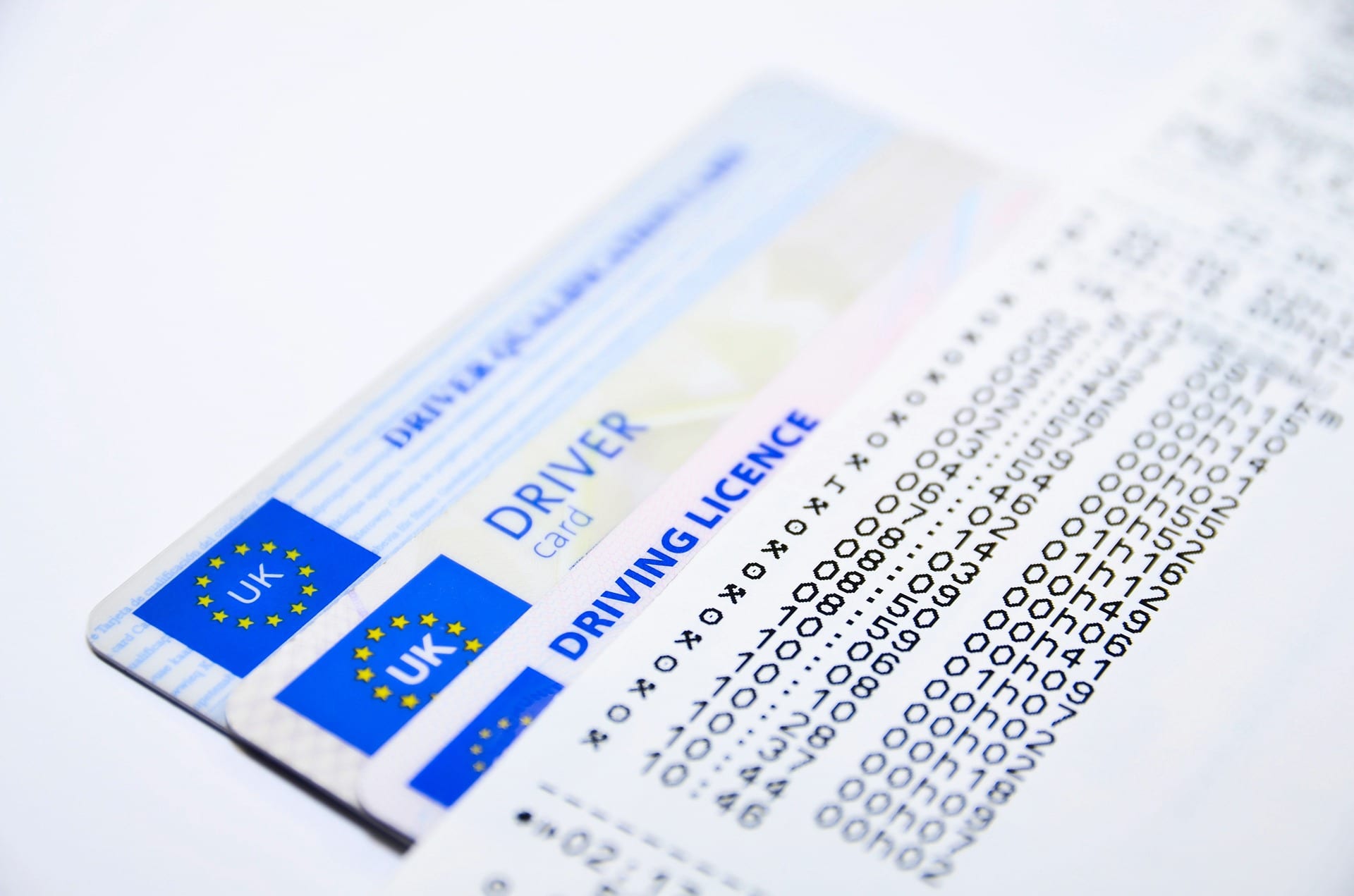 If you are travelling abroad, you need to ensure you have all documents readily available should you be asked to produce them.
We've compiled a list of some of the documents you will need to carry with you during your drive:
•Your full driving licence
•An international driving permit (needed for some countries outside of the EU/EEA)
•Your vehicle's registration document
•Motor insurance or temp car insurance for other drivers
•Passports
•Travel insurance
•A visa for countries where it is needed
Put on your playlist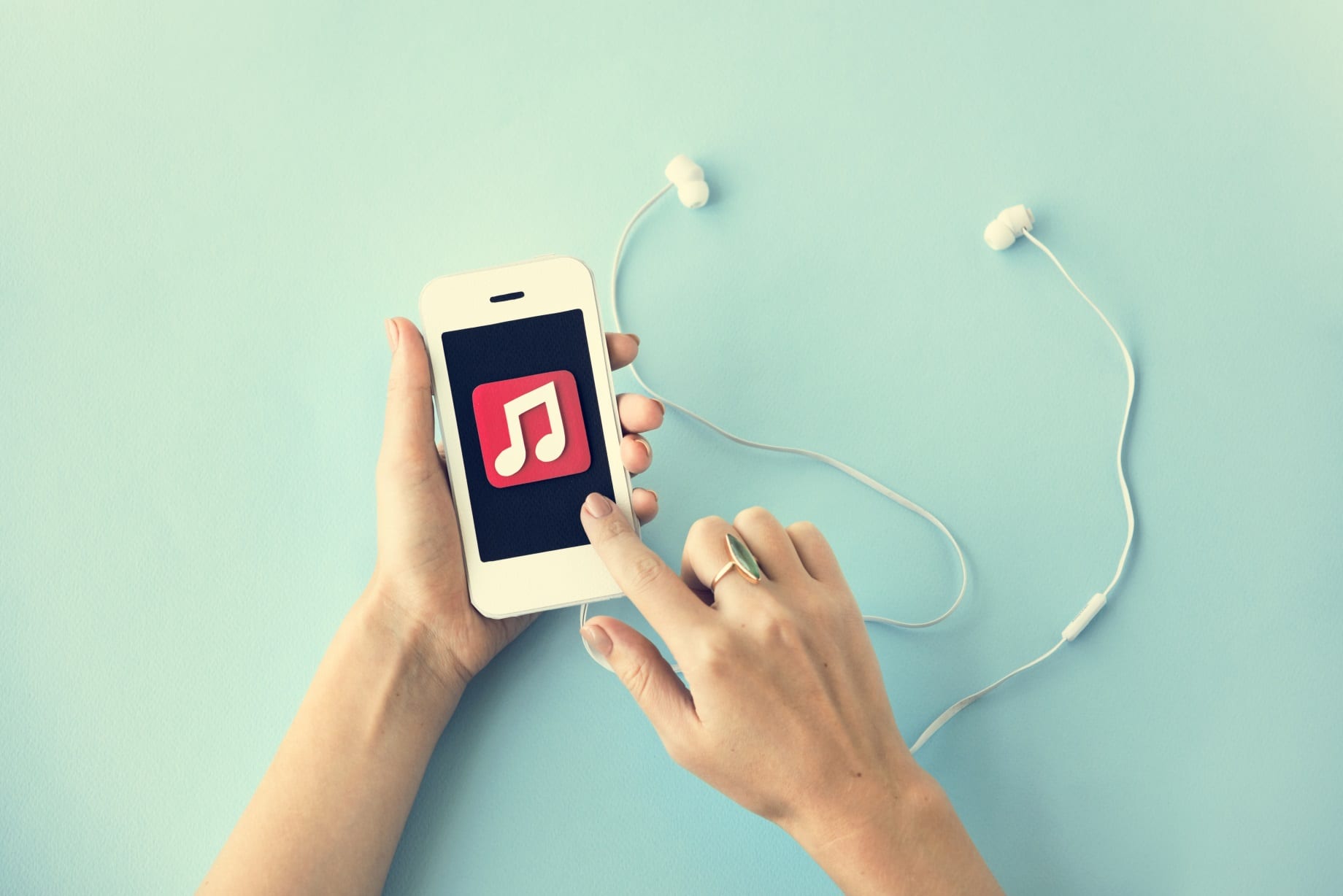 Last but certainly not least is to prepare and download a playlist that you can listen to during your drive. If you are going with the family, it might be worth asking each member to choose a song, so everyone enjoys it.
Charlie says, "If you're opting for Spotify, populate a playlist with enough songs or podcasts for your trip. If you have enough storage, I'd recommend downloading the playlist so it's available off-line should you lose signal on the way."
If you are going on a long-distance drive you should check our different types of insurance such as our day insurance cover before you set off.