As a student, you may not need to drive all year round. That's why at Dayinsure we offer short-term student car insurance for those who only require cover for a short period anywhere between one and 30 days. It's fast and easy to buy, can be a more cost-effective choice in certain situations and you can be covered within 15 minutes of making a booking.
Benefits of Student Temporary Car Insurance
Whether you need cover during term time or the holidays, our student car insurance provides a quick and convenient solution. All our policies are underwritten by Aviva, the UK's largest insurer, on a comprehensive basis. Plus, our policies are all standalone, which means that if you do make a claim there will be no effect on your annual policy's No Claims Discount (NCD).
Free legal expenses cover is included with all our policies to protect your interests and costs, which can be an especially high priority for student drivers on a budget. A variety of optional extras, such as additional drivers, European and breakdown cover, can be added if required, too – all without affecting your no claims bonuses on other policy's.
Why You Might Need Short-Term Student Car Insurance
There are many reasons why you may need temporary car insurance for students. Some of the most popular situations include:
If you only drive your car to and from university and only need coverage for these journeys it can end up saving you money.
Borrowing a friend's car to make a trip to the shops or if they are unable to drive somewhere.
Arranging a test drive on a vehicle you want to buy.
Adding a temporary driver to split the driving responsibilities on a long trip or when driving home for the holidays.
Going on a road trip and needing a bigger car for the journey.
Transporting friends to a festival or any other event.
If you are still a learner driver and want to continue to learn to drive whilst at university in your own or a friends or family members car, we offer learner driver insurance.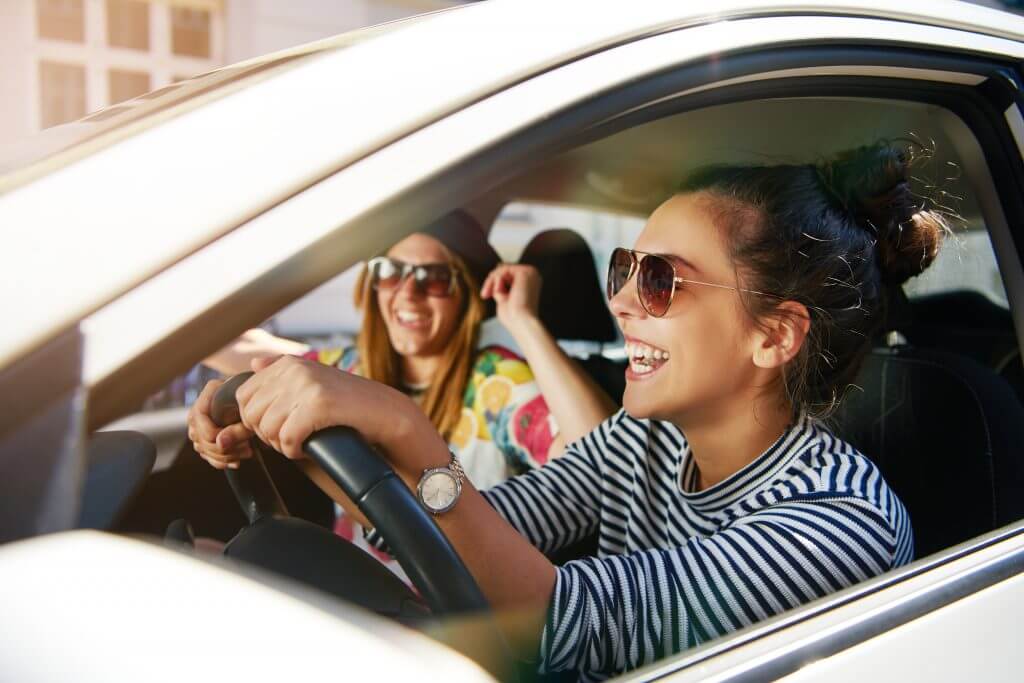 What You'll Need to Get a Car Insured
Most drivers aged between 19 and 75 can be covered with our short-term car insurance for students. For those who are still only 18, you may be able to arrange cover, but it will be subject to vehicle and underwriting criteria.
International students can also take out temporary car insurance if they hold a full UK, EU, EEA, Australian, New Zealand, South African or Swiss driving licence and have done so for at least six months (or three if a more experienced driver over 25).
To apply and get a quote for young drivers short-term cover you will need to know:
Your name, address, DOB and email.
Registration number of the car to be insured.
Passport number (for non-UK, NI and Isle of Man drivers).
Once you have a quote, decide how long you require cover for and if you want any of the optional extras. Simply use your driving licence and payment details (debit, credit card or PayPal) to buy your short term car insurance for students.
It only takes a few minutes and you'll be covered with our temp student car insurance.