There is plenty of jargon surrounding insurance that can be confusing for many and we here at Dayinsure are looking to make it easy to understand for those who are looking for answers. In this guide, we are delving into the world of cover notes, answering the web's most frequently asked questions on the topic and providing the answers you are looking for.
What is a cover note for car insurance?
A cover note, in regards to car insurance, is a temporary document issued that proves that you have insurance in place. A cover note is a temporary document and will usually only last for 30 days, being replaced by your insurance certificate when that is issued. It's effectively a stopgap making sure you have proof of cover immediately. It will become void when you receive your insurance documentation (namely your Certificate of Insurance).
READ MORE: Car Insurance Glossary and Jargon Buster
What information is in a car insurance cover note?
The information in a car insurance cover note is the same that can be found on your Certificate of Motor Insurance and includes:
the name of the insured driver and their address
the vehicle make and model, including registration
the type of cover (e.g., social use)
the level of cover (e.g., comprehensive)
the expiry date of the cover
policy numbers
any other special conditions and terms and conditions your policy may have.
When you receive your temporary insurance cover note from your insurer, you should check the information they've listed is all correct, as if not, you may not be eligible to make a claim and your insurance might be invalid. If something is incorrect, you should contact your insurance company immediately.
READ MORE: What do you need to insure a car?
When do I need my cover note?
Cover note insurance documents are used as proof of insurance until your Insurance Certificate is issued, meaning the only time you should need to use a cover note (other than checking it to confirm the details on your insurance policy are correct) is if you are proving your cover.
The instance this is most likely to happen is if you are stopped by the police and asked to provide proof of insurance. One reason this may happen is if your new policy isn't yet updated on the Motor Insurance Database (MID). This is something your insurer should do within 7 days of your policy starting, so the chances are if you are pulled over due to not being found on the MID, it will be in the first week of your new policy and your cover note will be suitable for the job.
READ MORE: How to use the Motor Insurance Database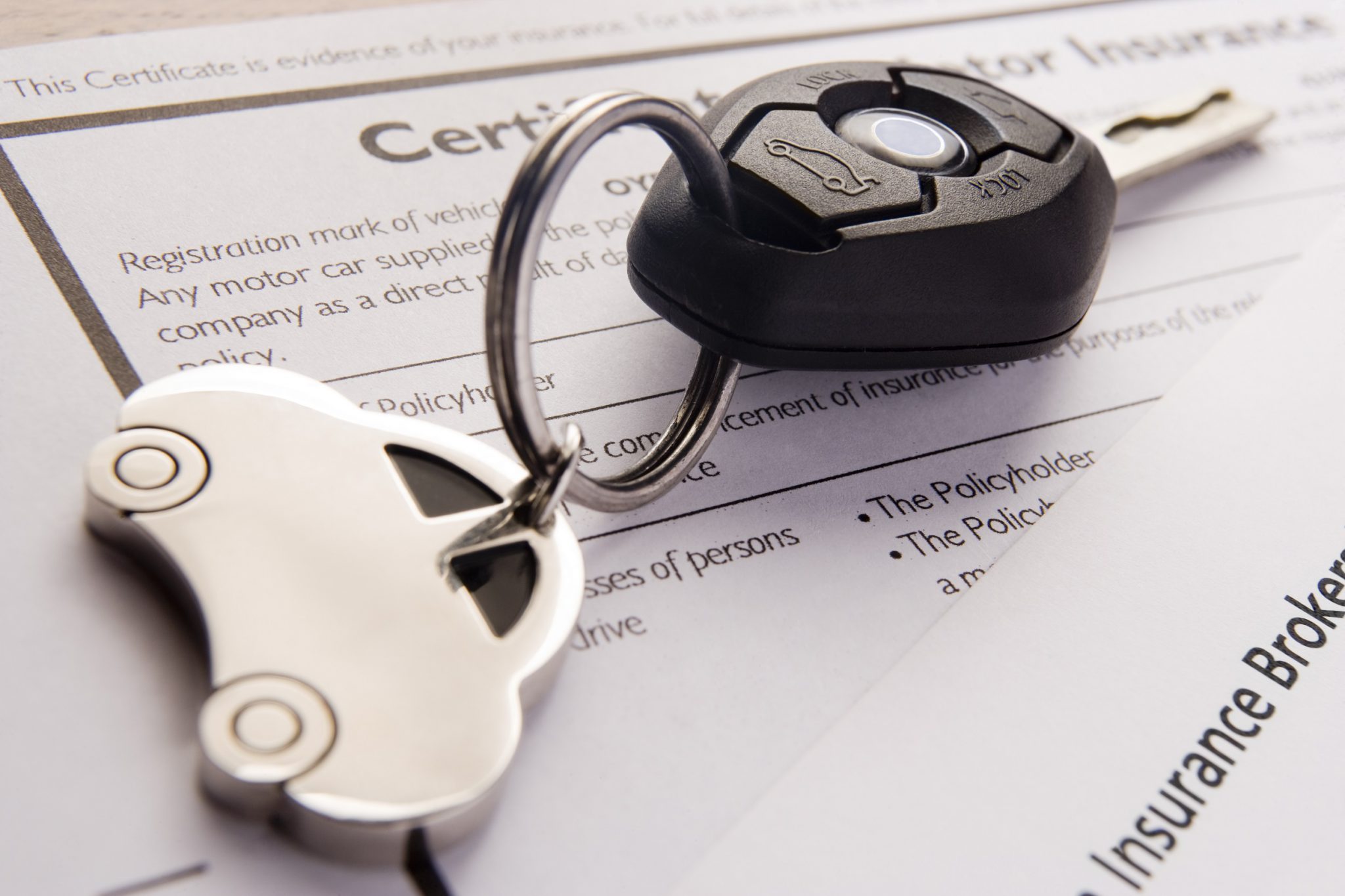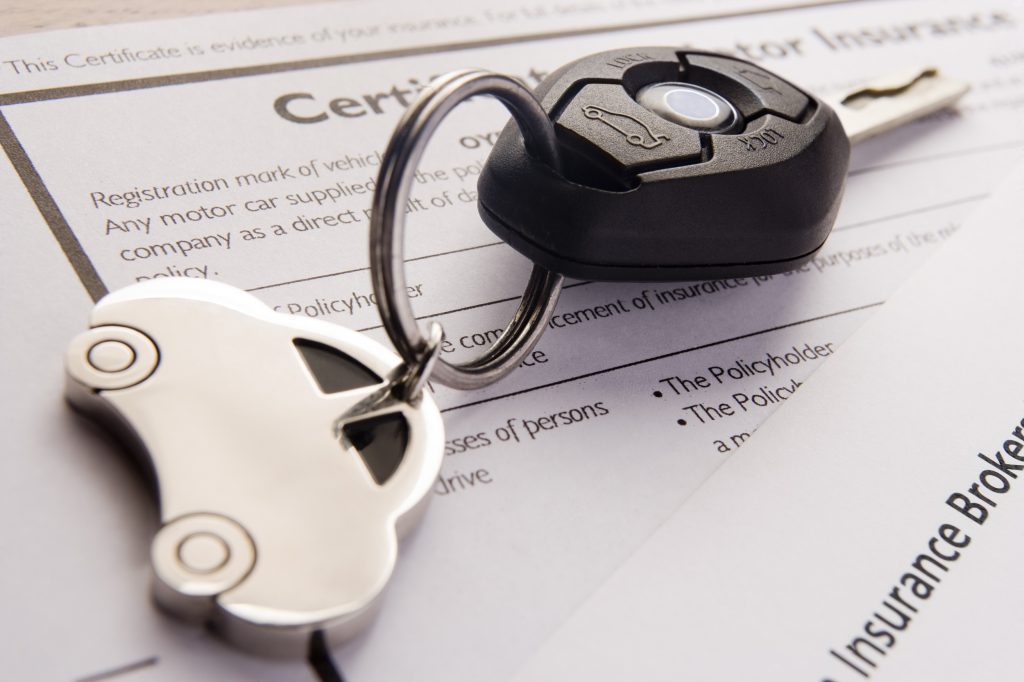 When will I receive my cover note?
For many insurers, your cover note will be sent as soon as your policy is started so you can hit the road right away. This is usually then replaced by your Insurance Certificate within the first month of cover starting. However, some insurers choose not to issue a temporary cover note and prefer to simply send your Certificate of Insurance once your policy begins.
At Dayinsure, we will aim to send you your Insurance Certificate within half an hour of your taking out a temporary car insurance policy with us, meaning you won't need to rely on a cover note.
You should ensure you have either a cover note or your Insurance Certificate before driving after taking out a new car insurance policy as proof of cover.
What happens if my insurance certificate doesn't come?
For those who have taken out motor insurance with a company that uses cover notes, but your insurance certificate hasn't arrived before your cover note expires (usually 30 days), you should contact your insurance provider immediately. It may mean they have the incorrect address or contact details for you, but it could also mean your policy didn't go through properly.
In the rare event that a cover note expires before an insurance certificate is sent, some insurance companies may choose to send an extension to your cover note. If this happens, you should ensure that the cover note extension dates line up and there is no gap in your cover.
Cover notes are simple stopgaps that can help you should you need to prove your proof of insurance. You should always keep your cover note in a memorable location in case you should need it until you receive your full insurance documentation.
For more guides and insurance advice, make sure to visit our help and support page.