Who can sit with a learner driver?
It takes an average of 47 lessons for a new driver to pass their driving test. The DVSA recommends at least 22 hours of private practice before taking your test, so getting out and about with an experienced driver is a great way to get some extra hours of driving under your belt before your test, but what are the rules and regulations for supervising a learner driver? We break down everything you need to know…
From age to number of years you've held a UK licence, it's important to make sure that you meet all of the requirements before stepping into the car with a learner driver.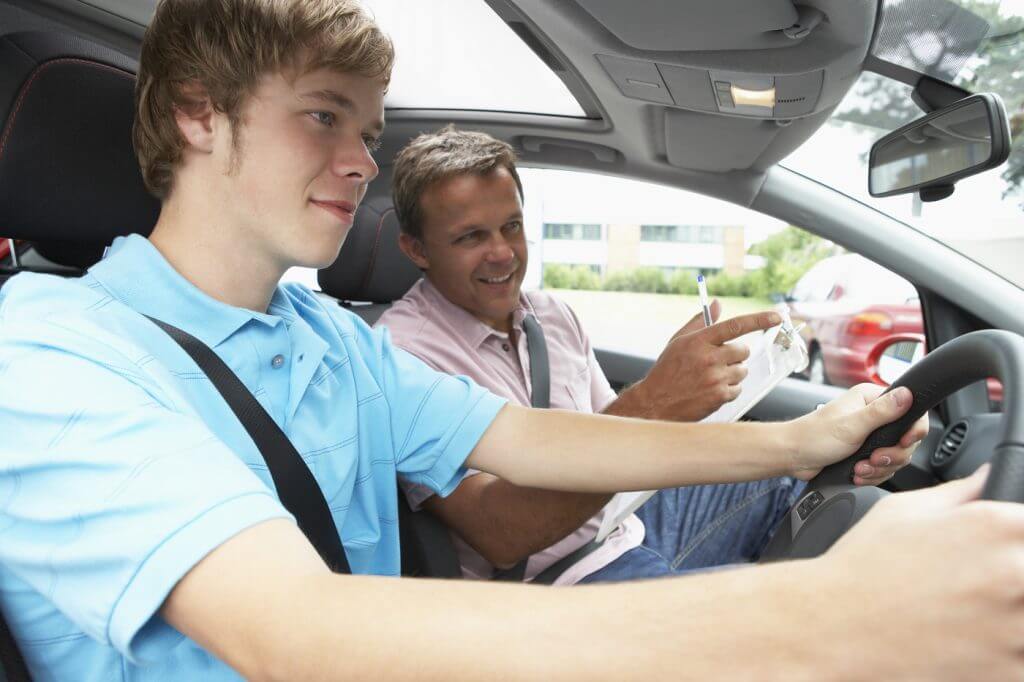 How old do you have to be to supervise a learner driver?
The DVLA requires you to be 21 years old before supervising a learner driver.
How much driving experience do I need to supervise a learner?
In order to guarantee you have the right amount of experience when giving a learner driver that extra support, you must have held a full driving licence for the type of vehicle being used (manual or automatic) for at least 3 years.
Can I use my phone when supervising a learner driver?
It is illegal for you to use your mobile even if you are in the passenger seat when supervising a learner driver.
What should I consider before supervising a learner driver?
Ensure that you comply with road traffic laws as though you were driving yourself, e.g. it is illegal to supervise while under the influence of drink or drugs.
Ensure that the learner driver is properly insured to drive the vehicle, we offer learner driver insurance from 2 hours to 5 months, meaning you don't have to go through the hassle of updating your yearly policy or risk your no claims bonus.
Make sure the car clearly displays the correct 'L' plates before driving.
Whether you're looking to get a bit more experience in your own car or your parent's car, we provide a range of flexible learner driver insurance products, get more information or get a quote today.