If you're a young driver or are looking to insure someone who is, then temporary car insurance for under 21s provides a great solution. For a variety of reasons, not all young drivers will need to be behind the wheel of a car everyday of the year, so may only require insurance cover for short periods of time.
At Dayinsure, we offer flexible short term car insurance for under 21s that can stretch across anywhere from one to 28 days. All policies are underwritten by the UK's largest insurer, Aviva, on a comprehensive basis and create a quick and easy way to get covered.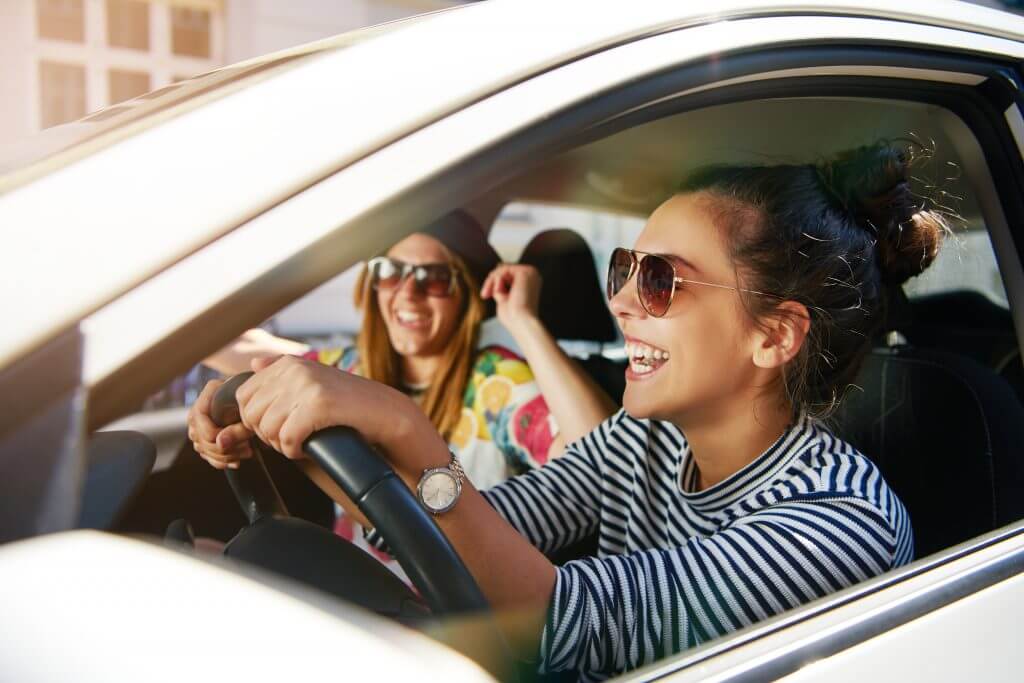 Uses of Temporary Car Insurance for Under 21s
There can be many reasons why you may require short term car insurance for under 21s, such as:
Test drive your potential first car
Practise driving in a borrowed car
Add an additional driver to a policy, if the main driver is ill for example
Using a bigger vehicle to head out on a road trip with your friends
Taking your belongings back to, or from, university in your friend or parent's car
When there's a small gap between one insurance policy ending and another starting
Making a business trip or driving to an interview
Most young drivers aged between 18 and 75 can be covered, though it will be subject to vehicle and underwriting criteria.
If you only have a provisional licence Learner driver car insurance is available for those aged 17 and upwards, on a more flexible basis from two hours to five months.
Reasons for Choosing Dayinsure
Temporary car insurance for under 21s available through Dayinsure is simple to arrange and cover can start within 15 minutes of making a booking, essential if you're in a rush. Drivers who have an annual policy don't need to worry, as our policies are standalone so if you do have a claim it won't impact your No Claims Discount (NCD).
A range of extras can be added to all policies. Comprehensive European cover will be useful if you're heading out on a continental road trip, while daily breakdown and additional drivers can also be added.
How to Apply for Under 21 Short Term Car Insurance
You don't have to be a UK driver to get temporary car insurance for under 21s. Full licence holders from the EU, EEA, Australia, New Zealand, South Africa and Switzerland who have held their licence for at least six months are eligible.
To receive a quote you will need to know:
Your name, address, DOB and email.
Registration number of the car.
Passport number (for non-UK, NI and Isle of Man drivers).
The price will be displayed before you just choose how many days cover, when it needs to start and any add-ons. Finally, to buy short term car insurance for under 21s enter your driving licence number and payment details (debit, credit card and PayPal are accepted) and you're done.