Buying your first car is a massive milestone. It means you've got through learning how to drive and are past the days of temporary learner insurance and are ready to gain a new kind of independence for the first time. But before you take the plunge and part with your money, it's worth doing your research and making sure you are making the best decision for you.
In this article, we explore the most frequently asked questions about owning your first car.
Where is the best place to buy a car?
When it comes to buying a car, there are three main routes you can take: buying from a branded garage, buying from a private garage or buying from a private seller. Each of these three avenues has their own pros and cons, and it depends on what you are looking for as to which one is right for you.
Buying from a branded garage is great for those who are looking to invest in a new car. This is actually the most popular place for people to buy their first cars, with 30% of people telling us this was their route in our survey, First Loves: Facts about the UK's First Cars. It will mean you are able to talk to those who work for the manufacturer and is also more likely to mean you'll get great access to the branded garage in the future should anything go wrong. However, you'll likely pay more for the privilege.
Buying from a private garage means you're likely to get a better price than from a branded garage, however, it does mean you might have to be wary in regard to the car's history and also the seller may know less about the particular make and model you want to invest in.
Buying from a private seller is usually the cheapest option, however, sellers can vary a lot from car experts who are flipping a vehicle to those who know nothing about cars but just wanted to offload an outdated model.
Should I buy a new or used car?
Whether you choose to buy a new or used car is up to you, but there are some things to consider.
New cars depreciate in value quickly – Yes, it can be nice to splash out on a brand-new motor straight from the shop, but if you are looking to preserve your money, then looking for a model that is even a year old is more likely to be a wise investment. As soon as a car leaves the lot it starts depreciating in value, however, if resale value isn't something you are too bothered about then don't let this put you off.
New cars are less likely to need any work done – Brand new cars should be less likely to need any work done in the early days of owning them. Although this isn't always the case, when you're buying a new car you should have peace of mind that the chances of breaking down are slimmer, and if you do then the fixes will be covered by your guarantee.
Used cars can have a mysterious service history – The main issue when buying a used car is that the service history can be a mystery. This uncertainty means you might not be sure exactly what issues the car has had in the past. Although you can now ease your mind with a history check, however, this will cost you.
Used cars are a great deal – Just as new cars can depreciate in value quickly, used cars benefit from this depreciation. This means that even if the car has only had one owner before, you're likely to benefit from a fair discount compared to the original price.
When it comes to a new car vs used car argument, there is no right or wrong answer. It all depends on what funds you have to play with and what you are looking for from the car. For a first car, many people opt for a used car as they get used to the roads and driving. This also saves a lot of money which is especially useful for those who pass at a younger age.
However, for those who plan to keep their car for a long time, or plan to get a lot of use out of it, paying extra in order to have the peace of mind that you are covered with a guarantee, and have a clean service history, might be worth it to you.
READ MORE: What are the most popular cars in the UK?
What should I know before buying a car?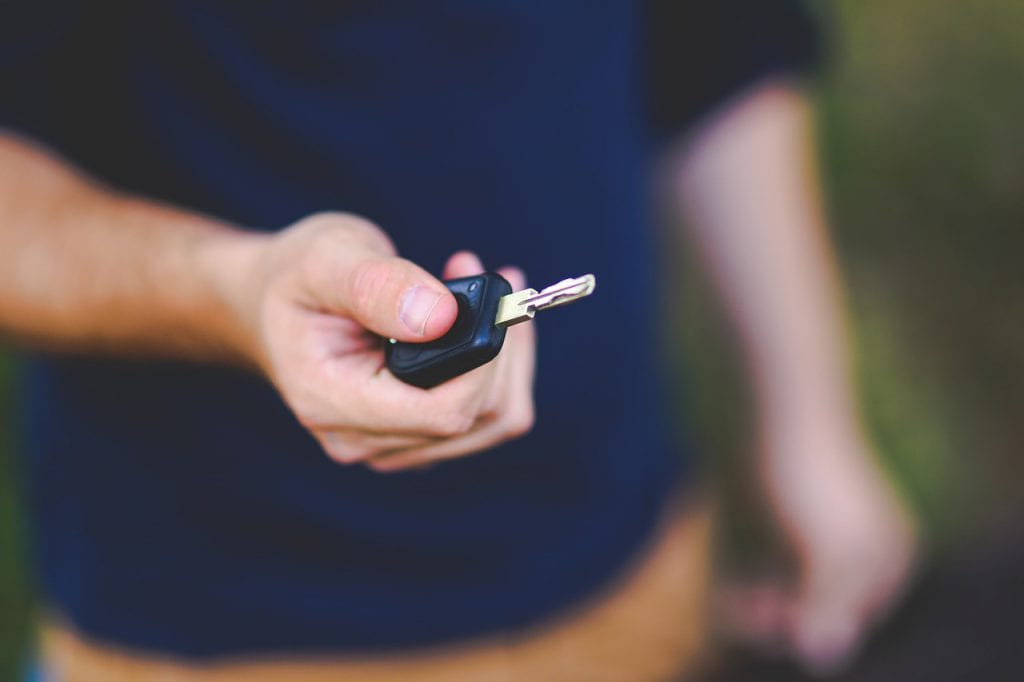 Running costs
It's one thing buying your first car, but that isn't the only payment you'll have to make. Cars have numerous running costs, from tax to insurance, to things like the cost of petrol and even the cost of cleaning. Knowing all of these costs upfront will give you the insight to know whether you can afford this car in the long run.
The Money Advice Service offers a Car Cost Calculator which allows you to put the registration of the car you're interested in buying into it and will offer you the approximate running costs for the year.
Typical issues and their fixes
Something else to know before buying a car, especially when purchasing a used car, is to know the typical issues with that model and their fixes. It only takes quick Google search to find out if there is a common issue with the make and model, and if there is, it's worth finding out the repair cost.
Adam, a lifestyle blogger at Cascade of Colour told us: "When picking a make and model for your first car, do some research into the most common problems it faces when it comes to breaking down, and the cost it could be to fix these.
"A lot of car brands have to import different parts into the country, which might need replacing, such as clutch or suspension, which can add a hefty chunk to the final cost of fixing the breakdown."
Full service history
If you have your eye on one car in particular, knowing the service history is vital. This will tell you what issues the car may have had in the past and will hopefully give you a head's up to any issues you may face in the near future.
However, just because you are offered a history it does not mean that is the FULL service history. Gov.uk allows you to check the MOT history of a car, including its mileage at the time of MOT, the date of each MOT, any failures on record and more. For a more detailed overview, sites like Caranalytics can offer you a full check for a small fee.
How expensive is it to run a car?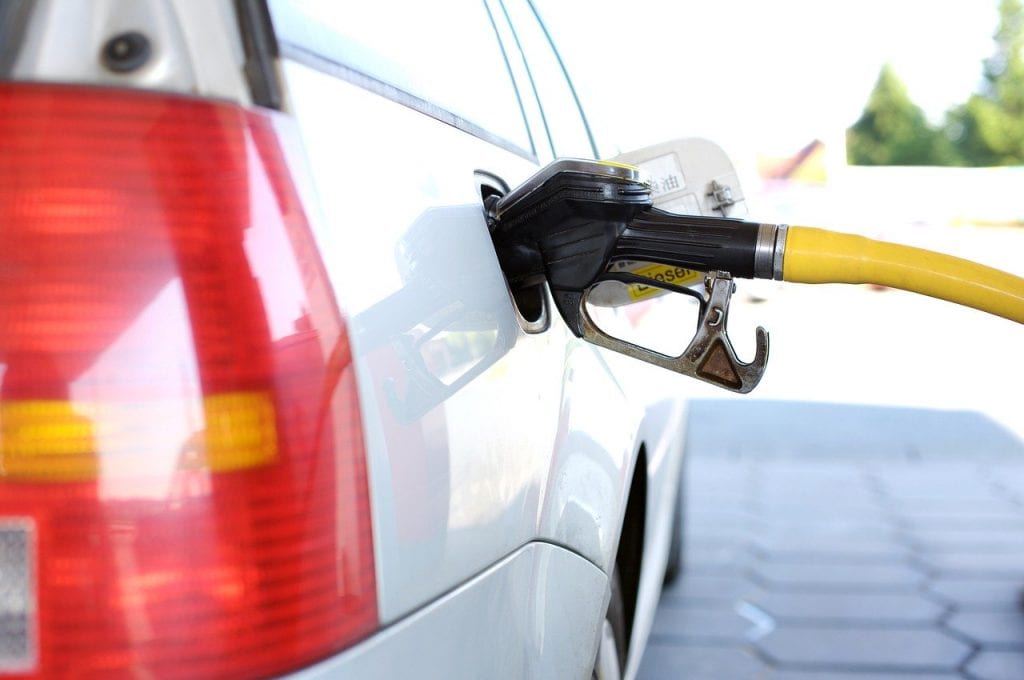 As mentioned in the 'things you should know before buying a car' section of this article, knowing the running costs is vital to making sure you can afford the car. Even if the initial payment is affordable, knowing that you can also afford insurance, tax, services, fuel and more is important.
This was Nick from Life of Mans top tip. He told us: "Buying your first car is an incredibly exciting time, however, there are many pitfalls which are easily avoidable with the cost being one of the biggest mistakes I see people making. Set yourself an annual budget for your car that goes beyond the actual cost of the purchase. Establish how much you can afford to pay per year for insurance, road tax and fuel and then work back from there. This will ensure you don't overstretch yourself financially and can look for a car that comes within budget, has an MPG cost that is affordable each week and doesn't break the bank on insurance."
Before you even have your mind set on a make or model of car, there are some things you can do which will make it easier to calculate the running costs:
calculate the approximate number of miles you'll be driving every year
determine whether there is a more experienced driver who you might be able to add to your insurance policy
Malia from Little Miss Finance offered us her top tip for those worrying about affording a car. She said: "Consider saving for and paying for a car in cash. This mindset completely changes your opinion on what you truly can and cannot afford. It eliminates the false mindset of thinking you can afford a brand-new car, just because you can meet the monthly payment listed."
How much is car insurance?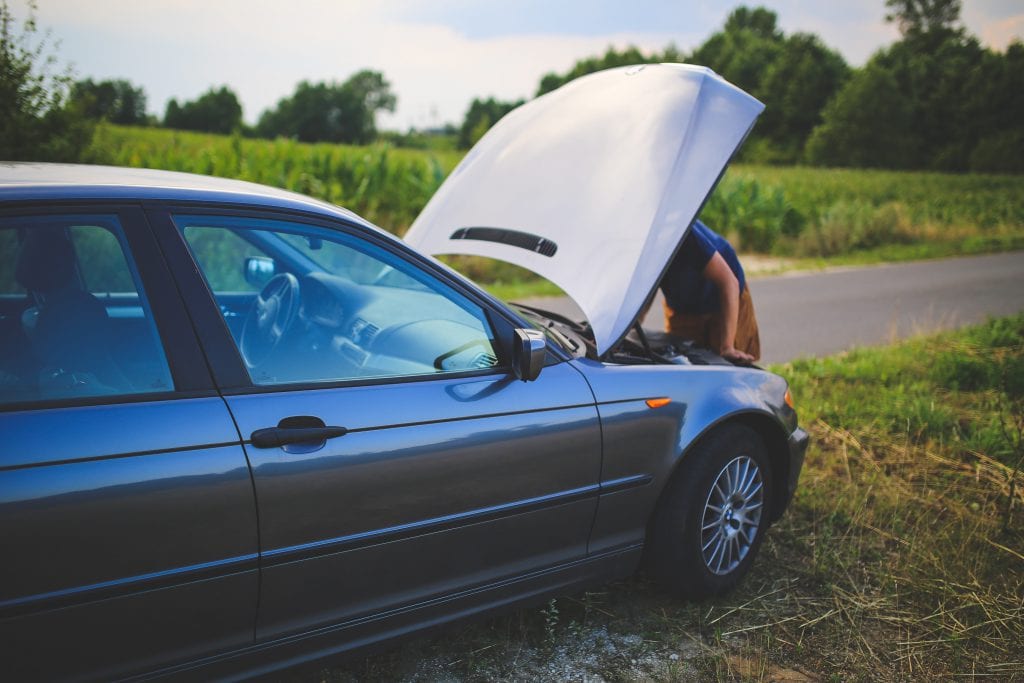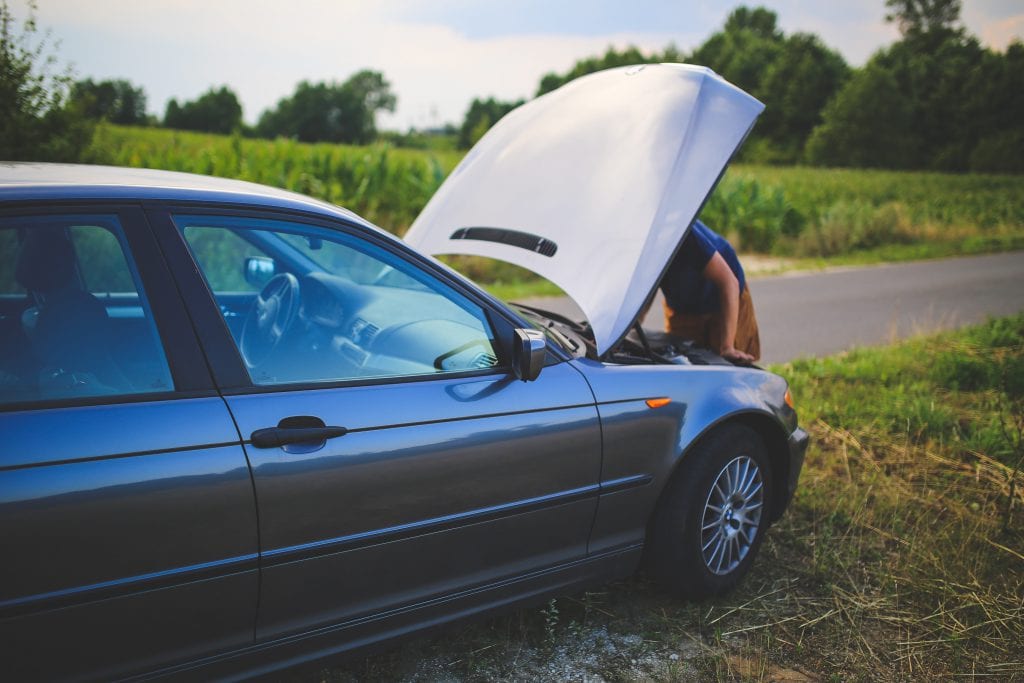 Car insurance is different for everyone and varies a great deal depending on a range of factors. Some of the main factors that impact insurance are:
age
gender
location (e.g. will you be mainly driving in London, or driving in Yorkshire?)
years of driving experience
claims history
vehicle type
vehicle use
annual miles driven
But you don't need to have bought a car to get a quote. It's easy to determine the cost of annual car insurance when buying a car so you can compare the difference between price and models. And, although it might take some extra time experimenting with factors like adding a second-party to your policy, or changing the designated parking space, this could have a good effect on the price so it is worth doing.
Black boxes
Black boxes have increased in popularity over the past years thanks to their ability to reward good drivers with lower insurance rates. Jack runs the UK lifestyle blog My Take on Life. He explained: "One of the biggest worries for first-time drivers is the cost of insurance. It's no secret that the price of insurance for new and young drivers can be extremely off-putting at times. With this in mind, my advice would be to look at having a black box installed in your car. When I bought my first car, I had a black box fitted and it's a great way of lowering your insurance premium. The box monitors your driving habits and rewards you for good driving. So as long as you drive carefully and stick within the designated speed limits; the cost of your insurance will lower, without you even knowing the box is there!"
As well as black boxes, some insurance providers also offer apps that do a similar job and can even double up as dashcams. These won't need installing like a typical black box, meaning it's quicker to get started, but they will require the use of your phone whilst you are driving which can be battery draining.
Temporary insurance
Another cheap route to look at for insurance is temporary car insurance. Here at Dayinsure, we offer a range of options from hourly insurance through to monthly insurance. So, whether you want to test drive a car and need insurance to cover that for an hour, or whether you want to borrow someone's car for an extended period of time to practice driving after passing your test, we have deals for you.
Now you should be ready to buy your first car. This is an exciting milestone in everyone's lives so be sure to take your time to do it right as you'll remember your first car forever!