Buying a car is an exciting time in our lives, but it doesn't need to be a crazily expensive one. There are some amazing deals out there, especially if you are happy to opt for a used car. These pre-loved models don't have to be rickety rides, however. By just going a few years back, you can pick yourself up something you will be proud to drive. Saving cash with the used market is certainly a smart choice and almost essential for a vast portion of the population. In this guide, we are going to run through some advice for how to do so. Take a look at the infographic below for our top 10 tips for buying a used car so that you can make an informed and sensible purchase. Don't forget to buy test drive insurance so you can test drive the vehicle with complete peace of mind.

Top tips for buying a used car
Check for poor repairs
Buy a car that has been well looked after and check carefully for signs of poor repairs as these might come back to bite you. The RAC has a handy checklist you can utilise.
Marcus from the used car resource Used Car Guy, and the car check website CarVeto, told us about his top tip for those wanting to buy a used car: "Experience has taught that the key to a successful car purchase is reliability and value for money. The single biggest factor in meeting these requirements is a vehicle free from accident damage repair.
"You can run a car history check on a used car to find out if it was previously written-off. But, this type of online car check can only provide information that is held by the MIAFTR and national insurance databases.
"Some road traffic accidents are settled between drivers. The vehicles may be repaired without insurance company involvement that excludes online records. I have come across many used cars that have had a new bonnet, wings and front-end resulting from a significant front-end smash. It is common for this type of vehicle to be more unreliable with reduced resale value."
Consider resale value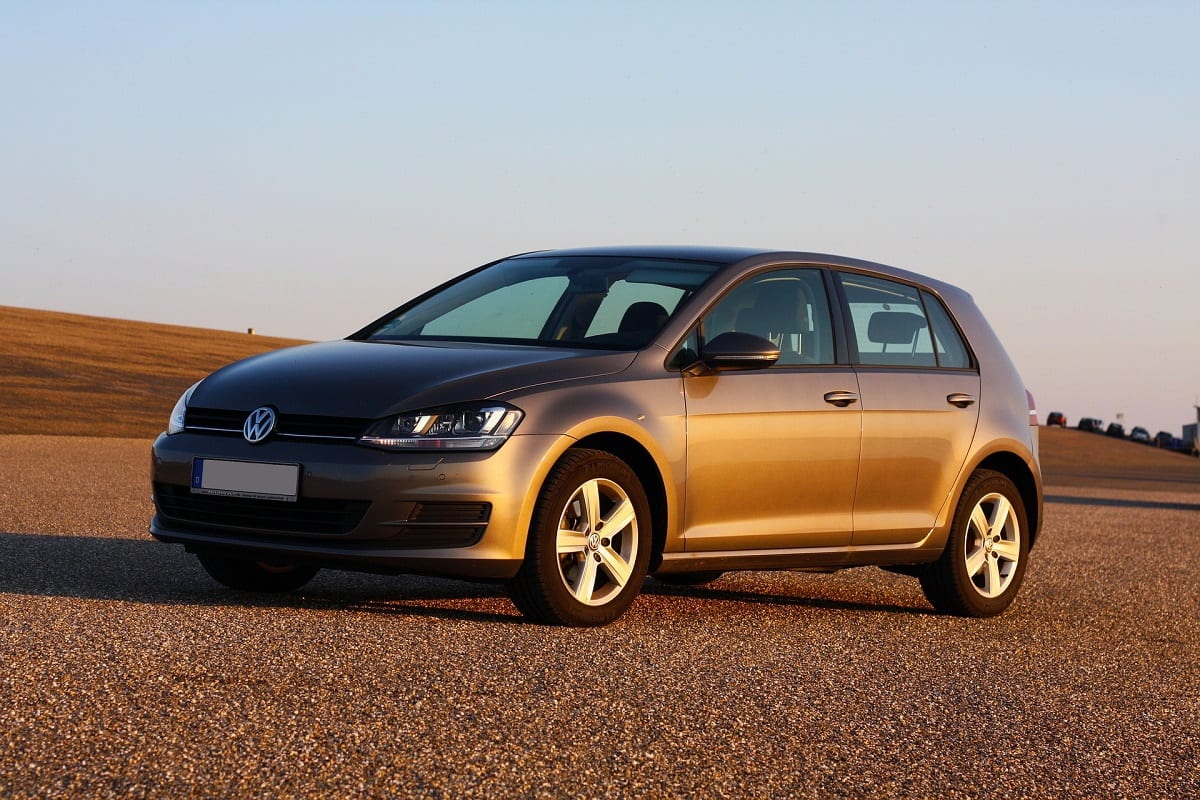 Marcus' next piece of advice is about considering the resale value of the car you are looking to purchase: "As a motor trader, I lean towards resale value and what a car might be worth when I come to sell on Autotrader. What might the car be worth in three years' time having travelled 30,000 miles?
"Certain makes or model of car hold their value far better than others. For example, A VW Golf 2.0 TDI Sport, 5 Doors in Metallic Silver is a sought after make, model and specification. A Vauxhall Astra 2.0 TDI SRI is a comparative car in terms of its size and specifications but will be worth significantly less at time of sale should the car be of similar age and mileage.
"Other types of vehicle that hold value and are easy to sell include Audis, LandRovers, BMWs (particularly 3 Series) and those with unusual specs such as a SEAT Leon Cupra or Nissan Qashqai 1.5 dCi Visia."
READ MORE: What are the most popular cars in the UK?
Pick a car that is at least a year old
Cars drop in price after a year because of the extra mileage, so save money by picking a car that has been on the market for at least a year.
Smaller cars are cheaper to ensure
Save money on your car insurance by staying away from big 4x4s and opt for something a little smaller. Smaller cars are more economical, have less powerful engines, and are easier to repair.
Petrol cars tend to be cheaper than diesel
Consider buying a petrol car as these tend to be cheaper to buy and service than diesel vehicles.
Check the car's mileage
Cars tend to clock 10,000 miles on average per year so see if the odometer matches the car's age for a sensible purchase. This way you can see if your car has been excessively used and therefore more likely to need attention in the future.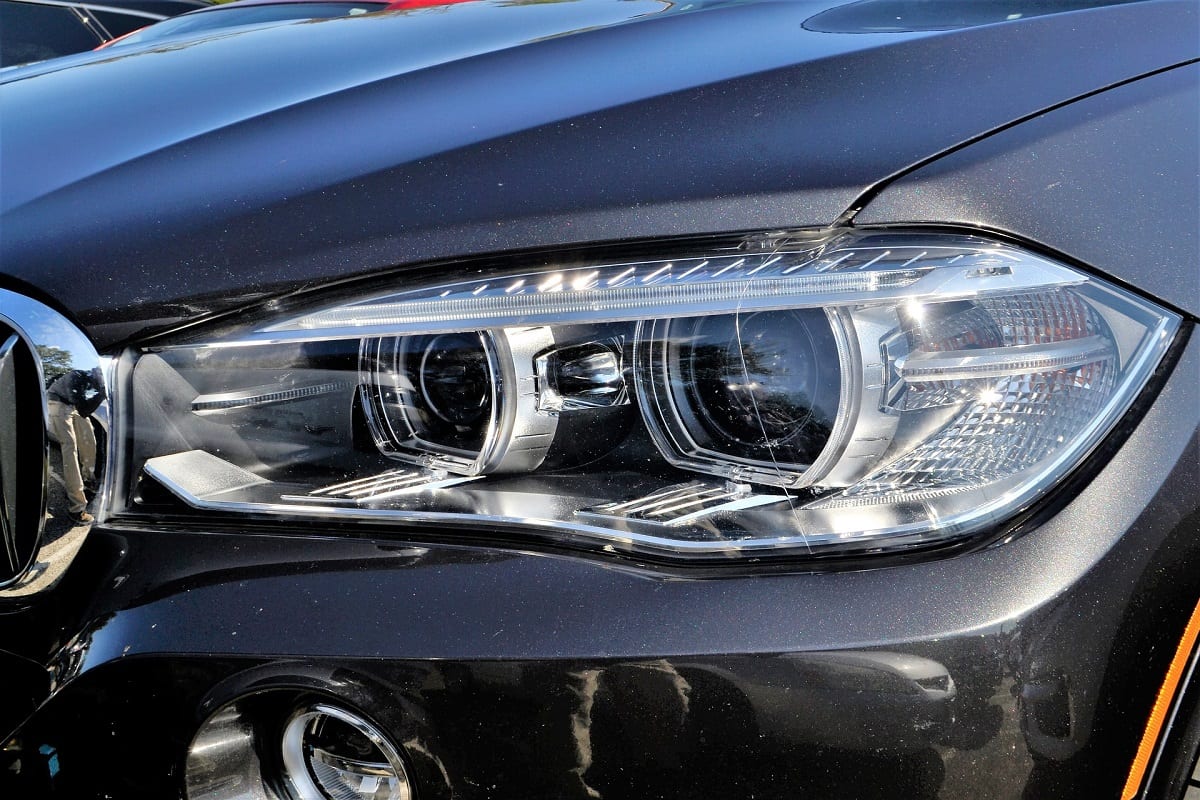 Take a look at the engine and overall condition
Make sure the engine isn't leaking oil or water, check the bodywork's condition, and if the tyre tread is above 1.6mm. You don't want to buy a vehicle that will need repair soon after you have driven it home.
Think about your requirements
Don't be rash. If you need a family car, a two-seater won't cut it. Think about your realistic requirements. If you live in the countryside and spend a lot of time driving in Yorkshire or other rural areas or want to start a family soon, it's good to buy a car that suits your situation.
Make sure you feel safe
If you don't feel safe in the car, don't make the purchase. Your safety when driving is the biggest priority.
Think about your budget
Calculate how much you can afford for both upfront costs of buying a car and ongoing costs such as insurance, servicing, and fuel.
Shop around for the best price
Try shopping around for deals and ask dealers if they can match or better other prices you have found for a particular car.
Where to buy a used car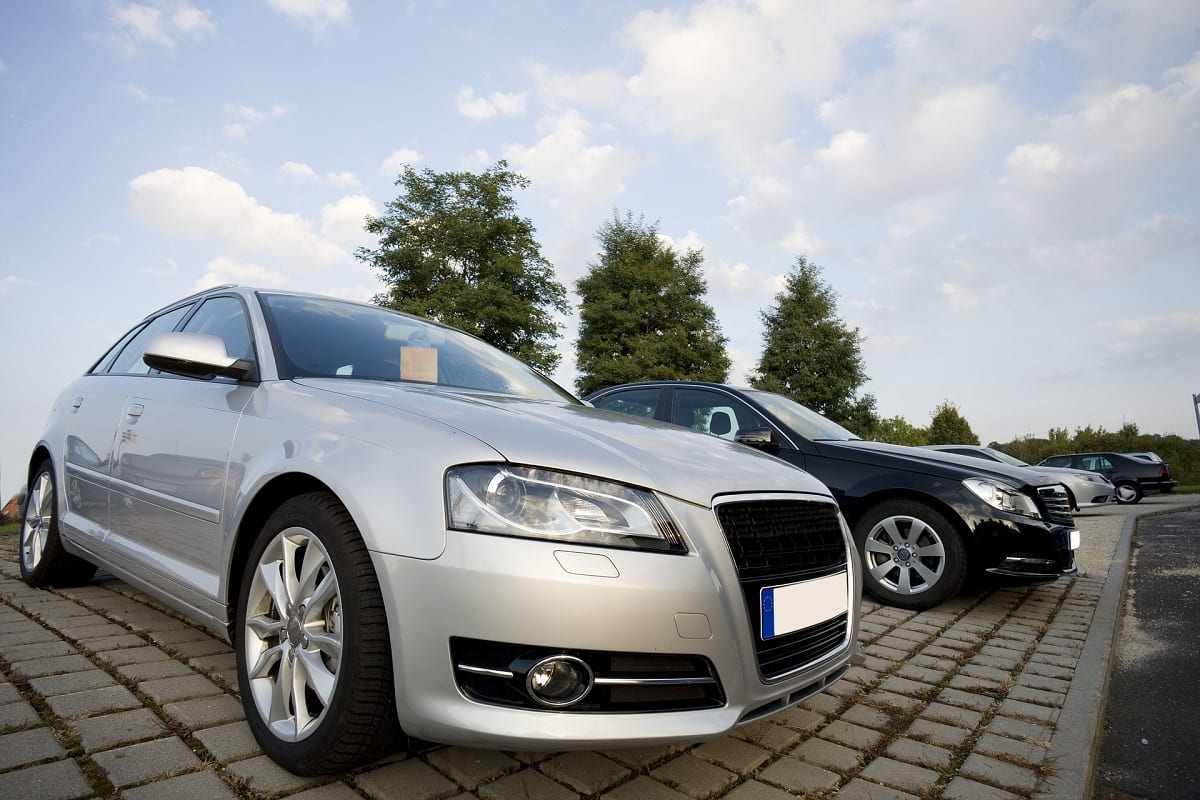 If you have decided that a used car is going to be right for you, you will now be thinking about where the best place is to buy one. Well, there a couple of options available:
A dealership, independent garage, or trader – an easy and popular option where rigorous checks have likely been made on each vehicle for sale.
Private seller – a private seller can be a cost-effective option and allow you to meet the previous owner to ask questions. However, the lack of health checks and buying rights are things to consider.
Auction – There can be some real bargains available at an auction, allowing you to pick up a car quickly. However, you have less time to decide and there will not be opportunities for health checks or a test drive.
If you want to browse the market and see what is available currently, a great place to start your search is the website Autotrader. Here you can enter a postcode, min/max price, and even make and model.
When to buy a used car
Next up, you will need to figure out when is the best time to buy a used car as there are certain times that will be more advantageous.
September and March – this is when dealers have lots of used cars in stock that they need to sell after new number plate formats are introduced.
August and February – the month before the number plate changes are also a good time to buy as dealers will want to clear out old stock, often accepting lower prices to do so.
Fridays or end of the month – take advantage of dealers trying to meet targets and go on a Friday/end of the month. These are often quieter periods too so the seller will be keen to make a deal.
Bank holidays/boxing day – going to a dealer on times such as these might mean you can take advantage of a sale that is taking place.
The advice you need for buying a used car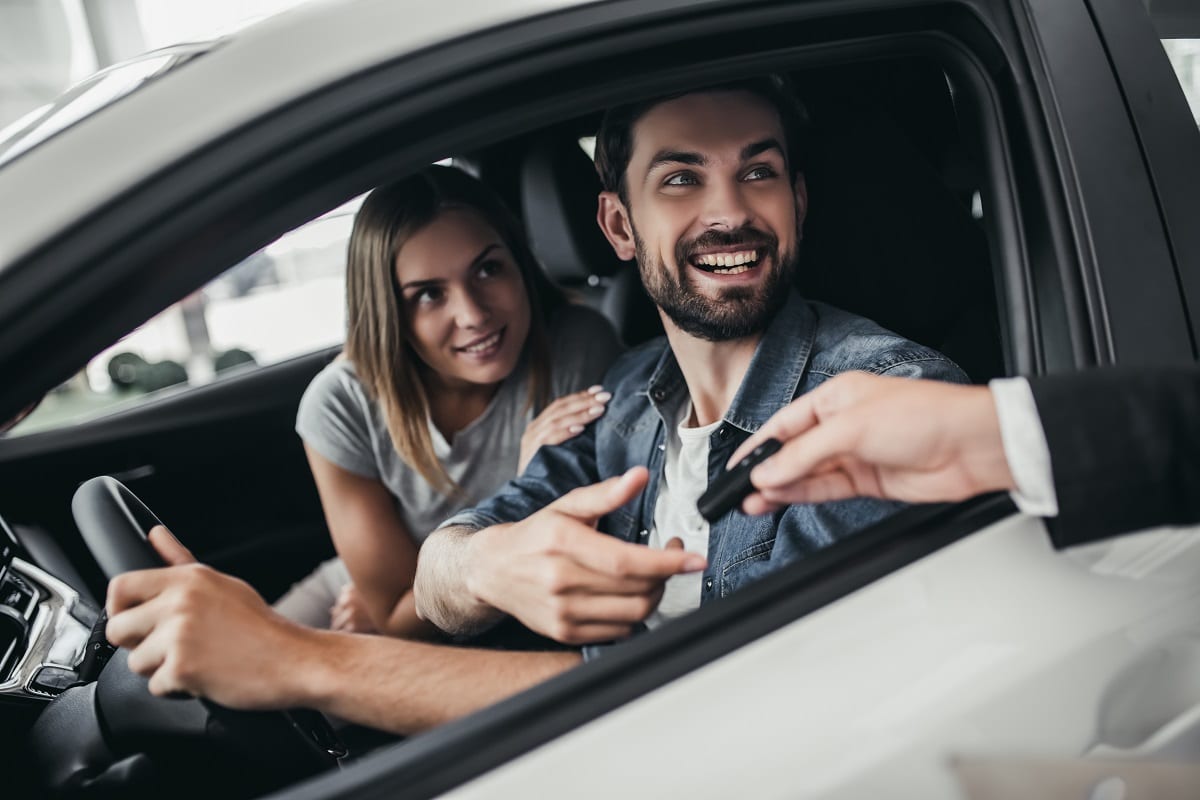 We hope these tips have been useful and prove to be a great tool to utilise when purchasing a used vehicle. Buying a car – used or new – is a big investment, so it's worth taking the time to make the right choice. With the above advice, you should be better equipped to make a sensible purchase, ready to enjoy the open road with friends and family!
Now that you armed with our tips, secure yourself day insurance so you can test drive that car you have your eye on.