If you are looking for a career that plays into your love of driving, there are lots of different directions you can head in. From helping those in emergencies, serving your country, or becoming a key part of your community's local transport network, there's a driving career out there which is right for you. No matter your age, if you are wanting to change career or are a youngster trying to decide on your profession, this article will highlight the best careers which involve driving.
For all of these jobs, skill and competence behind the wheel will be necessary, so make sure you sharpen your skills now. If you are a young adult and don't have a car at the moment, you could always practise in a family member's – just make sure to pick up some temporary car insurance for under 21s first.
Ambulance driver/paramedic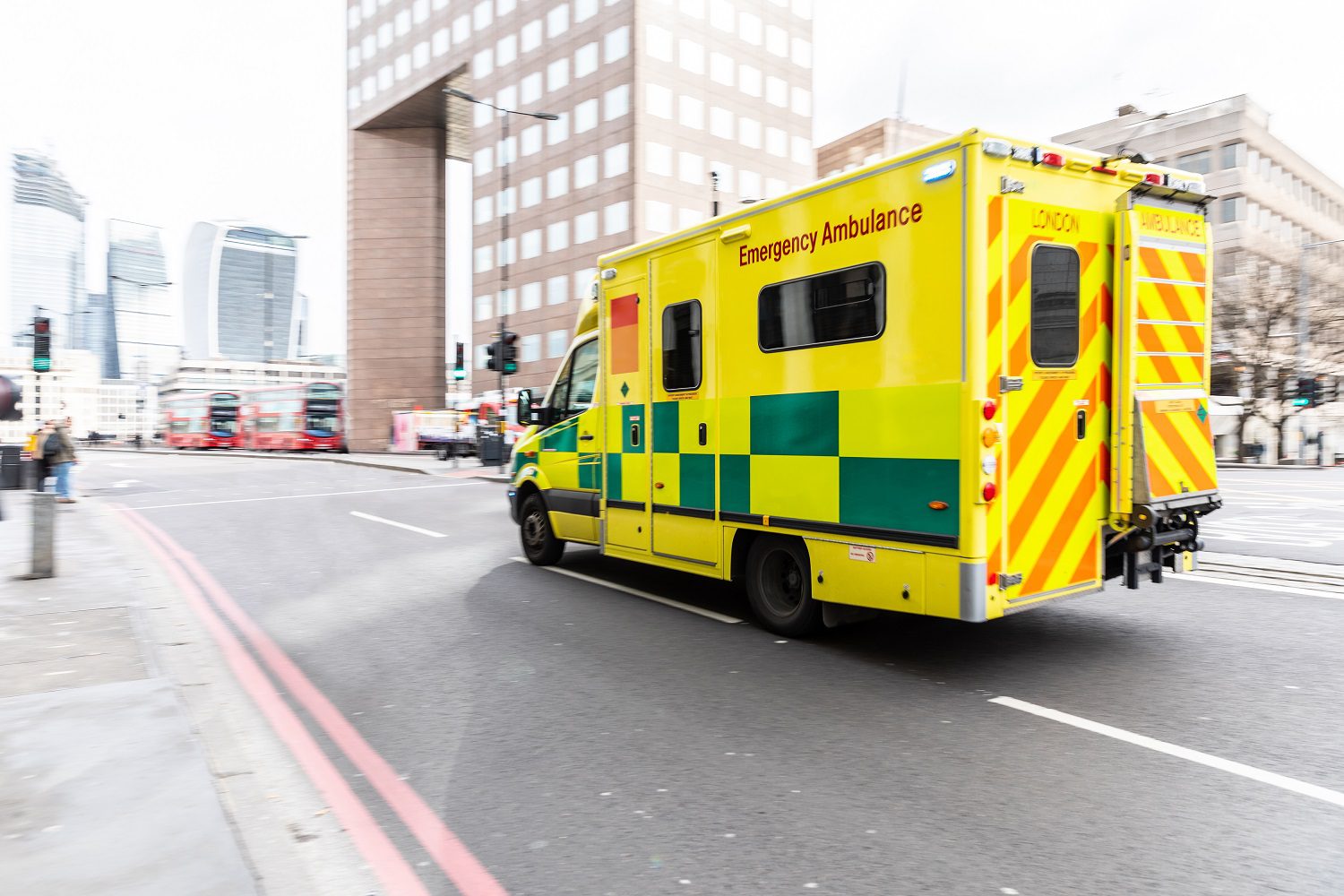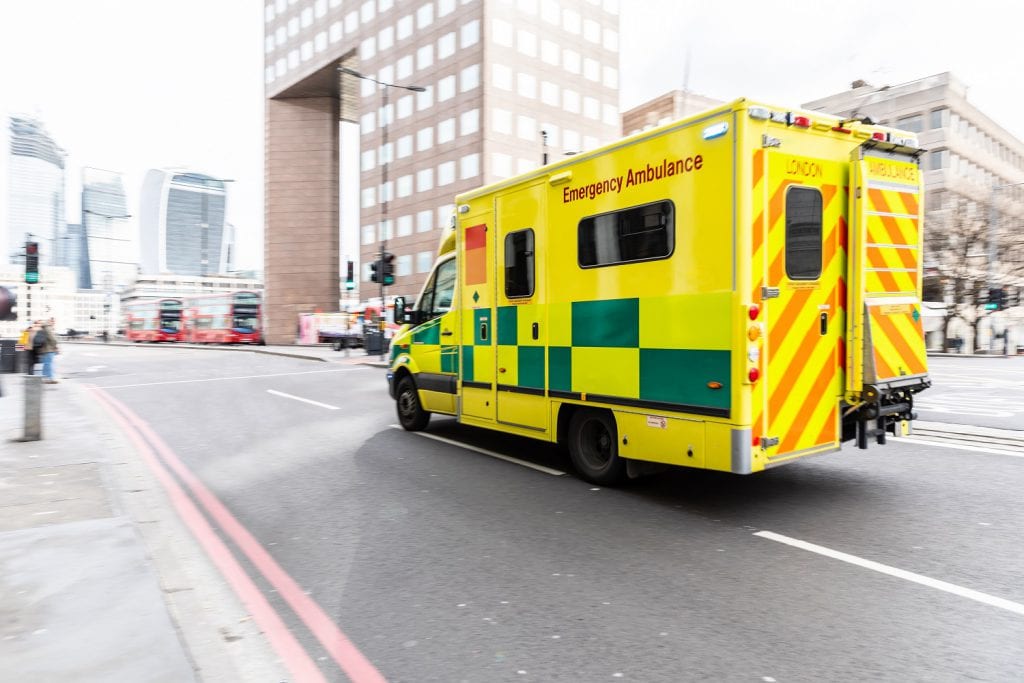 Salary: £20,000 – £37,000
A great way that you can put your fondness of driving to good use and help others is by deciding to become an ambulance driver. Those who operate our ambulances save lives every day so if you also have a passion for taking care of others, this could be the job for you. Ambulance drivers are usually also qualified ambulance care assistants, ambulance technicians or paramedics, so it is unlikely that you would just be driving an ambulance in this career. Becoming a paramedic is a career many find attractive. The training involves first obtaining an approved degree in paramedic science or undertaking an apprenticeship degree.
The NHS shares the following on life as a paramedic: "When you're a qualified paramedic, no day is ever the same. You'll work in a range of emergency and non-emergency situations, using your judgement and skills to quickly access a patient's condition and make life-saving decisions."
More information about a career as a paramedic.
Chauffeur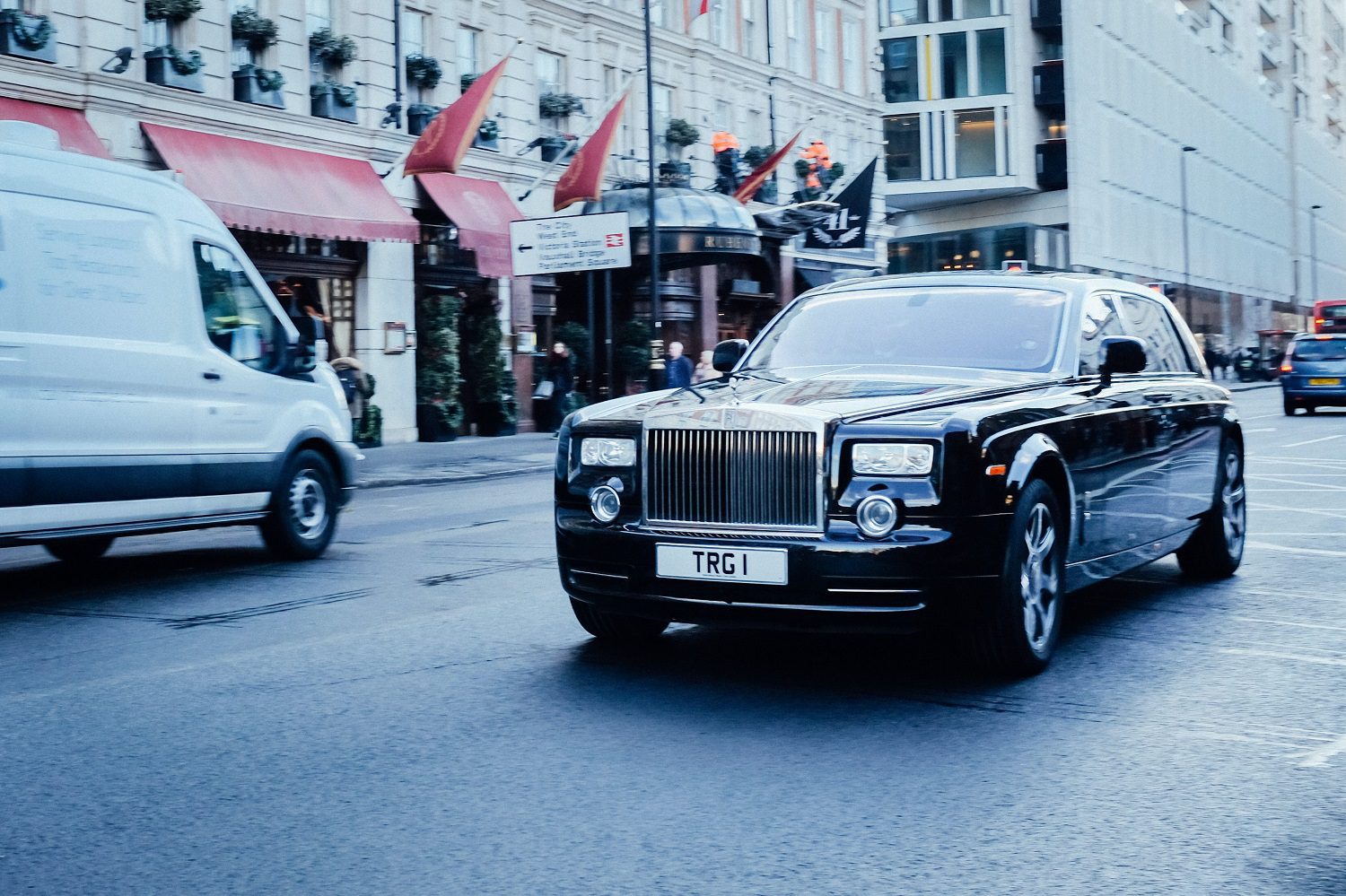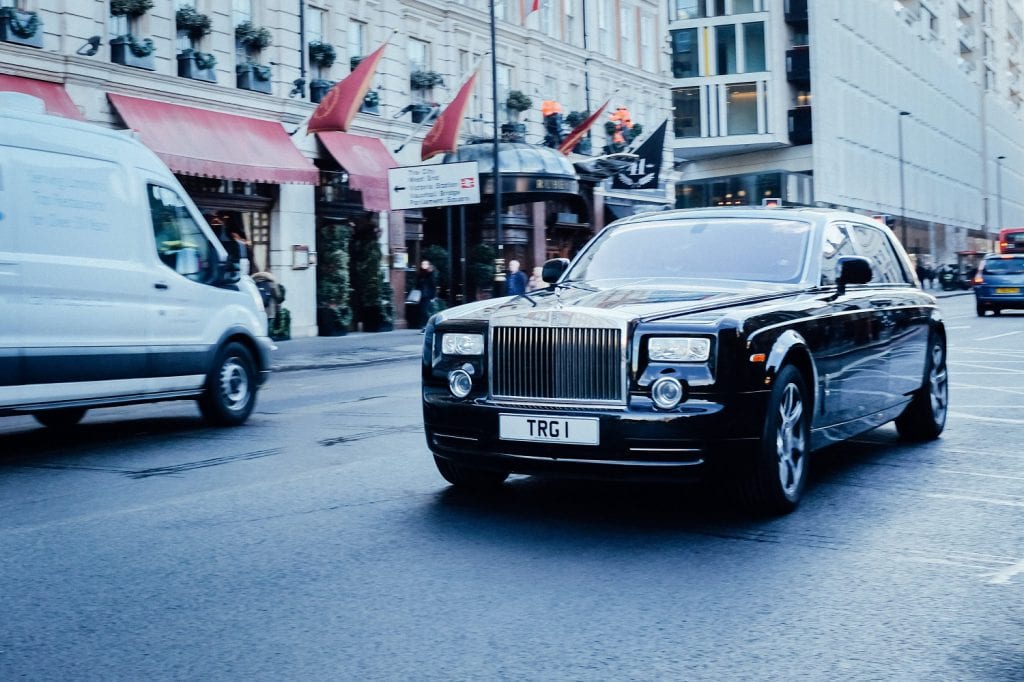 Salary: £14,000 – £50,000
If you love spending time behind the wheel but would like to do so in style, becoming a chauffeur could be a viable option for you. Driving luxurious cars and meeting interesting people are just some of the perks of the job. You will need to be attentive, patient, possess sensitivity, discretion and understanding. To become a chauffeur, you can either apply to a listing directly or take a specialist driver training course. Chauffeurs can either work privately for an individual or family, and they can also work for a company like iChauffeur – a personal chauffeur-driven luxury car hire service.
Speaking about what they look for in their drivers, iChauffeur shares: "We always search for that 'special something' when we hire a chauffeur. In our experience, it involves having the kind of personality that people simply enjoy being around. A kind and humble temperament and a professional attitude are qualities we value."
More information about a career as a chauffeur.
Driving instructor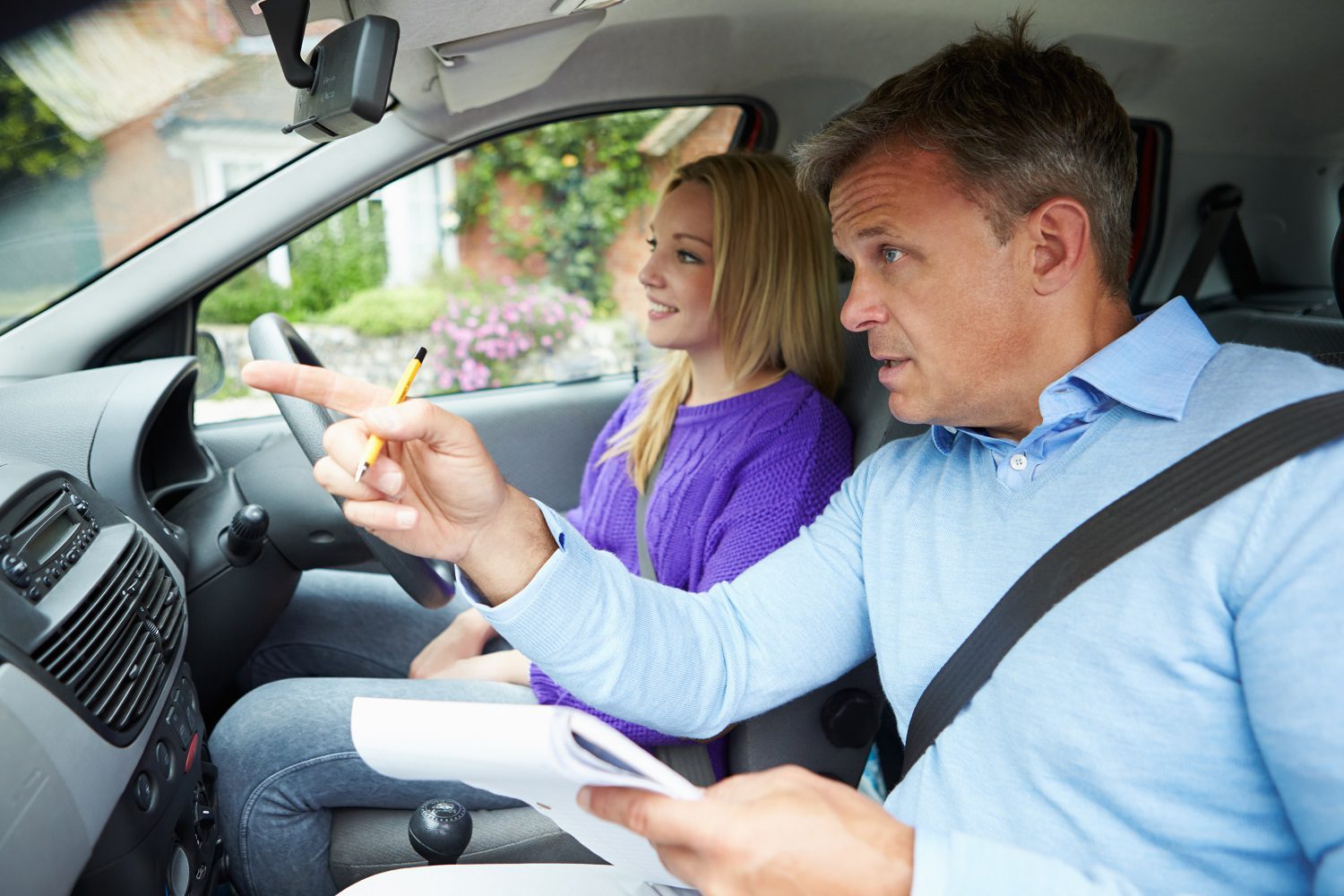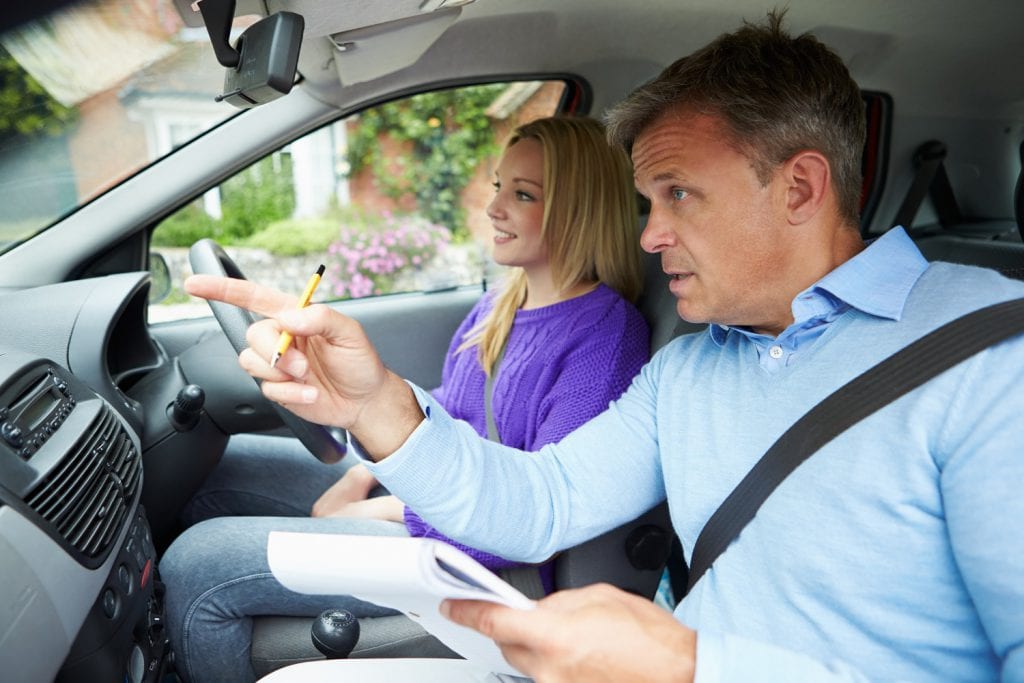 Salary: £15,000 – £30,000
If you enjoy driving and also have an affection for teaching, why not combine both skills and become a driving instructor. If you have the right temperament, this might be a good opportunity to share your joy of driving with others. When learning to drive, it's always helpful if the instructor is passionate about the job. Becoming a driving instructor can even mean you become your own boss and set your own hours. A desirable perk for many. Or for added stability, you can work for a driving school and benefit from their built-in infrastructure. First, you will need to become an approved driving instructor, which involves training and passing a few exams.
Bill Plant Driving School offers driving instructor training and has shared their thoughts on the perks of the profession: "Training to become a driving instructor doesn't just give you a job, it gives you a vocation offering years of extraordinary job satisfaction and flexibility."
More information about a career as a driving instructor.
Bus driver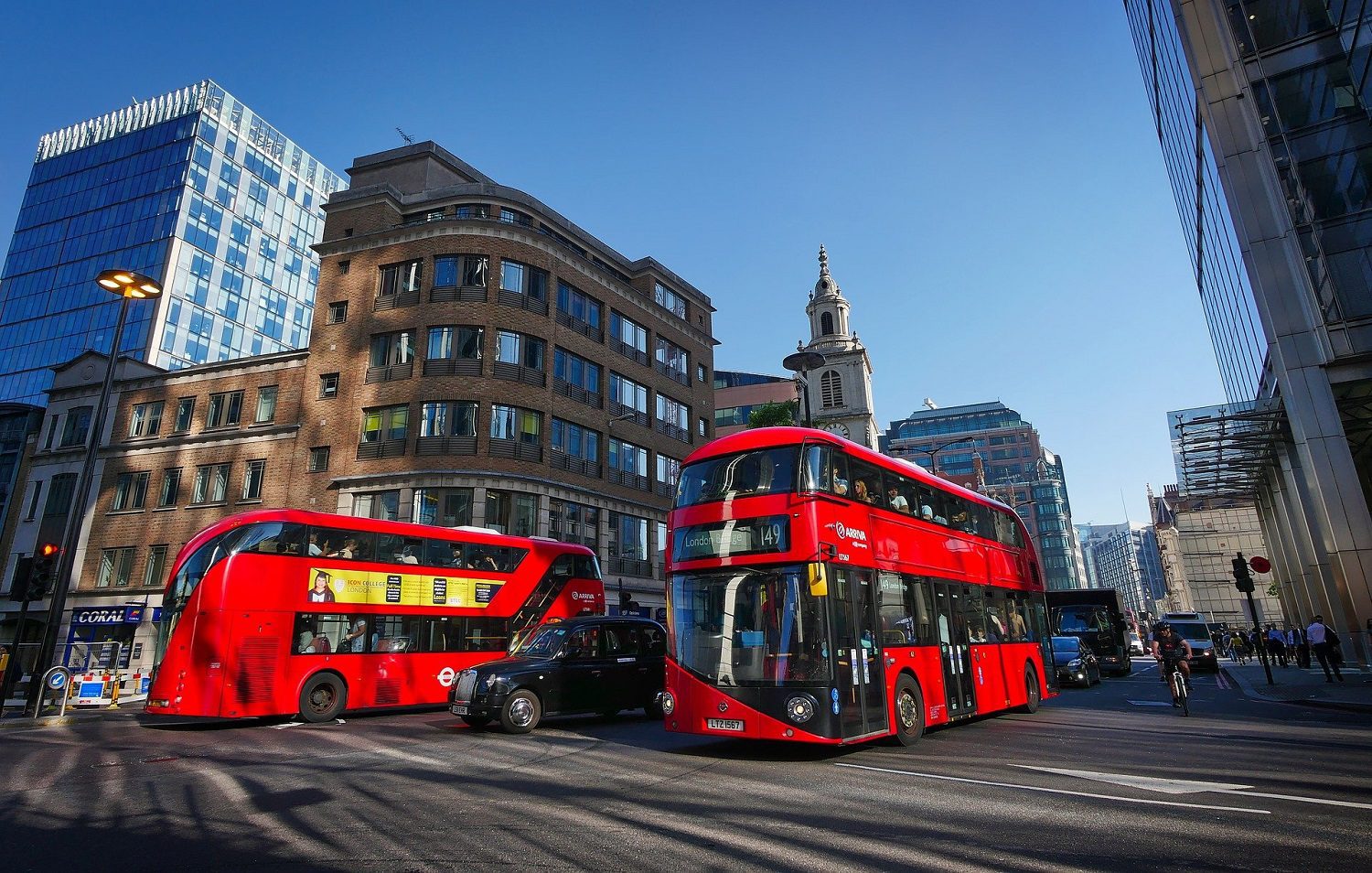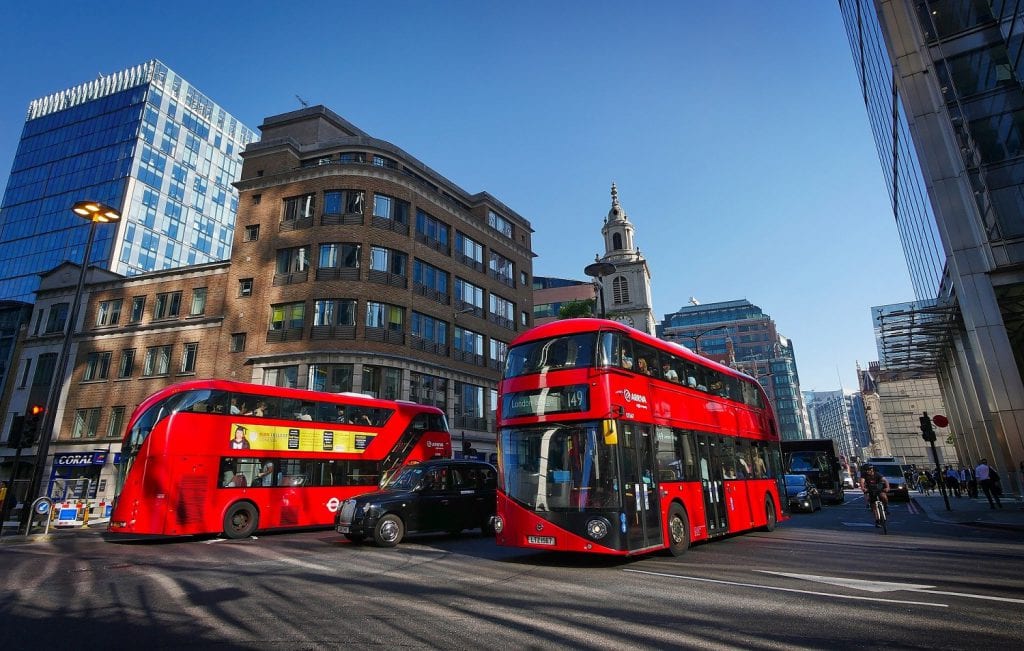 Salary: £14,000 – £25,000
If you enjoy being a part of the community and spending plenty of time on the road, deciding to become a bus driver could be the career for you. Serving a local area regularly will mean you will become a familiar face to those who catch the bus consistently, which can be a nice perk to your working day. And those who drive coaches across the country and even abroad will enjoying getting to see plenty of locations that they might not have otherwise been able to. From taking fares and getting tickets to helping those who might struggle getting on and off the bus, bus drivers play a key role in the public transport sector. To become a bus driver, you will normally apply to a bus or coach company and receive on the job training.
Berrys, a coach company serving the West Country, offers the training you will need to become a PCV (Passenger Carrying Vehicle) driver, which involves a two-part theory test and a practical. Discussing their training, Berry shares: "To achieve your ambition of becoming a professional PCV driver, we will do everything we can to provide you with the best possible training, appropriate resources and support to help you prepare for the PCV Driving Test."
More information about a career as a bus or coach driver.
Taxi or Uber driver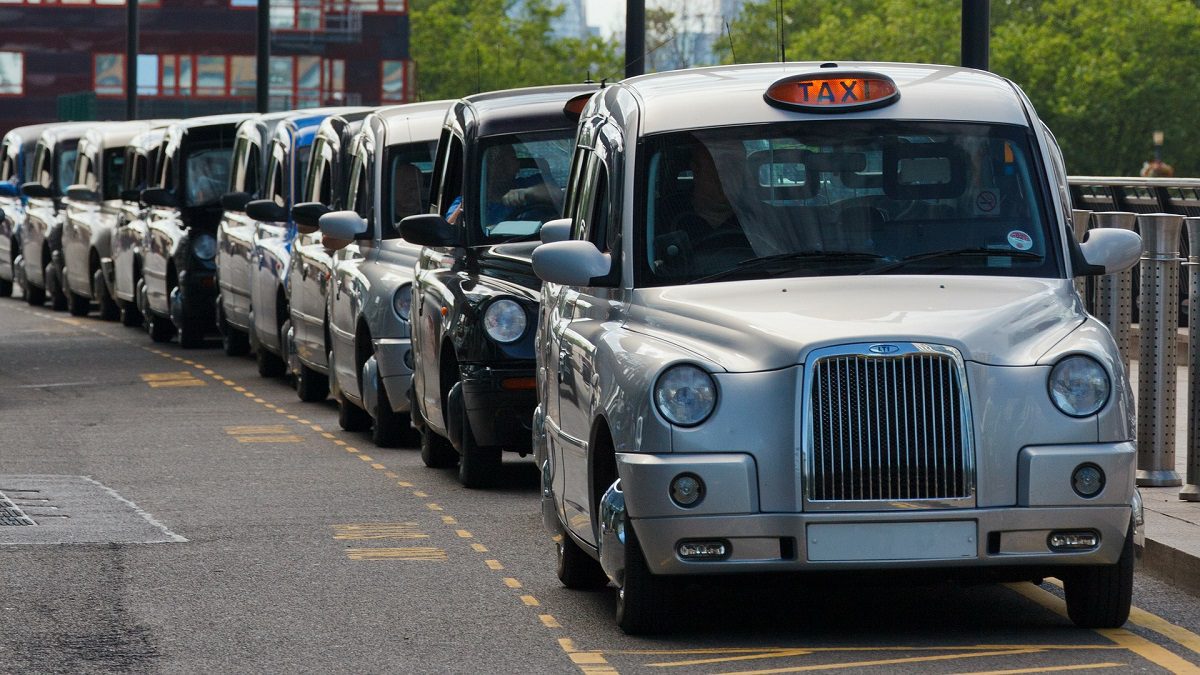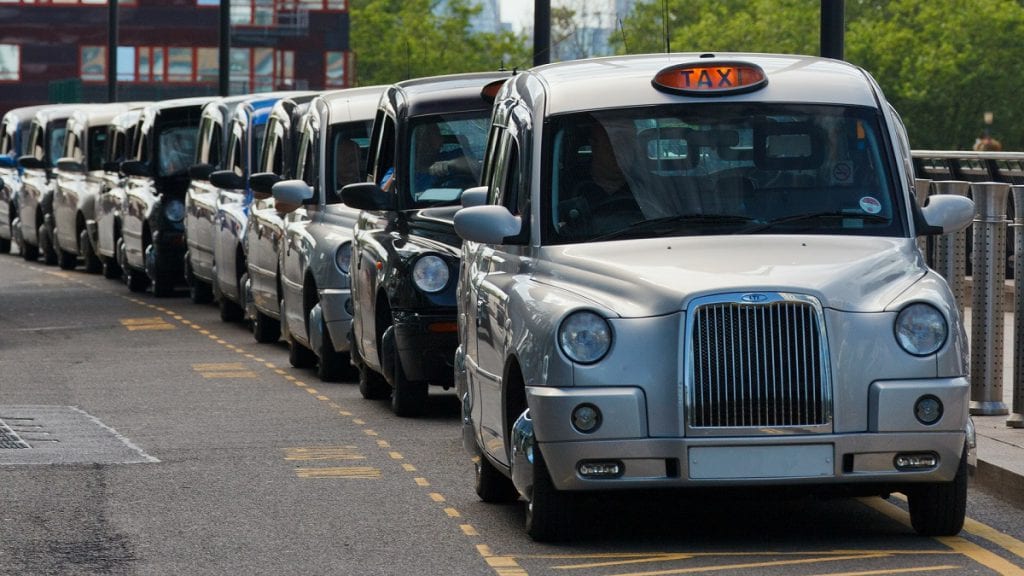 Salary: £20,000 – £30,000
For those who consider themselves people persons and also would like a career that involves driving, become a taxi driver is a fantastic option. In a similar fashion, becoming an Uber driver is another viable career choice, letting you use your own car for the job. Both jobs involve long hours behind the wheel but can be flexible positions as well. Your wage will vary depending on the hours you work and what area you operate in. You will become very familiar with the area in which you are driving, knowing all the best routes, seeing part of the town or city that might have alluded you in your personal life.
A college course in Road Passenger Vehicle Driving could be a big benefit for those wanting to go the taxicab route. You will also need a taxi licence. To become an Uber driver, you will need to complete a training course, have a private hire licence, and have your car approved. Pass N Go driving school offers taxi driver training to give you a head start: "We provide taxi driver training in order to sharpen your driving skills either for your general development or if you are a taxi driver in a region where it is mandatory to sit a practical driving test."
More information about becoming a taxi driver.
Tank driver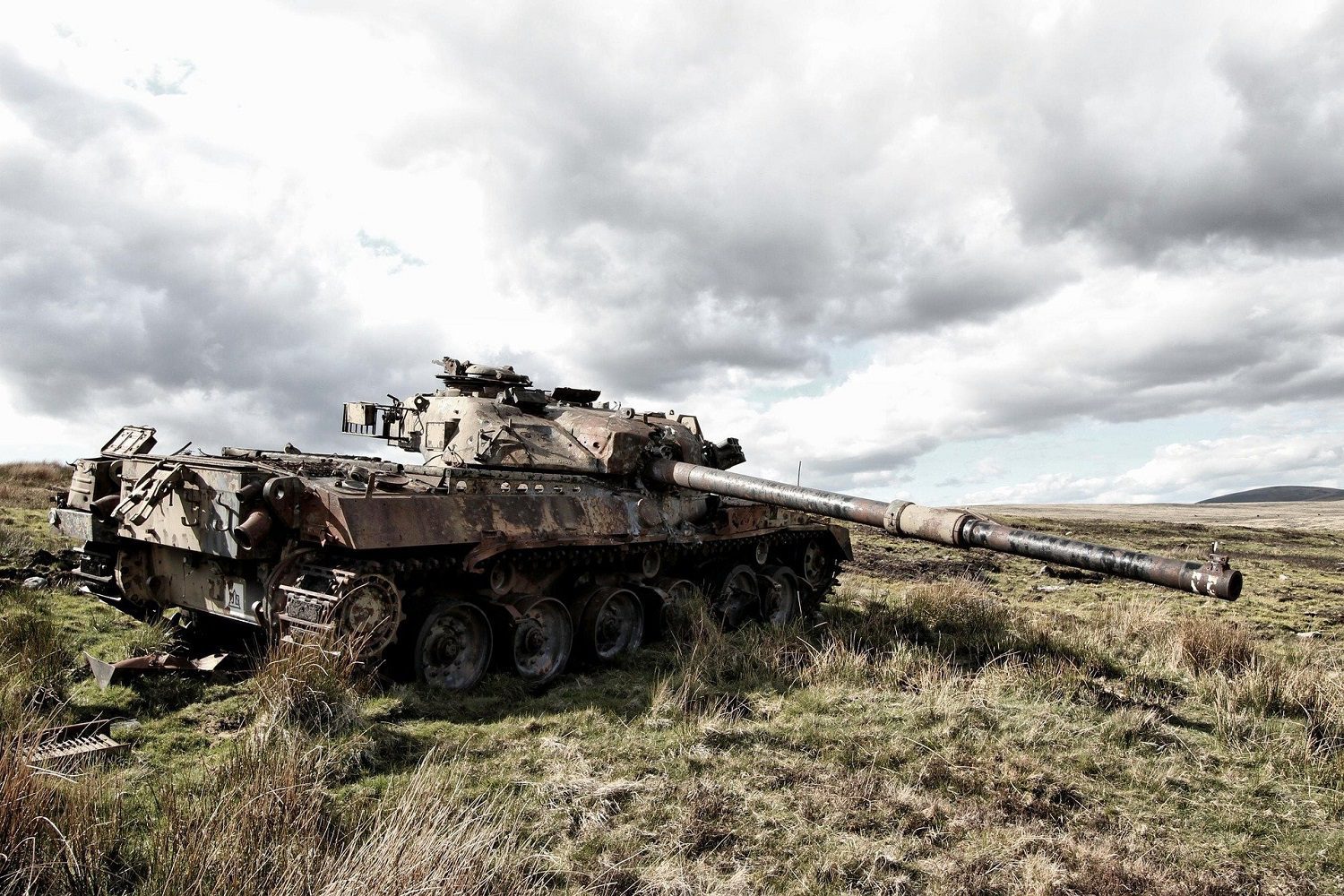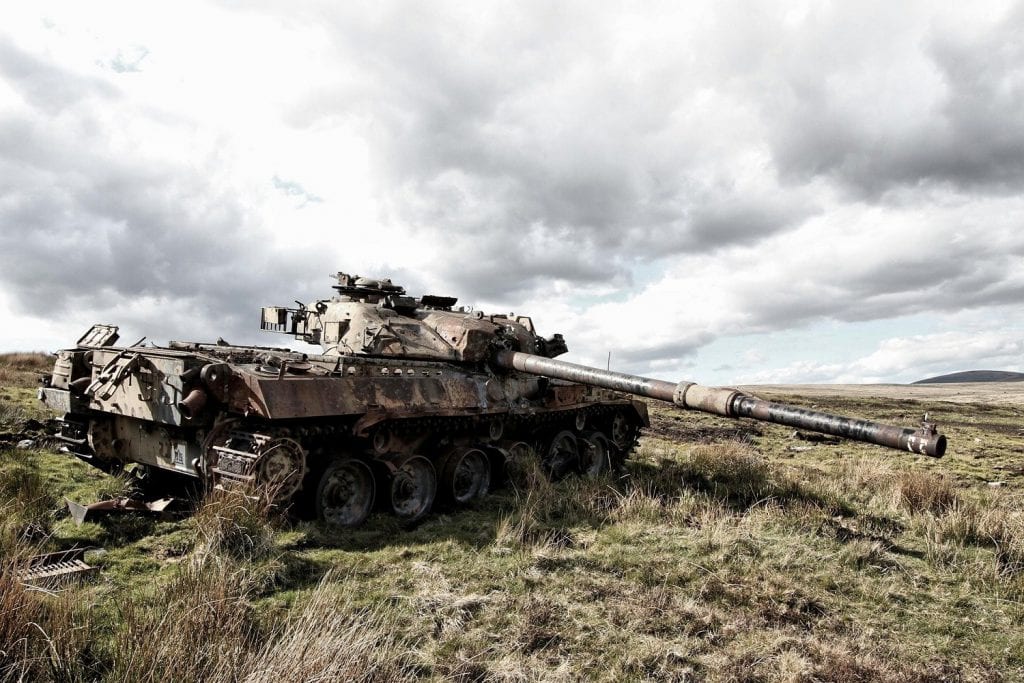 Salary: £20,400
Do you also have a passion for serving your country to go along with your love of driving? Are you fit, strong and healthy? Well, how about enlisting in the British Army and becoming a tank crewman in the Royal Armoured Core? Driving a tank won't be quite like operating a standard road vehicle but driving these incredible machines might just scratch the right itch and also allow you to obtain an incredibly rewarding career, with top prospects, and training available. You must be between 16 and 34 to apply and basic training takes 14 weeks. During training, you will be put on an initial salary of £15,985 which then jumps to more than £20,000 once you become a Private in Her Majesty's Army.
The Army describes life as a tank crewman: "A powerful engine, heavy armour, and massive firepower: that's the Challenger 2 Main Battle Tank. As a Tank Crewman, you'll drive and operate this amazing vehicle as part of a four-strong team. You'll get to work in different roles including driver, gunner and loader. Eventually, you can even qualify to command your own tank. But first, you'll get first-class training that will teach you to look after your tank."
More information about becoming a tank driver.
What are the best careers that involve driving?
Ambulance driver/paramedic
Chauffeur
Driving instructor
Bus driver
Taxi or Uber driver
Tank driver
As you can see, there are some wonderful professions available to those who want to make driving a part of their daily job. Whether you want to serve your country or your community, there's a great driving career out there for you.
For more guides, tips, and advice, make sure to visit our news page.