Whether you're purchasing your first car or your fifth, it's an exciting time. The motoring market is inundated with models for you to explore, from something sporty to a cheaper vehicle that is great for running errands. Although you may have scoured the web, filling up notebooks with pros and cons lists for each car you're interested in, the only way to know if you've chosen the right model is to test drive it.
No matter if you're buying privately or heading to a car dealership for your test drive, making sure that you get behind the wheel is the best way to tell if it's the right choice for you. Provisional car insurance is essential for instances such as this, as it can provide peace of mind that you're covered whilst testing it out. With a host of other benefits, find out why it's essential to test drive before committing to a vehicle.
Why is a test drive important?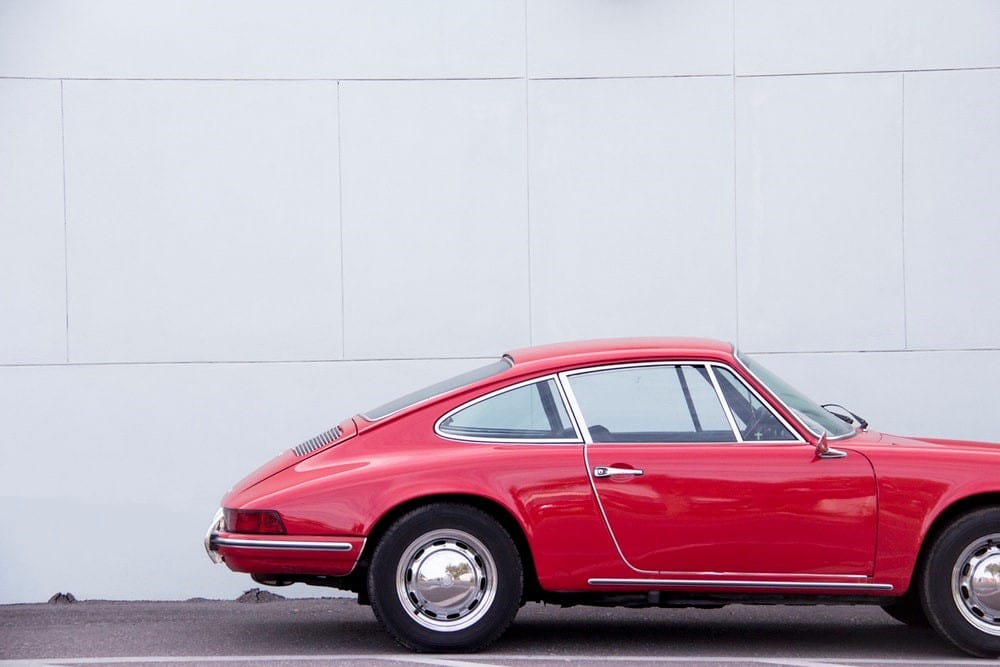 A test drive is important as it allows you to get to grips with the vehicle you're interested in purchasing. Buying a car is a big commitment; not only is it costly, but it also will be used on a regular basis, so it needs to be something that you feel both confident and comfortable in.
Safety is a huge concern when buying a car, but a test drive allows you to see if you feel in control. If you're a new driver, it is likely that you'll have only driven your driving instructors car, so a test drive means that you can get to grips with the car and see if it's the right choice for you. Getting to grips with the way that the car manoeuvres, you can see if the drive is smooth and raise any potential concerns.
During the drive, you will have the opportunity to make a note of any questions about the car that you have. You can also think about if the car is suitable for the amount that you will use it. If you're only planning on using the car for short distances, is it really necessary to buy an expensive model with a variety of intuitive features that come at a premium?
We spoke to Geoff from the car blog DriveWrite, who shared this insight on test driving a car: "It's about the owner fit. Most of us only buy one car at a time and it needs to be right. So, for very tall people or others less so, does the seat have ample adjustment? Does the steering wheel have enough rake and reach adjustment? When the steering wheel is set right, does it obscure the dials? Are all the controls situated conveniently? If not, then this might not be quite the right car. Finally, how does it drive? Does the steering feel good? The most important thing is that the drive is a pleasure. That's why the test drive is so important."
What are the benefits of test driving a car?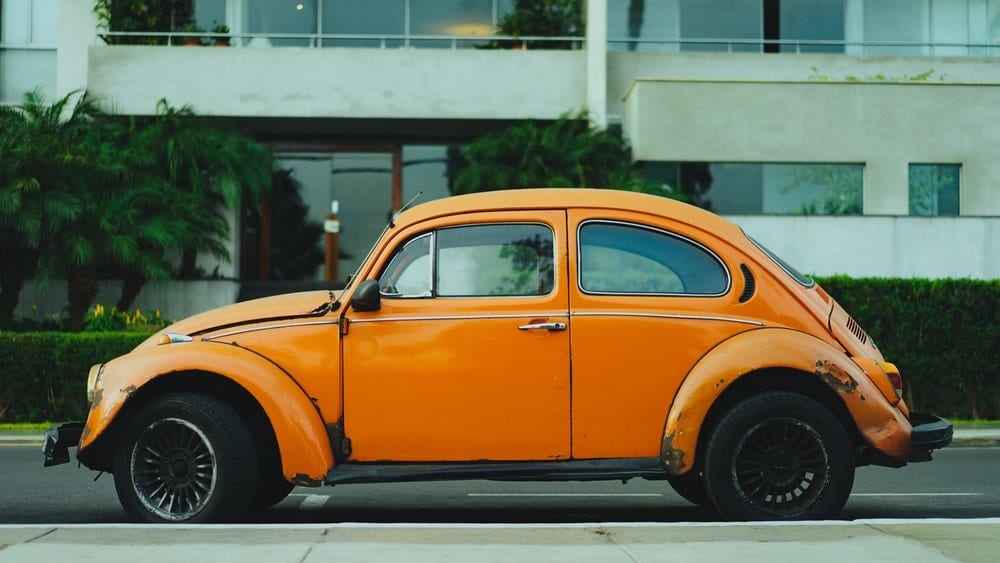 Although a test drive can help you ensure you're making the right purchase, it can also allow you to spot any problems that it might have. This is especially important if you're buying privately. Arranging to meet the seller, you can inspect the car for any bumps, scrapes or dents, as well as signs that the vehicle is rusty before climbing in. Your inspection should be thorough; you may be paying a small price for the car, but when issues start to crop up in the days or weeks following, you may be left footing a hefty bill.
Buying from a private seller isn't the only time that you'll need to test drive a car. Geoff shared this insight: "The sales team would like nothing better than to offer a quick spin around the block. Insist on a lengthy and varied test drive where you're behind the wheel. Be direct: Ask the questions that matter to you; don't be swayed by offers or options. A brand will have a selection of models or variants. If, for example, emissions are important than maybe a hybrid version would be better and so on. Get the sales person to fully explain the car including seat and steering adjustment, controls and the like. If buying a used car, ask for all the documentation and history. Do not be hurried into a decision."
As a car may be the first big purchase that you've made, it is crucial that you don't feel rushed into making a decision. Weigh up the pros and cons of the car and if you're still unsure, try and arrange a second test drive. During this time, you will begin to see if this really is the right make and model for you, allowing you to make a confident decision.
Phil from the car blog Front Seat Driver knows a thing or two about test driving cars and shared this insight with us: "Even a second-hand car is likely to be the most expensive item you buy, so it's important to make sure you get the right car for you. That's often difficult to ensure after a ten-minute test drive on unfamiliar roads in an unfamiliar car, so try to get a longer drive. New car dealers will often do 24 or even 48-hour test drives, allowing you to use the car as you normally would – seating position, radio stations, road types, etc. Set everything as if the car was already yours. Private sellers and independent dealers are likely to be happy to offer an extended drive of as much as a few hours, assuming there's nothing to hide and the car is fully insured."
Things to consider on a test drive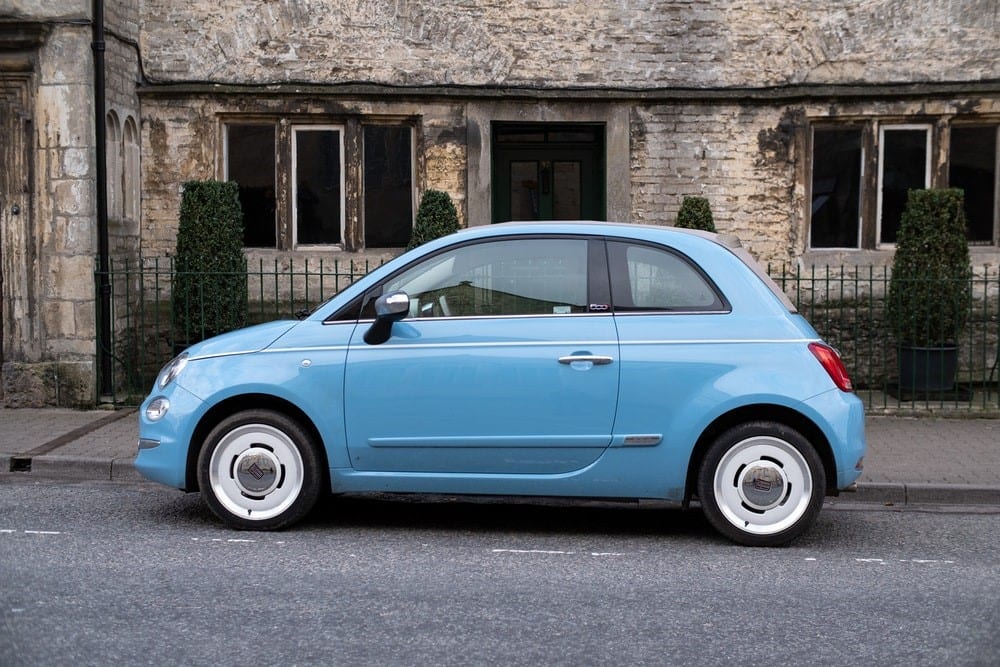 When heading to a private seller, making sure that you're covered by insurance for the test drive is important. Whilst you may be all too eager to jump behind the wheel and take to the roads, having the right cover means that you're protected in all eventualities. "Ask about insurance", Geoff informs. "Will the buyer and any family members of friends along for the ride be fully insured? If buying used privately or through a dealer is the buyer's or seller's insurance comprehensive or even valid; or will it just be third party? It may be worth buying full cover just for the day."
Before heading out for a test drive, make sure that you take these things into consideration.
Can you afford the car, as well as the monthly running costs?
Does the car feel safe to drive?
Are you comfortable and confident whilst driving this?
Are there any visible signs of damage or rust?
Do you have the full history and paperwork to accompany the car if buying privately?
Can the dealership answer all of your questions?
Do you feel as though the car is the right 'fit'?
Can you test drive the car again?
Do you have the right insurance to drive the car?