A co-branded car and co-created TikTok content are being rolled out to help reach and engage learner drivers nationwide.
There are an estimated 9.2 million provisional driving licence holders in the UK.
Last year just under three-quarters of a million UK adults (733k) took a driving Theory Test, with over half (54%) passing3.
Prior to the pandemic the average number of annual Theory Test taken in the UK was 1.8million with just under half (47%) passing. These figures were considerably lower during the pandemic in 2020/21.
The partnership is designed to give learner drivers the freedom and confidence they need, to help them pass first time.
Temporary car insurance provider, Dayinsure, have announced a new commercial headline partnership with Driving Test Success.
While Dayinsure is a leading provider of flexible insurance cover for learner drivers, Driving Test Success offers complementing online training tools via its Theory Test revision app. It is currently the UK's no.1 paid app in this category since 2018, with a user pass rate of 97%.
The partnership, which begins this July, will see Dayinsure's learner driver-focused insurance product featured on the Driving Test Success website and 4 in1 app via homepage splash screen and banner ads, with exclusive rewards and discounts on offer to all users.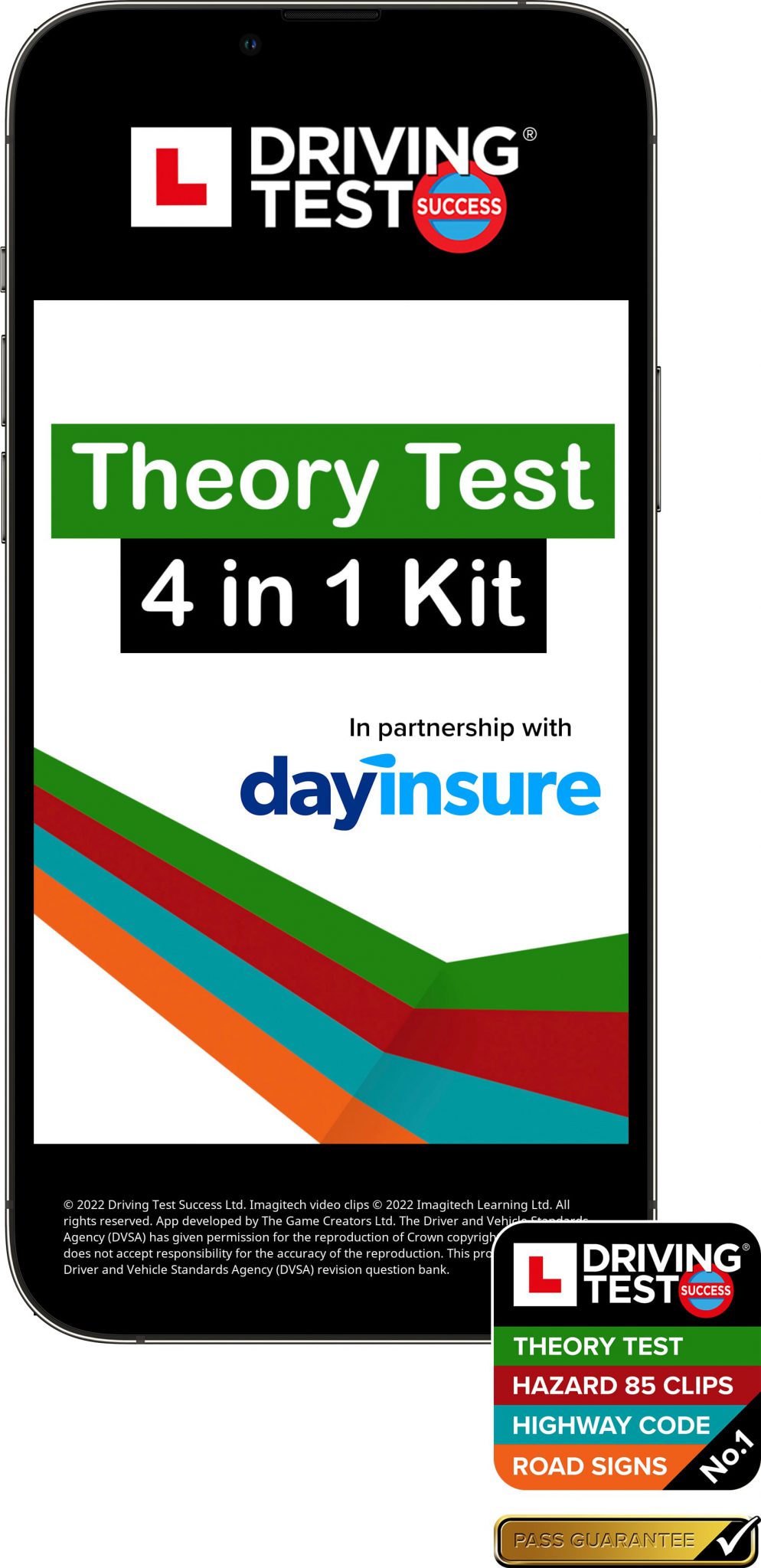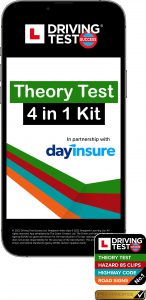 There will also be a co-branded car which will be attending a series of upcoming events in the industry.
Furthermore, co-created content aimed at outlining the value proposition will be pushed out on social media app, TikTok, with the intention of raising awareness and engaging this key learner driver demographic across the UK.
According to the latest government data1, there are over 9.2 million provisional driving licence holders in the UK and over half (50.2%) of instructors have a learner waiting list of six months or more2.
The government has recently vowed to increase the number of driving test slots, to help get through the backlog caused by the Covid-19 pandemic and reduce extended waiting times.
Anthony Roberts, Marketing Manager at Dayinsure explained: "There is a natural fit between the flexible insurance product we offer learner drivers, and the online training tools provided by Driving Test Success. Both are ultimately designed to help learners get the freedom and confidence they need to take to the road and get their full pink licence.
With many facing long waits for tests, it's key that when that day comes around, everyone feels prepared and ready. Getting through the theory element without a hitch, and then getting lots of experience behind the wheel are both key to success and we believe that together, Dayinsure and Driving Tests Success can really support learners to pass first time."