The dreaded driving theory test! As if the practical driving test wasn't enough, you need to pass the theory test before you can get a full driving licence.
Along with getting your temporary learner insurance, it's the first hurdle you need to overcome when learning to drive and as a result, it can often be stressful. However, by understanding what is expected of you and preparing for the questions, there's no reason you can't pass first-time.
It is essential you practice for your test and here we take you through some tips to help you pass as well as some useful resources to help.
What is the driving theory test?
Firstly, we want to take a brief look at the history of the theory test and what it actually is.
Introduced on 1 July 1996, the driving theory test aims to raise driving standards by ensuring that all new drivers fully understand the rules of the road.
Run by the Driving and Vehicle Standards Agency, the test is made up of two parts. Firstly, the theory test containing 50 multiple choice questions. This is then followed by a hazard-perception test, which plays 14 video clips featuring everyday road scenes with them all featuring at least one developing hazard.
Top tips for passing your driving theory test
There are many things you can do to help you pass your driving theory test and here are some top tips you can follow:
Revise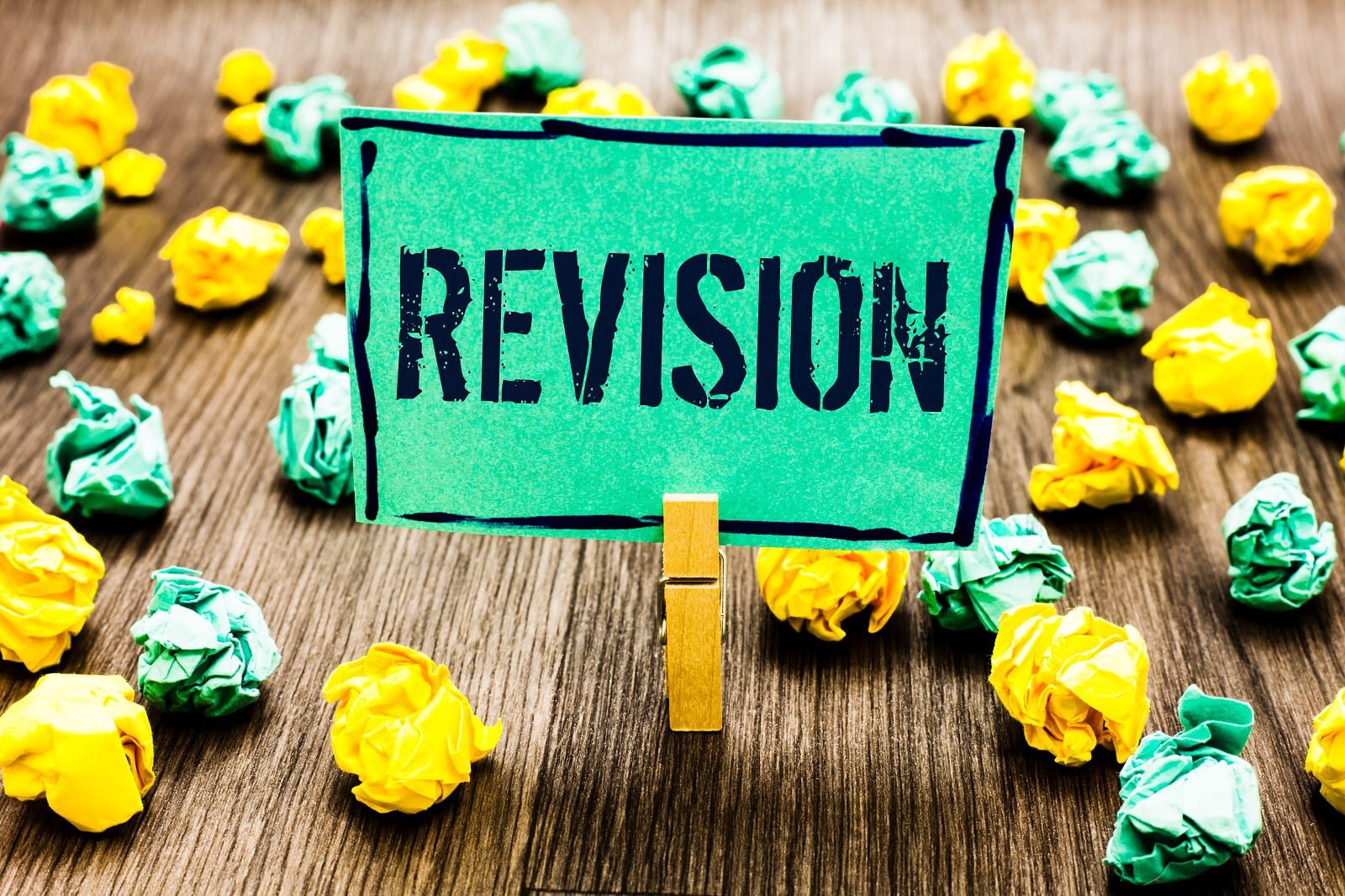 As we've touched on, there will be 50 multiple choice questions from a bank of 1,000 potential ones. However, you need to get at least 43 correct to pass. Fortunately for learner drivers, there is a theory test handbook and lots of other resources that you can use to help.
It's really important that you put the time and effort in to revise as Emma Bagnall, Head of Brand at Driving Test Success recommends.
"The most recent statistics from the DfT show that only 47.4% of people pass the Theory Test, proving that people simply aren't putting in the necessary practise and revision.
"It's vital to have a solid understanding of the sorts of questions that could be asked from the 14 official question categories set by the DVSA. The only way to do that is put in the time and effort to revise!
"Based on the 12 million we've helped to prepare for the test, we suggest that candidates should successfully complete at least 5 mock tests, with 5 minutes to spare, before thinking of taking the official test."
Get help from your driving instructor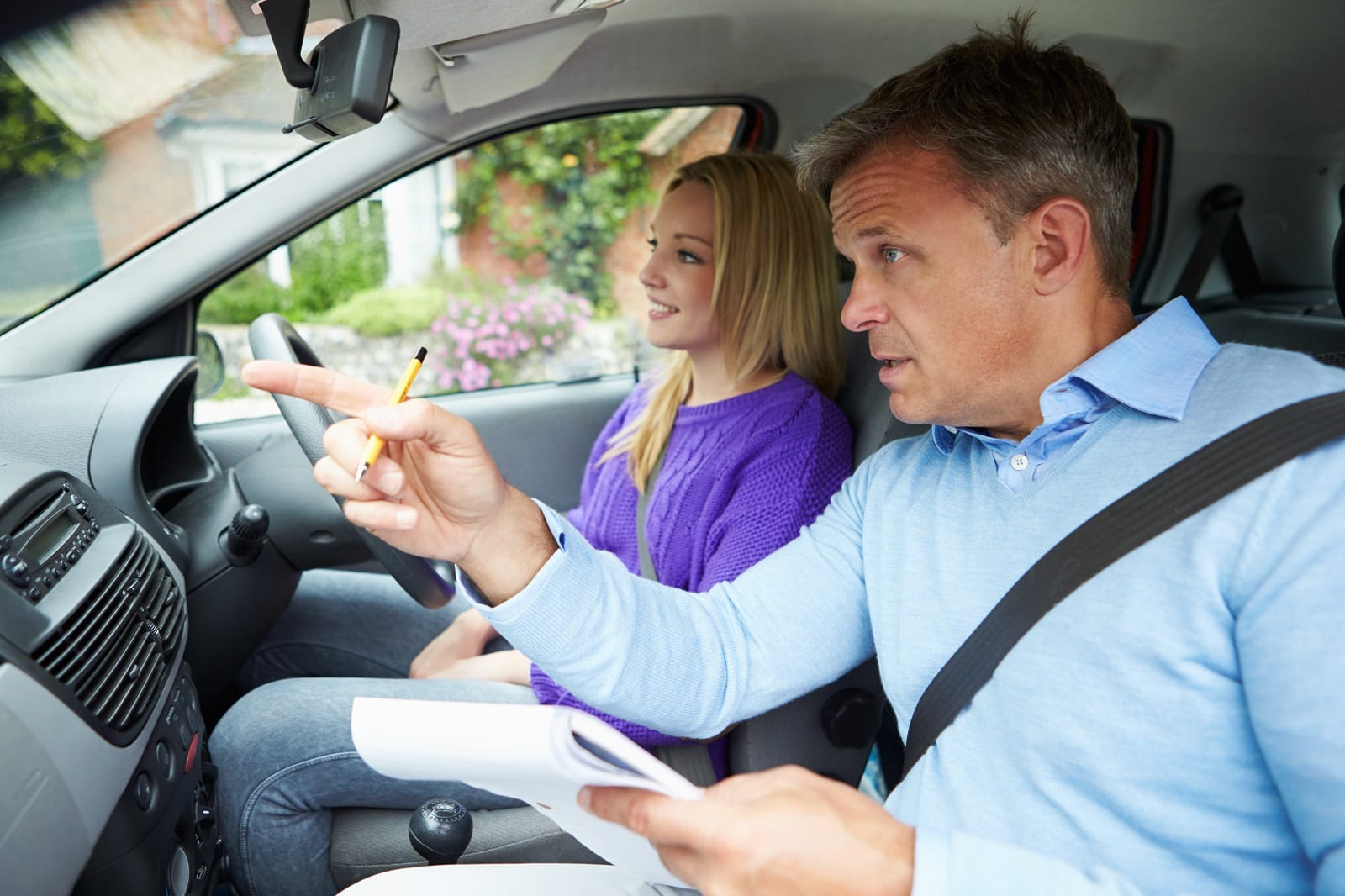 Your driving instructor won't just help you with the practical element of your driving test but can also help you with the theory side. They have been helping learner drivers their whole career and can really help you when you are revising.
Whilst it is highly recommended that you buy a resource such as the Highway Code and Signs to help you reference information quickly and easily, you should really tap into their knowledge to help gain a better understanding of the answers.
John Lendrum, who runs Lendrum's Driving School, said: "Our top tips to passing the theory test is not to go out and spend loads of money on books, as this is not necessary. If you're having driving lessons, ask your instructor to help you with certain topics (i.e. Signs and Hazard perception) as this is easily included in your lesson."
Avoid cramming in revision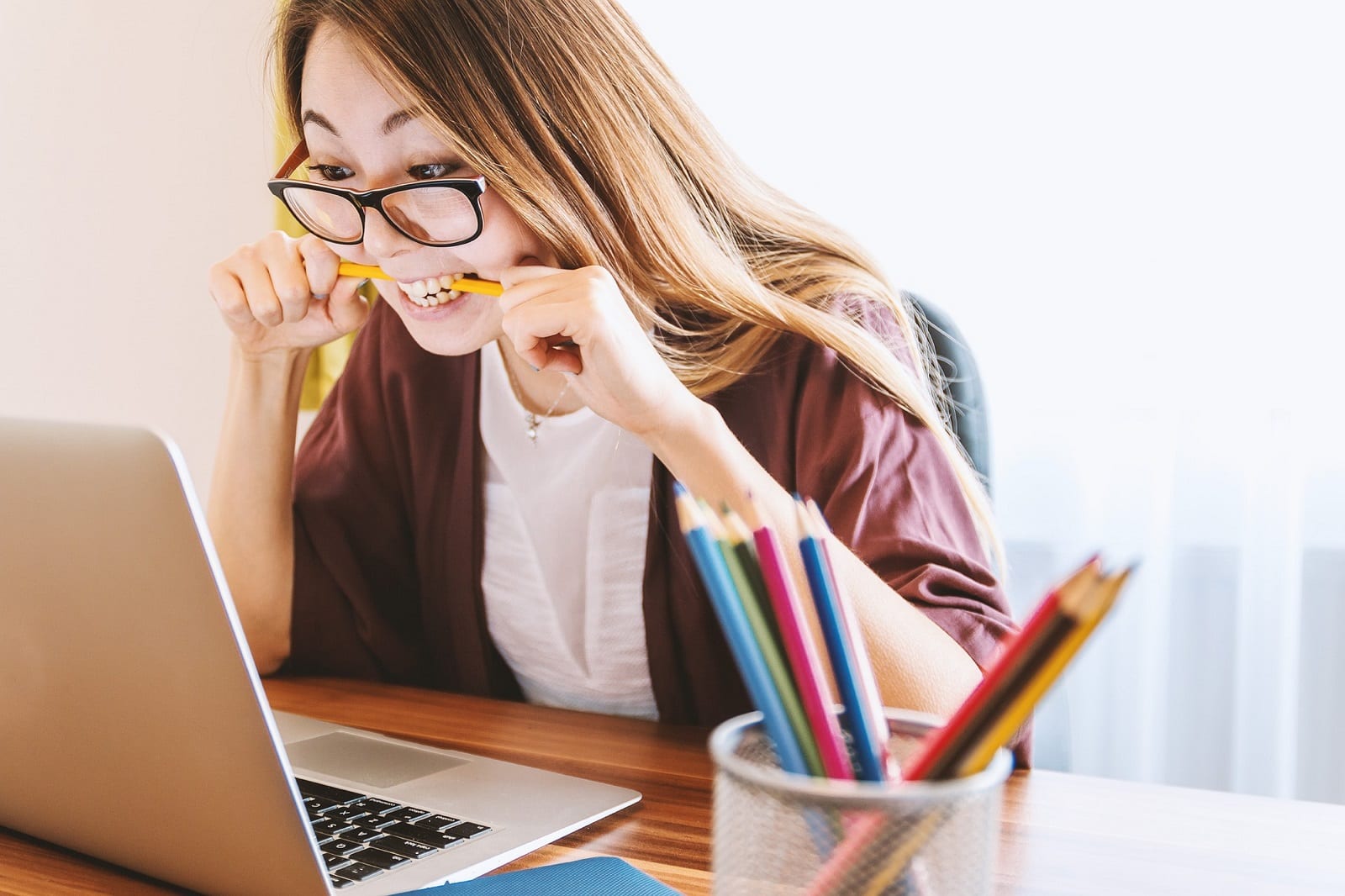 We've all left revision for a test to the last minute. However, when it comes to your driving theory test, it is best to avoid cramming in revision and instead, you should look to study as far in advance as possible to give you longer to take things in.
John Lendrum agrees that you need to try to avoid cramming in all your revision just before your theory test.
"Don't cram learn; set short periods of time to study so you're prepared. Remember, fail to prepare, prepare to fail.
"The theory test needs studying for, however many just take a chance and then fail, which is a waste of money which could have been put towards another driving lesson."
Take a mock test
https://twitter.com/isabellathorpe6/status/1132951146623115264
If you are thinking about learning to drive, then get ahead and practice for your theory test. Therefore, hire the best online services who will teach you with extensive knowledge and confidence to pass your exam. https://t.co/a3cwkELLqW

— Isabella Thorpe (@isabellathorpe6) May 27, 2019
You may think that you're ready to take your theory test, but a great way to see if you actually are is to take a mock test.
The government-run Safe Driving for Life website has a number of mock tests you can try, but these are only the multiple choice parts of the theory test.
If you feel like you might need a bit of extra time to study, you can reschedule your actual test so long as it is three-days before you are due to take it.
Leave plenty of time and try to relax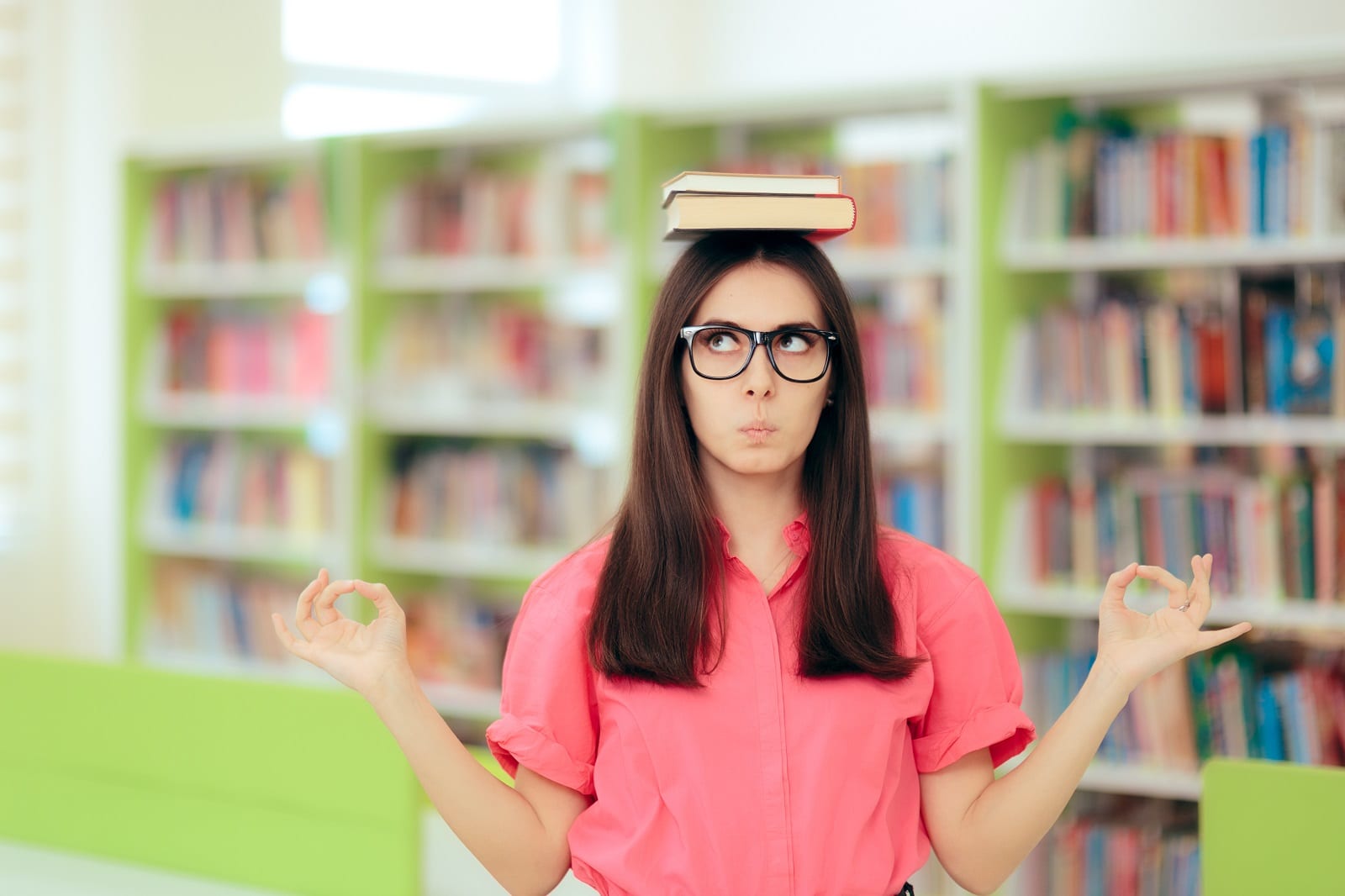 The last thing you want to do is to be late for your theory test and if you're taking the test for the first time, it is unlikely that you've been to the test centre before.
Therefore, it is wise to leave plenty of time to get to the test centre to save you rushing and to reduce the stress from the start of your day.
Whilst on the subject of stress and nerves, there is plenty of advice you can follow to help you deal with test nerves.
Everyone suffers from nerves now and again, but they affect some people more than others, which is why you should only put in for your driving theory test when you feel confident enough to pass it.
Another tip to follow that will help you deal with your nerves is to talk to your friends and family about you feeling nervous and anxious.
Here are some things to consider that can help with your nerves:
Breathing – there are lots of breathing exercises that can be useful to help your nerves. Use simple deep breaths to soothe your nerves.
Bring a book – it's important that you arrive in plenty of time, but if you get there really early and are just sitting there in the waiting room this can heighten your nerves, so bring a book that you can read to help avoid this.
Go in with a positive attitude – before your driving theory test you should have the mindset that if you try your best, then that's the best you can do.
Don't tell everyone when your test is – if you feel pressure, then avoid telling everyone when your theory test is.
Use your practice time and flag questions
You will get 15 minutes before your test and you should use this time to get used to the touchscreen and the layout of the questions. If anything isn't working correctly, then this needs to be addressed so raise your hand before the test starts and get it fixed.
When you start the test, you are going to stumble across a few tricky ones that you're not sure about. Instead of just guessing the answers you should flag them and continue with the other questions. You can then easily go back to the flagged questions and answer them before the test finishes.
Resources for your driving theory test
There are so many different resources out there that it can be difficult to find one that suits you. Here we take a look at some of the most popular resources you can use to pass your driving theory test.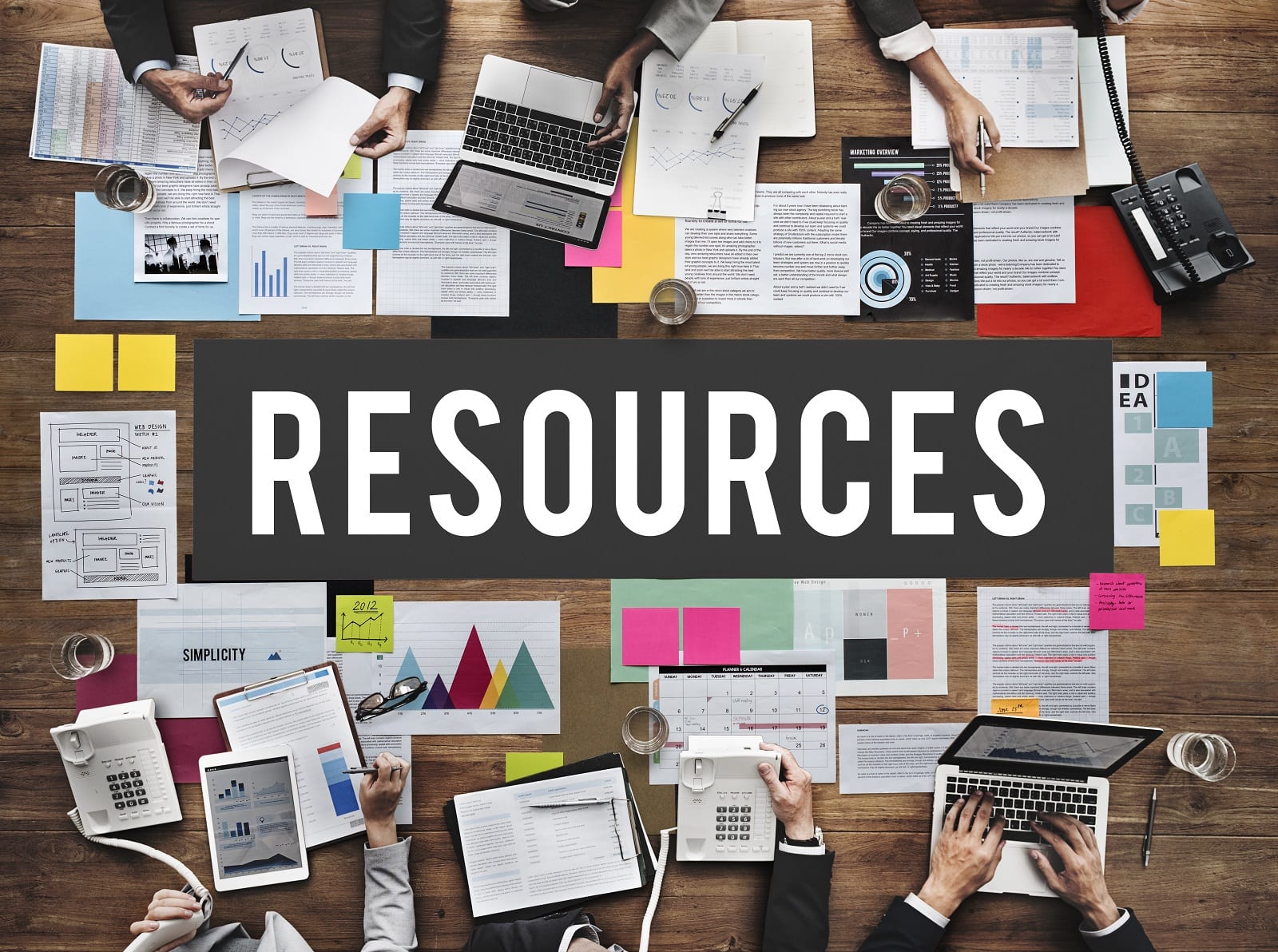 Driving Test Success Anytime
This online training solution is a very popular resource that learner drivers use to pass their theory test as it contains everything you need.
Emma Bagnall, Head of Brand at Driving Test Success, tells us why it is so useful: "Everyone has a preferred way of learning, but as the official Theory Test is taken at a computer, we believe that many people benefit from online training that's accessible across a full range of devices. The important element is that the revision material used must be licensed by the DVSA, and it has to cover everything that a candidate might face on the day!"
The Highway Code
The Highway Code website is another great resource that you should look at ahead of your theory test as it lists all the rules drivers and pedestrians need to follow.
They also have resources about the traffic signs and other road signs which will come in handy for your theory test. The site is regularly updated so you can be safe in the knowledge that you are looking at the latest rules.
They even have an app that you can download. Check it out here.
Driving Theory Test 4 in 1 App
At just £4.99, this app is a bargain as learners on the move can still easily study.
The app has been named the UK's number one theory test app and is suitable not only for car drivers but motorcyclists as well. The latest licensed DVSA revision materials and exclusive learner content for the 2019 Theory Test is on the app.
Emma Bagnall said: "We've also found that many learners prefer to revise using our Driving Theory Test 4 in 1 App; named Apple's No.1 paid iPhone app of 2018!"
Stopping Distance 3d Simulator
Learning the stopping distance of an average car is very difficult and there are questions that appear in the test that relate to these topics.
Emma Bagnall tells us why the 3D simulator is a great resource to use prior to your theory test: "In our experience, one of the most difficult areas for learners to understand is stopping distances.
"We've created a free Stopping Distance 3D Simulator to help learners remember and visualise one of the toughest topics of the test."
To give you an insight, the average car driving at 20 mph will travel 20 feet before coming to a complete stop, however, a car travelling at 40 mph will take 80 ft to come to a stop. This demonstrates the importance of sticking to the speed limit.
Test your driving theory knowledge
Take our quick driving theory mock test to see how well you do. We've included some typical questions that learner drivers may face in their real test!
If you are learning to drive, then you will need to look at temporary car insurance for learner drivers. Take a look at our different options, how this type of insurance works and what you need for a quote.