When learning to drive, you'll want to make sure you get the best out of your lessons and ensure you are equipped to handle driving on the motorway or even in the unfortunate event of an accident.
From asking about your lesson plan to which theory test revision books to get, we asked bloggers what questions they recommend asking your driving instructor. 
Q1. What is your first-time pass rate?
When choosing a driving instructor, Crazy Tots and Me blogger Caryl says finding out their first-time pass rate gives a good indication of the quality of their lessons and ability to tell when you're test-ready.
"I asked my driving instructor what their pass rate was for pupils passing first time. I think it's an important question to ask when choosing a driving instructor, as you need to be confident that they will teach you all you need to know and will only let you take your test when they know you're ready and are confident you will pass."
Q2. What will my lesson plan look like?
To ensure you are getting the most out of your lessons, Jodie from Maidenhead Mum recommends asking your instructor about your lesson plan.
"I had three different driving instructors as I kept relocating. The first two just had me on what seemed like endless hourly lessons. The last one was an intensive course – we knew we had just 30 hours, so he broke it into sections where I knew what I would be learning and when. Such a better use of time and I passed first time!"
Q3. What books/sources do you recommend for theory test revision?
When it comes to revising for your theory test, who better to ask about the best revision tools than your driving instructor?
"I would definitely ask for recommendations on which books and sources to choose when studying for your theory test," says Kara from Chelsea Mamma. "It took my son six attempts as he was just using the online practice tool, but that was not enough to give him all the information he needed to be able to pass."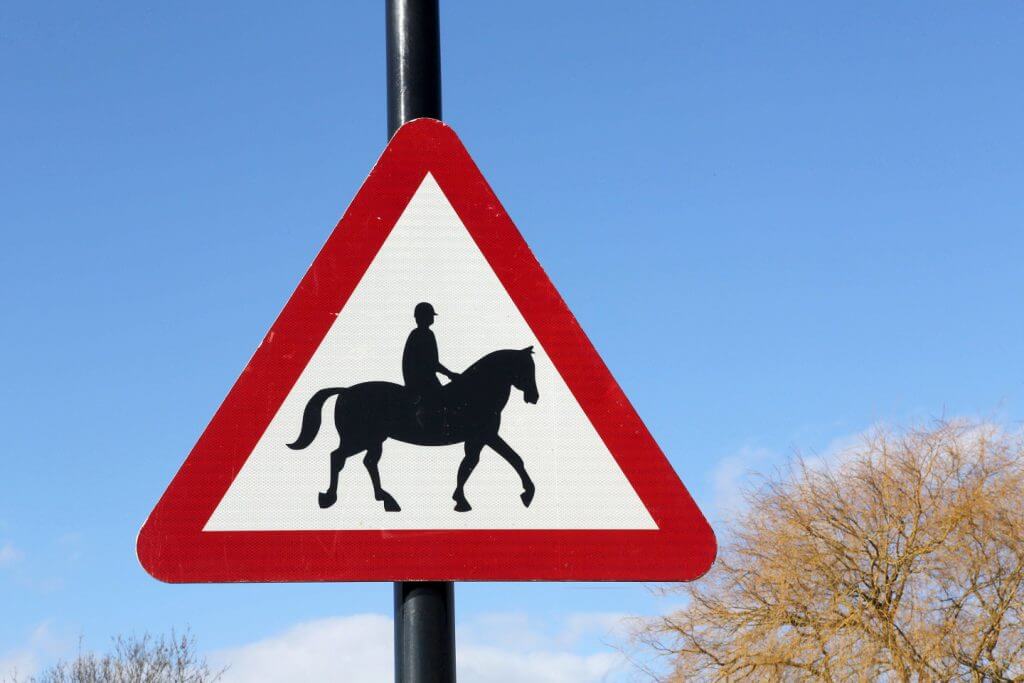 Q4. Can you incorporate some theory into our practical sessions?
While out driving, it can be useful to have your instructor point out road signs or potential hazards in the run-up to your theory test, says Rachel Downing.
"I would ask if the instructor could incorporate theory work into your practical lessons. Everyone has different learning styles, and when it came to revising for my theory test, it really helped me to have real-life examples to understand better. I think this definitely helped me pass my theory test quicker."
Q5. Can we practice driving in bad weather conditions and in the dark?
Depending on the time of year you learn to drive, you might find you are only driving in light and normal conditions.
"I would ask if we can practice driving in some bad weather conditions and the dark," says Five from the Swich blogger, Katie. "I asked this as I learnt to drive in the summer, so never experienced driving at night or in poor weather. It's good to experience different conditions so you can learn about stopping distances and other safety techniques."
Q6. Do you have a rough idea of when I might be test-ready?
So you can budget for your lessons and temporary learner insurance, Emma, blogger at The Mini Mes and Me, recommends asking your instructor when they think you might be ready for your test.
"I understand everyone is different, but I think it's important to ask what the rough timescale will be for you to pass your test or be ready to take it. That way, you have some idea on the overall cost of lessons and can budget for them.
"In the same vein, I would also ask when they think you should book your theory test and revise for it."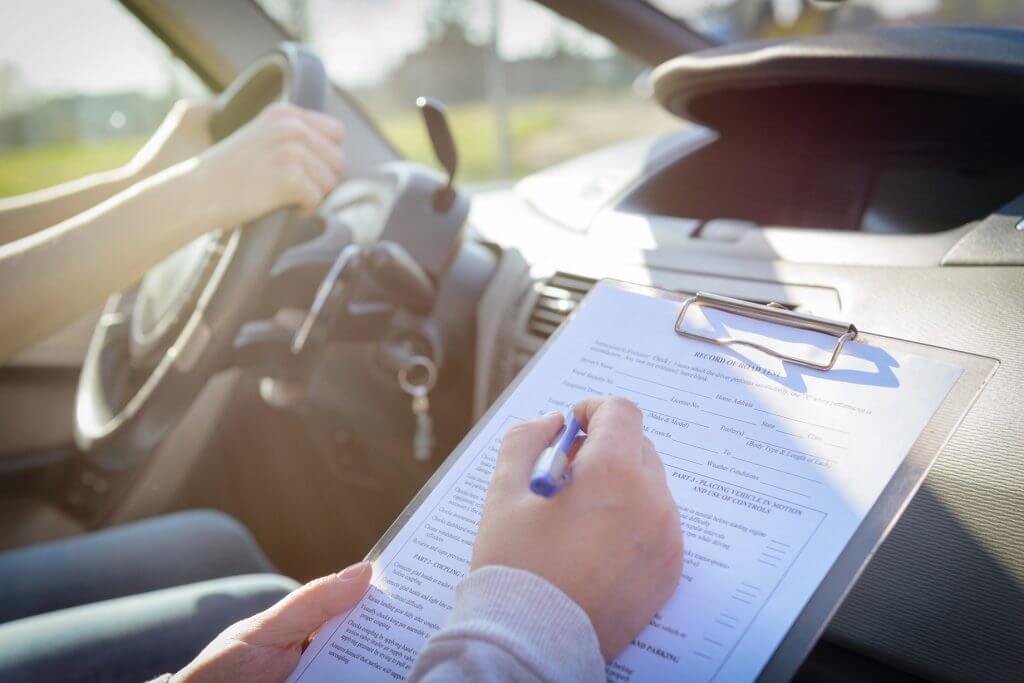 Q7. Is my car eligible to take my test in?
If you're learning in your own car, you'll need to ensure your car is eligible to take your test in, else you could be turned away on the day.
"My oldest teenager is about to take her driving test next week." Says Liberty, blogger at Liberty on the Lighter Side. "One of the challenges we are facing is which car to drive in while doing the test; our car, which she would prefer, or the instructor's car.
"You need to ask the instructor what the test centre requires of the car that you want to take the test in. For example, what pre-test checks need to be done, whether the model has had a recall and more."
Q8. What do I do if I'm in an accident?
As well as teaching you everything you need to know to pass your test, there are some things worth asking for when you're a fully-fledged driver.
"I would ask what to do when you're in an accident," says Strangeness and Charm blogger Hayley. "I still had my P-plates on when someone drove into the side of me as I hadn't been driving very long. I had no idea what to do and panicked. I think instructors should teach you practical things like that too."
Q9. What are some important motorway rules I should know about?
Although learner drivers are allowed on the motorway (if the car they are learning in has dual controls), for those learning in their own car, you might not get to experience driving on a motorway until after you pass your test.
Adventures of a Yorkshire Mum blogger Michaela recommends asking your driving instructor for their advice for driving on the motorway.
"I would ask, 'What are the rules of motorways?', 'Which lane I should be driving in?' and 'What is each lane for?'
"The amount of people who pass their test but don't actually know much about driving on motorways is worrying. They should be taught this as it's so important for drivers to know the rules."
Another important question is, 'What do I do if I break down on the motorway?" says Emma from The Cheshire Wife. "A very important question I wished I'd asked my instructor."
For more information about our cheap temporary learner insurance, get in touch with the Dayinsure team today and get cover in just 15 minutes.