If you are looking forward to the summer months and think a road trip might be the perfect adventure for you and your friends or family, it's a good idea to start thinking about what you will need when out on the road. From emergency kits and electronic devices to swimwear and snacks, in this guide, we are going to highlight a selection of items that you need to pack for the perfect summer road trip. You don't want to be out there and realise you haven't remembered your phone charger, for example! Take a look at the below and start planning your sun-soaked road trip today.
Throws or blankets
Of course, summer road trips tend to be warm occasions but there are times on the road when having something on hand to keep you warm could be very useful indeed. This is the advice of Gemma from travel blog Two Scots Abroad, who spoke to us about her top packing suggestions: "Sitting in a car during summer road trips can be stifling but they can also be freezing if your designated driver prefers the air-con on Antarctic levels, like the other Scot, Craig.
"To combat any potential in-car fights, I recommend adding a throw to your packing list. That way you can cover up while the air-con is on. Throws, or ponchos, also double up as great photo props, picnic blankets and bags so you don't have to fork out 5p at the supermarket. This makeshift bag also helps you do your bit for the environment – we've all heard about the whale that swallowed 80 plastic bags!"
Electronics
In this day and age, it's helpful to stay connected during your road trip so you will want to make sure to bring along a few electronic devices and gadgets. Most important of all will be your phone charger, as you won't want to run out of juice if you need to make an emergency phone call on the road or look up directions.
Speaking of directions, if your car doesn't have one built in, bringing along a GPS device can make navigating the roads a lot easier, unless you want to go old school and utilise a paper map! Further, what road trip would be complete without a perfect summer playlist, so make sure you have loaded your phone or device with plenty of your favourite songs to listen to along the road.
Another item that should certainly be included is a power bank, a suggestion that comes the way of Jurga from the family travel blog Full Suitcase. Jurga advises to bring along a power bank/battery pack "to charge all your electronic devices. It's a true life-saver if your phone tends to run empty long before you reach your hotel for the night."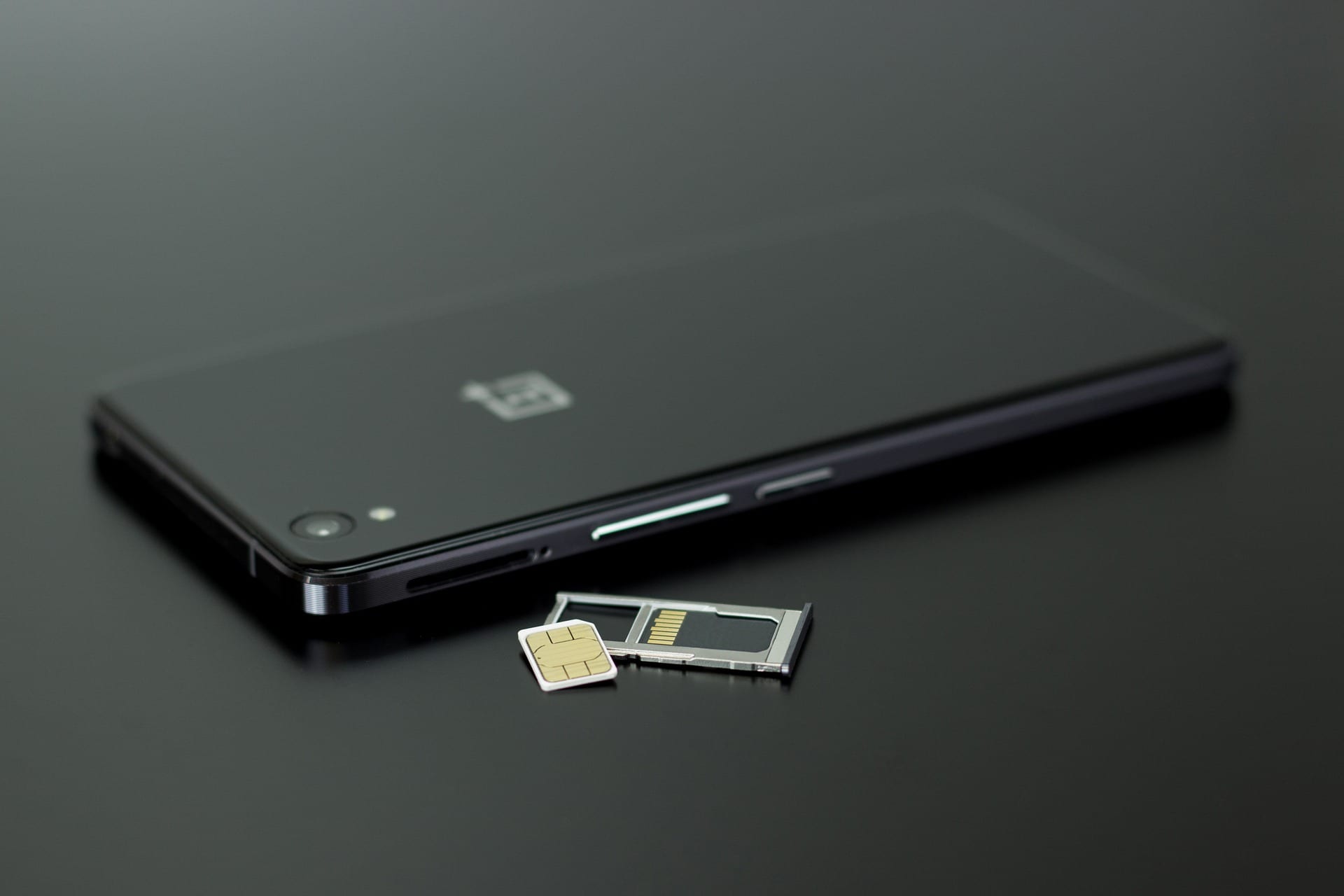 Vicki from the travel blog Make Time to See the World told us that her top tip for what to pack would be a local sim card for those travelling outside their home country: "Whilst I totally appreciate the lure of hitting the open road and getting off the grid, finding yourself stuck or stranded somewhere on your road trip with no means to contact the outside world will definitely not be the highlight of your journey. Getting a local sim will mean that not only will you avoid potentially expensive roaming charges, but will likely provide you with better mobile coverage on your road trip and give you an all-important lifeline, just in case of emergencies (both with your car or for people needing to contact you about issues at home).
Sunglasses, sun lotion, and swimwear
Of course, a summer road trip differs quite distinctly from a winter road trip because of the destinations you are likely to be heading to along your journey. This includes locations like the beach which will require you to pack certain specific items. This great advice comes courtesy of Claudia from the travel blog My Adventures Across the World when speaking to us:
"Packing for a summer road trip varies a lot, depending on the destination, the style, and on how long it lasts. My favourite summer road trips are all to beach destinations, so a few things that should never be missing are a beach towel, better if microfiber and quick dry; a pair of flip flops and a swimsuit to wear to the beach; a hat, a pair of sunglasses and a good tub of sunscreen and lip balm."
Overnight bag and day bag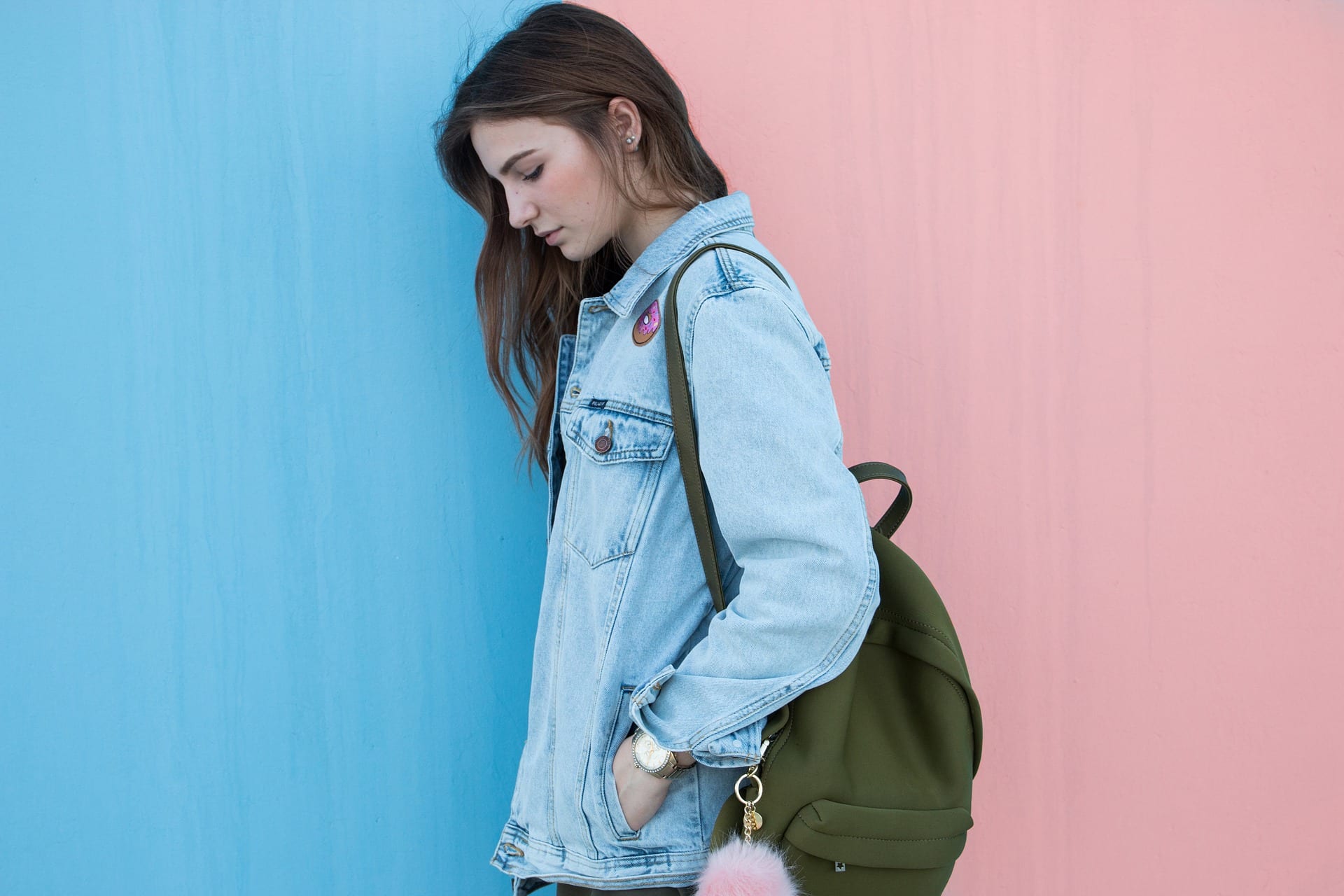 Having an overnight bag packed and ready to go is a smart idea indeed for your road trip. This way, you won't be scrambling with suitcases or heavy bags full of unnecessary things for when you stop off for the night. When arriving at your accommodation, simply grab your prepared overnight bag of toiletries, phone charger, and fresh clothes, and you will be good to go.
You could also consider having a day bag packed and ready for your trip, something that you can sling over your shoulder for when you want to explore various locations you stop at along the way. In here you can pack water, a camera, purse/wallet, a sweatshirt, and other little pieces you might need over a short period.
When deciding how many bags to bring and how much to pack in general, it's also important to not overburden yourself (or your car) so, as Claudia suggests, "Keep your itinerary and accommodation options in mind! If you are only going for a few days, you won't really need that much. If you are planning to camp, you'll have to pack a tent as well as some food provisions and other camping gear to cook – which won't be necessary if you are sleeping in hotels and eating in restaurants. Make sure to also check the weather broadcast before going, so that you know what to expect and can pack accordingly."
Roadside emergency kit and First aid
You never know what might happen on the road so it's good to be prepared for all scenarios. Of course, you should have purchased short term car insurance before setting out but by also bringing a roadside emergency kit you can be fully equipped. These kits often contain battery booster cables, torches, high-vis vest, whistle, window breaker, and numerous other items that will be handy in a jam. Also, it's always a good idea to have a first-aid kit packed, just in case someone cuts themselves or has another minor injury.
Water and Snacks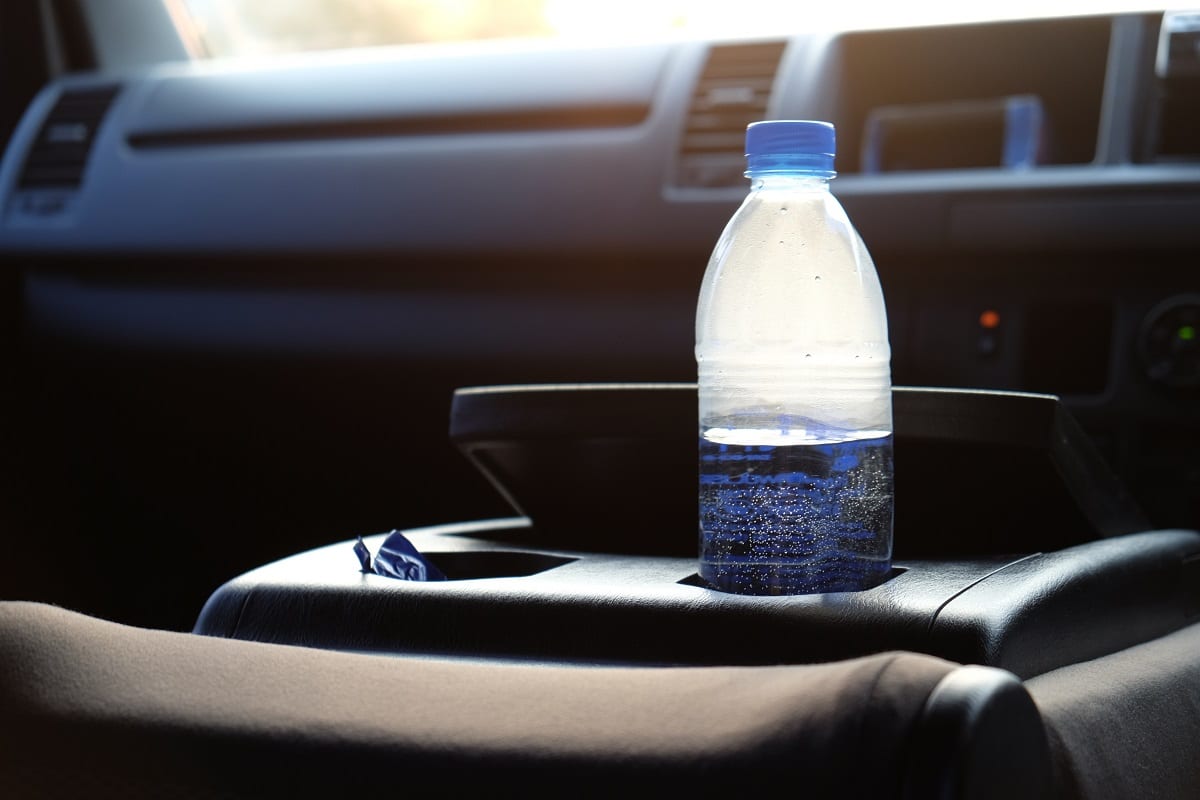 When travelling long distances in the car during hot weather, it's important to stay hydrated – not only for your health but to help ensure you have an enjoyable time on the road. Claudia from My Adventures Across the World advises: "I recommend taking a few refillable bottles of water so that you can avoid buying bottled water and producing more plastic waste."
Also, make sure to bring some sustenance for the road! Bring along a cool box to keep some snacks chilled, this way you can keep up your energy, save money on your journey, and be able to enjoy some yummy sandwiches and other treats that will be negatively impacted by the hot weather. Don't forget to also pack some napkins and a rubbish bag to keep you and your car clean and tidy.
Things to pack for a summer road trip
Throws or blankets
Electronics
Sunglasses, sun lotion, and swimwear
Overnight bag and day bag
Roadside emergency kit and first aid
Water and snacks
We hope the above tips for what to pack for the perfect summer road trip have been helpful. If you are looking to head out on the open road this summer, consider the above tips and advice so that you won't be caught wanting.
Before you hit the road for a summer adventure, however, make sure you picked up some temp cover for your car so you can purely focus on having fun when out and about.