Travelling with children is rarely simple and it can get even more frustrating when it's time to head to school. If you are struggling with the school run and are looking for some helpful tips, you've come to the right place. In this guide, we have put together some top advice for how you can stay organised and get your kids ready on time, allowing for a smooth trip to school each morning. Read on for our top tips for a successful school run.
No screens on a school morning
It may be very tempting to allow your kids to watch TV before school or to go on their computers but, as Sabina from the family, lifestyle, and travel blog Mummy Matters tells us, this can be an unhelpful distraction: "We have a 'no screens' rule on a school morning. I found that when the children were allowed to watch TV or play on tablets it was impossible to get them moving so a few years ago I introduced the 'no screens' rule and suddenly they were much more switched on and engaged. I created a morning 'to-do' list which includes making their beds, brushing teeth, getting dressed for school and getting shoes, coat and bags ready to go."
Organise everything the night before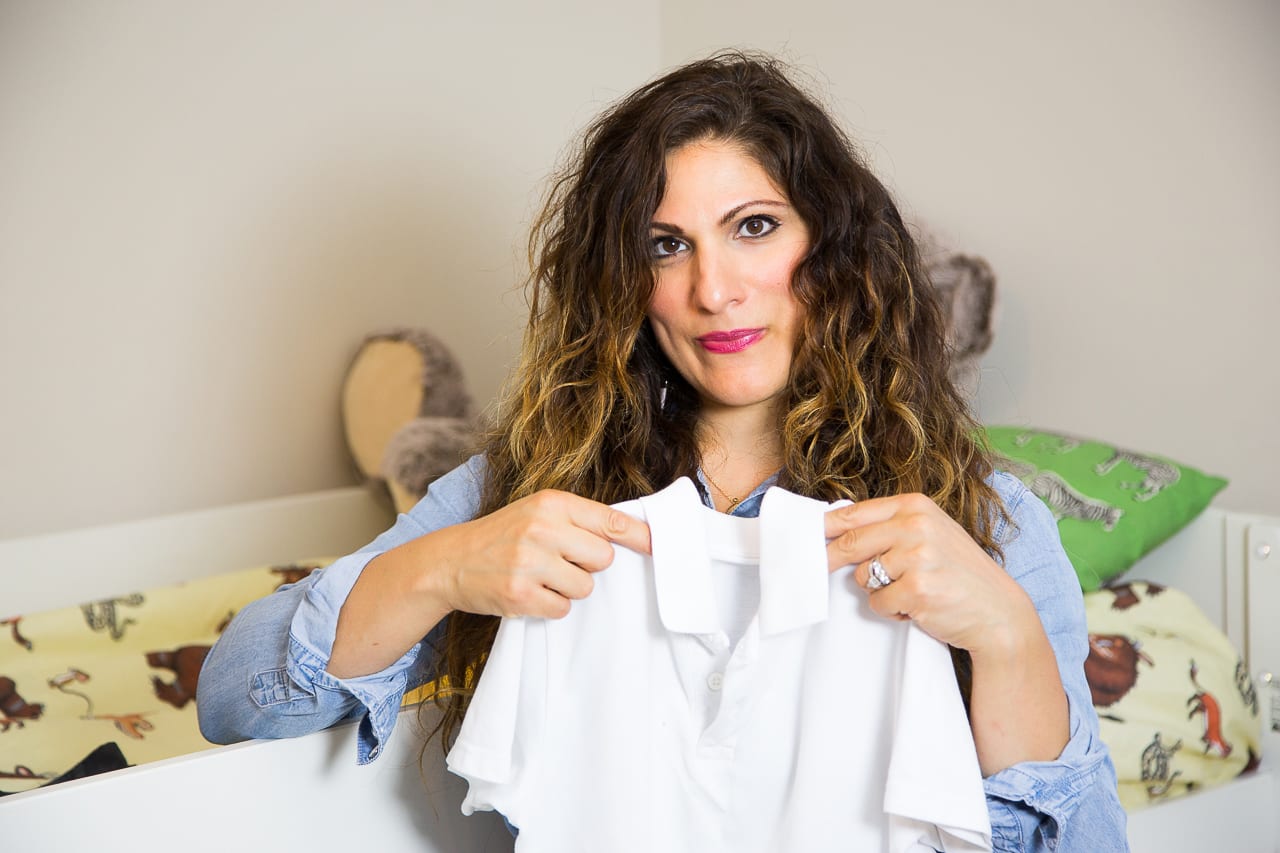 Image credit: Honest Mum
Preparation is key in so many areas of life and it is no different when tackling the school run. Vicki, an author from the parenting blog Honest Mum, told us that by making sure that you have organised everything the kids need for school the night before, you can eliminate stress and anxiety the morning of:
"To take the stress out of the school-run, having school uniforms laid out and ready the night before (including pants, socks and shoes too) will help save time and stress in the morning. My children, 9 and 6, also layout their bowls, spoons and cereal of choice (in the packet) ready for the am, so the mornings are less of a rush. Ditto with school bags and homework ready by the door as well as blazers, coats, sports kits and anything else we might need to take the stress out of the school run."
John Adams, a dad of two from the parenting site Dad Blog UK, also says that preparation is key to making the school run go smoothly. John spoke to us about his top tips and says that parents should not only "ensure homework has been completed" the night before but also "if your child has packed lunch, prepare as much of it in advance as possible and make sure you know where their water bottle is. Check the calendar to make sure nothing special is happening at school that you might forget such as a play or sports' day."
Leave home before it is necessary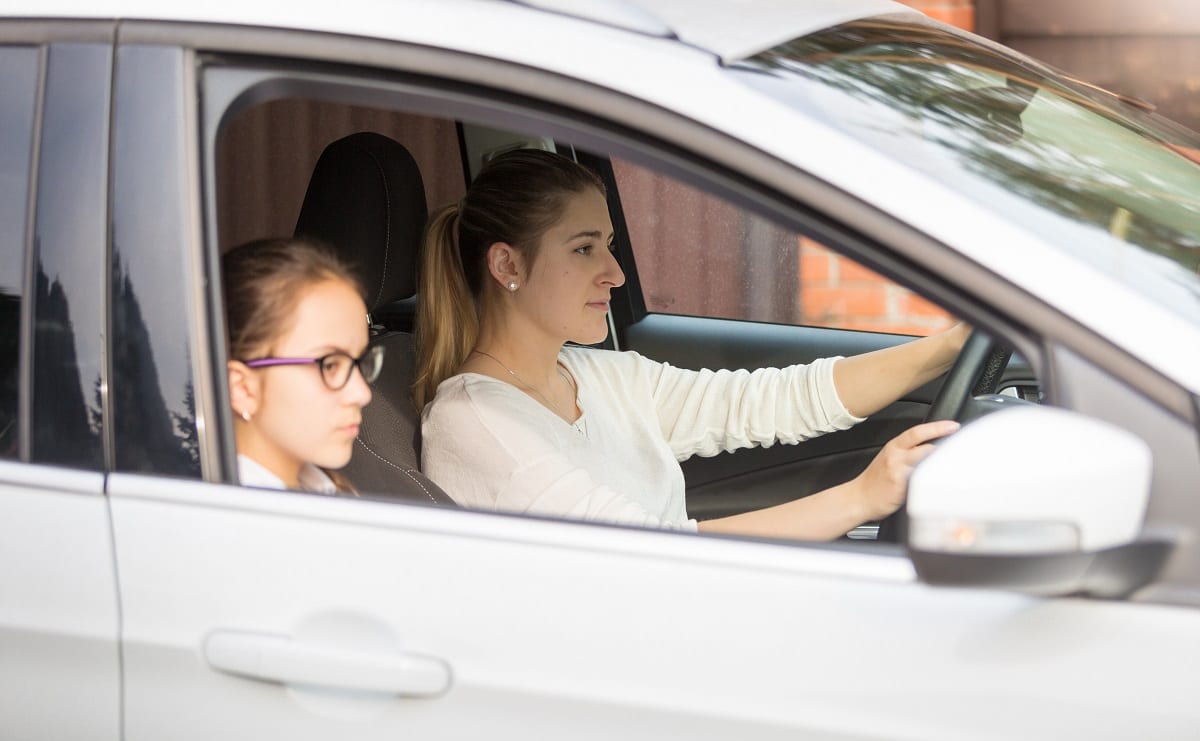 Another great idea is to allow yourself more time to get to school than you really need. By making sure that you and the kids are in the car 10 minutes before absolutely necessary, the concern about being late will become far less of an issue. This is will also help you to avoid issues with traffic that might pop up and if the kids aren't behaving, you have factored in an extra ten minutes to deal with whatever is thrown at you.
Do a trial run
Vicki from Honest Mum also recommends that parents have a practice school run in order to properly prepare themselves. Vicki advises: "If you're doing the school run for the first time with a child starting school in September, do some trial runs the week before so the early starts and new routine are not such a shock to the system. Set your alarm early for the final school holiday week. Time your mornings, making packed lunches etc as well as doing the school-run route so you're familiar with it and can also time yourself, allowing for extra time when the roads/streets get busier when everyone is back to school."
Familiarising yourself with the route is certainly a great idea. Simply drive the journey you would need to take to school by yourself on a weekend, this will allow you to get to know the roads and the best way to get there. Knowing exactly where you need to go and what roads to avoid will certainly save you time and stress on school mornings.
Plan your parking
Thinking about where to park in advance when dropping your children off is also a great idea and another top piece of advice from John of Dad Blog UK: "Think long and hard about where you will park your car if you need to drive on the school run. The roads around most schools get heavily congested at drop off and pick up time. If you must drive, think about parking a little further away and allowing your children to scoot or walk the last bit. It's better for the environment and gives you a chance to chat with your kids on your way to and from school."
Be awake before your kids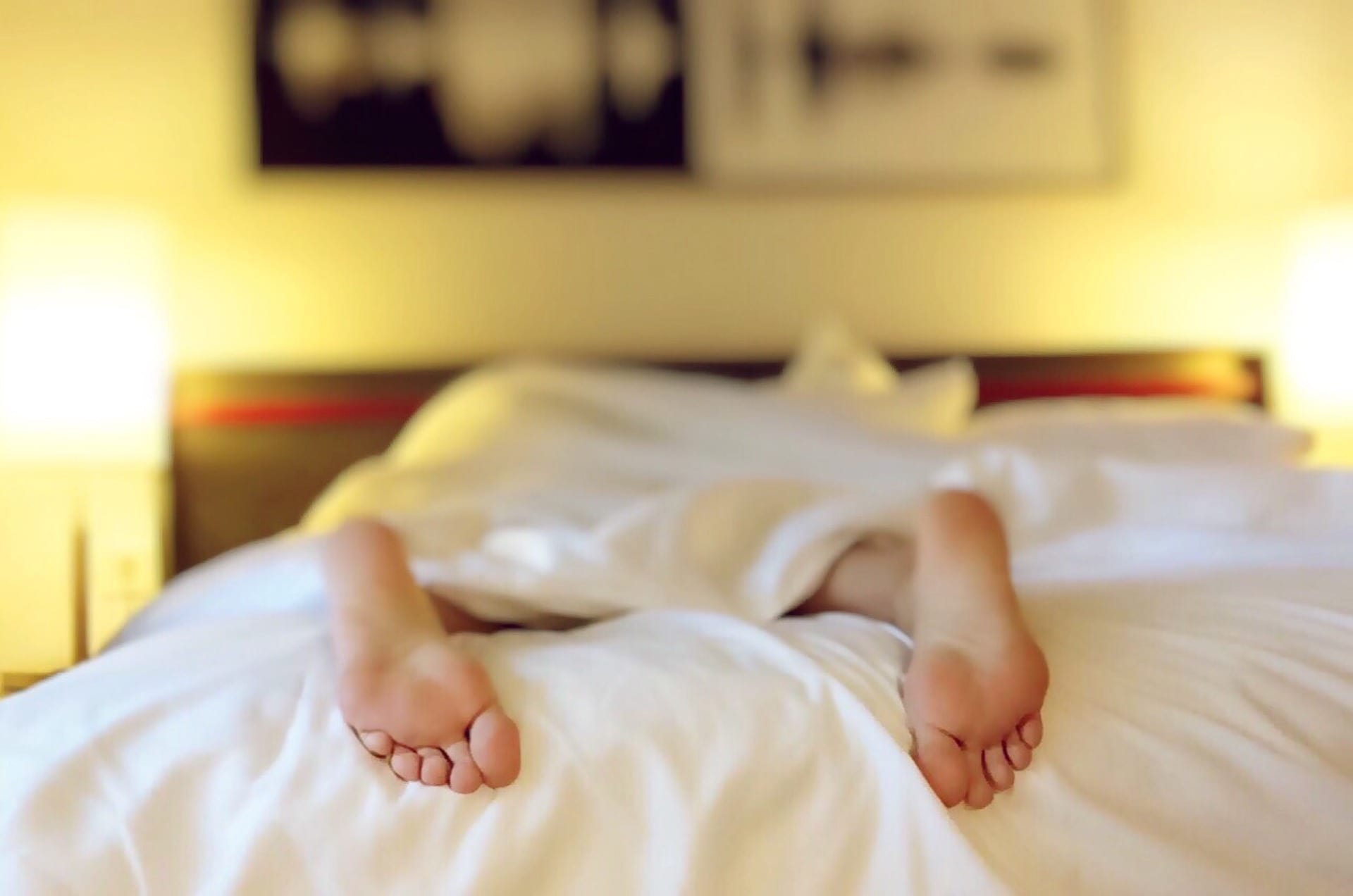 A shrewd move indeed will be to get yourself up and about in advance of your kids. By setting your alarm nice and early, before you need to get up, you can ensure that the start of your day is a peaceful one. With the kids still asleep, you will have the time to get on with tasks that need to be done – such as getting breakfast ready – without worrying about what the kids are doing. This also means that when the children are up, you can be available to help with whatever they need as your chores are already done.
Implement a strict bedtime routine
When it comes to school mornings, one of the most important things is getting the kids to bed at a decent hour the night before. You won't stand much of a chance at getting your children awake and ready promptly if they are going to bed late or at erratic hours. So, with this in mind, try to implement a strict bedtime routine, putting them to bed at a consistent and sensible time each and every night. This will go a long way in helping them to not be overly tired come morning time.
Teach your kids to put their stuff in place after school
You can do your best to be super-mum or super-dad, but you can't do everything by yourself. So, it's a good idea to get your children into the habit of playing their part in keeping things organised. Sarah from the family lifestyle blog Toby Goes Bananas says that parents should consider teaching their kids to put their school stuff away as soon as they get home:
"My top tip for getting everyone out of the door on time for the school run is to have boxes or shelves near the door where everyone keeps everything they need to take with them. My boys know they have to take their shoes off as soon as they come in and they live on the shoe rack right by the door. They each have a box on top for hats, gloves etc and coats are hung there too. It means that no one is hunting for things in the morning and we can just grab what we need and go."
Keep your car clean and tidy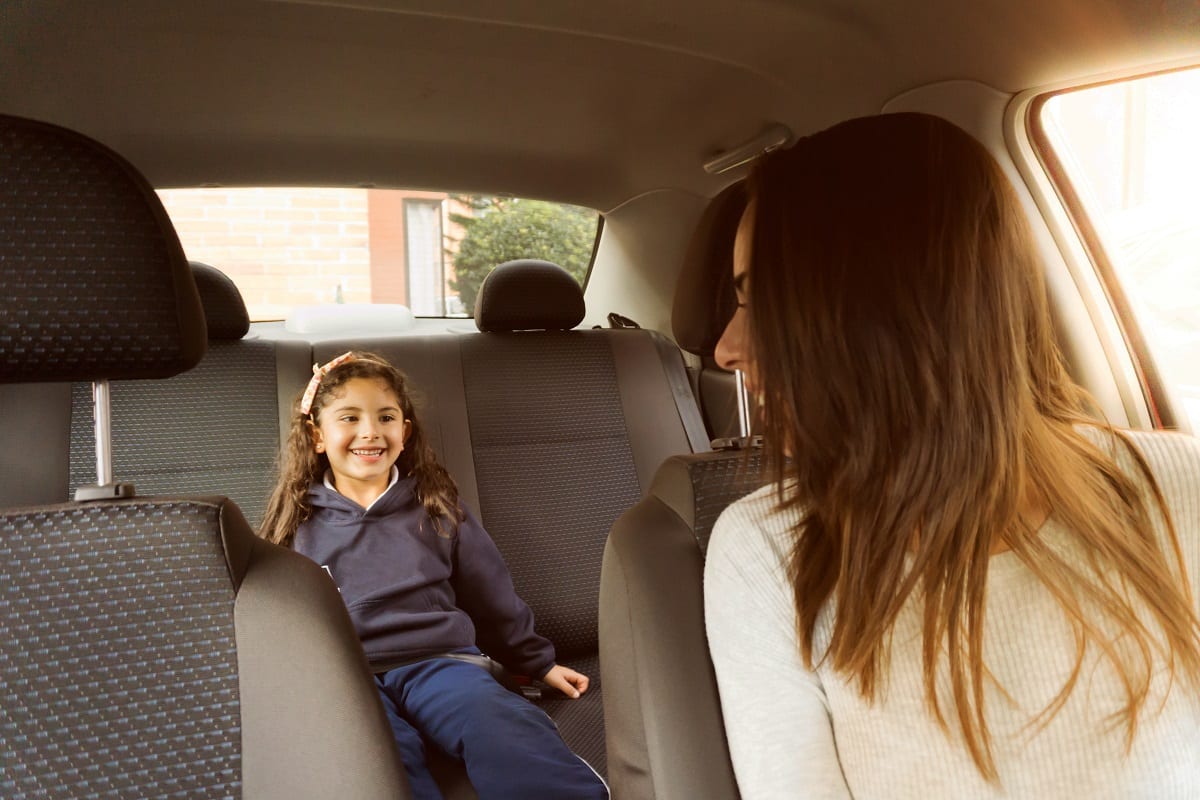 Keeping your car clean and in good condition is a good habit to get into, regardless of if you are doing the school run or are driving a rental with temp car insurance. If your vehicle is covered in rubbish and toys, the kids will find plenty of distractions in the back seat, making your life more difficult in the process which will impact your mood. And by keeping the car in good working order – checking lights and tyres, for example – you can reduce the risks of your car failing you at the worst time.
Check road closures the night before
In the interest of making the actual drive to school a more simple and quick experience, it's a good idea to get up to date with any road closures the night before. By being aware of the roadworks going on in your area – just check the local news or hop online – you can then plan an alternate route if necessary. The last thing you want is to come across a closure that you are not prepared for – this will only pile on stress that could have been avoided.
Tips you need for a stress-free school run
No screens on a school morning
Organise everything the night before
Leave home before it is necessary
Do a trial run
Be awake before your kids
Teach your kids to put their stuff in place after school
Implement a strict bedtime routine
Keep your car clean and tidy
Check road closures the night before
We hope the above tips and advice prove useful in your mission to complete a successful school run. By being organised and planning things out in advance, you will be surprised to see what a positive impact this can have come morning time. The school run is nothing to fear with a little patience and preparation.
Make sure to check out the rest of our blog for more helpful articles and guides to the world of cars, driving, and insurance.