Despite the anticipation of reaching your destination, road trips can become boring pretty quickly, especially if you're travelling with children. The incessant chorus of "are we there yet?" can not only be annoying but can also be a distraction when you're trying to concentrate.
There are many different things that you can do to ensure that you have an enjoyable experience in the car whilst making the most of your one day car insurance. Claire from the mummy blog Life, Love and Dirty Dishes shared this with us: "My advice for road trips is to break them up as much as you can with little stops, so everyone can stretch their legs.  Audiobooks are great for keeping the kids entertained – especially if they can listen to them on iPods with headphones! Most importantly just take all of the snacks.  Now is not the time to worry about crumbs in the car. And if all else fails just turn the music up really loud!"
Tina from Mother Geek also recommends audiobooks as a soundtrack to your drive: "My top tip for keeping passengers entertained during long car journeys is to buy an audiobook in advance. My daughter loved listening to Harry Potter on our most recent long journey. Additionally, keep a couple of joke books in the car. Somehow, telling jokes always seem to break up the monotony of a long journey."
Another great way to keep your passengers entertained is to pass the time with games, something that Fatima from Blogs by Fa loves to do to occupy her passengers: "Playing fun educational games during road trips are sure to keep the kids entertained and happy. Different random games from asking the little ones about the different colours of the cars on the roads (or even brand names for older kids), asking colours of the name boards of the stores while passing a high street or asking them to make up a story while every family member in the car gets to add a sentence, giving everyone a chance to build a fun story."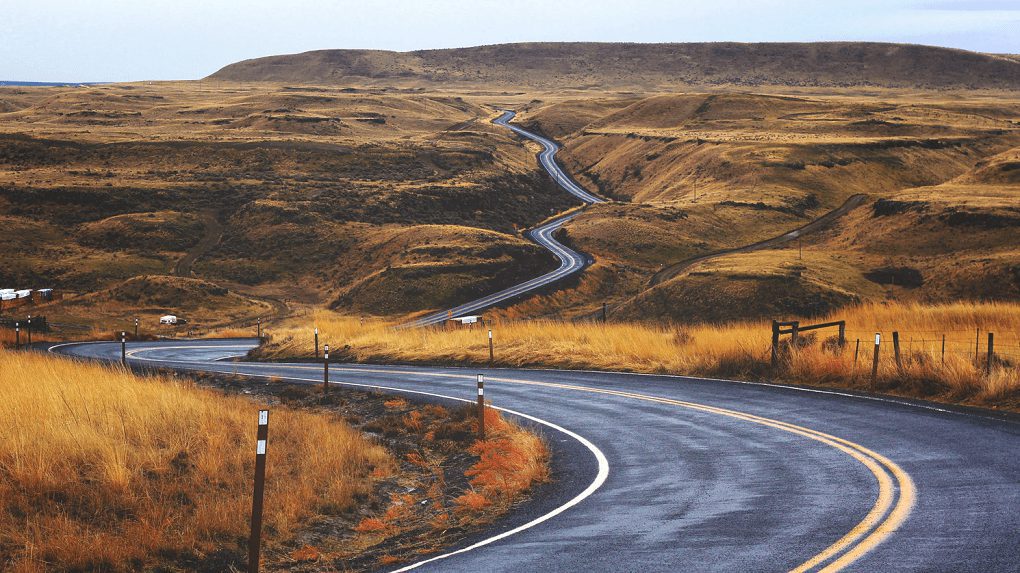 When picking games to play in the car, it is important that the rules are easy to follow. This ensures that you can dive into the game straight away and keep you occupied for longer periods of time. Plus, those with long and complicated rules can fail to grasp the attention of your passengers.
Michelle from Mummy from the Heart has watched the games that her children have played in the car evolve with age. She now has a couple of different options that are her family's go-to choices: As my children are now tweens and teens, games like eye spy do not cut it anymore, so we have taken to brushing up on our general knowledge:
Quizmaster
My son likes to play Quizmaster and we will challenge ourselves with a car quiz. He will either have a book or app from a TV game show such as Pointless or The Chase and we'll all guess against each other and have some fun. We also enjoy playing the free online game 94% where you have to guess the popular answers to a question, a bit like a modern-day Family Fortunes.
Leta from Attachment Mummy shares that her family "talk a lot during car journeys, constantly spotting interesting things around us which promote dozens of questions and ideas". However, for quieter moments, her family love to play these games:
The alphabet memory game
"I went to the market and I bought…" Each player lists the previous items and adds a new one as you work through the alphabet."
The adjective game
"The Prime Minister's cat…" Each player uses a new adjective to describe the cat, adding it to the list and repeating all previous adjectives."
Yellow car
"Where you get 10 points for every yellow car, van or lorry spotted. We've been playing this one for years and the girls still love it!"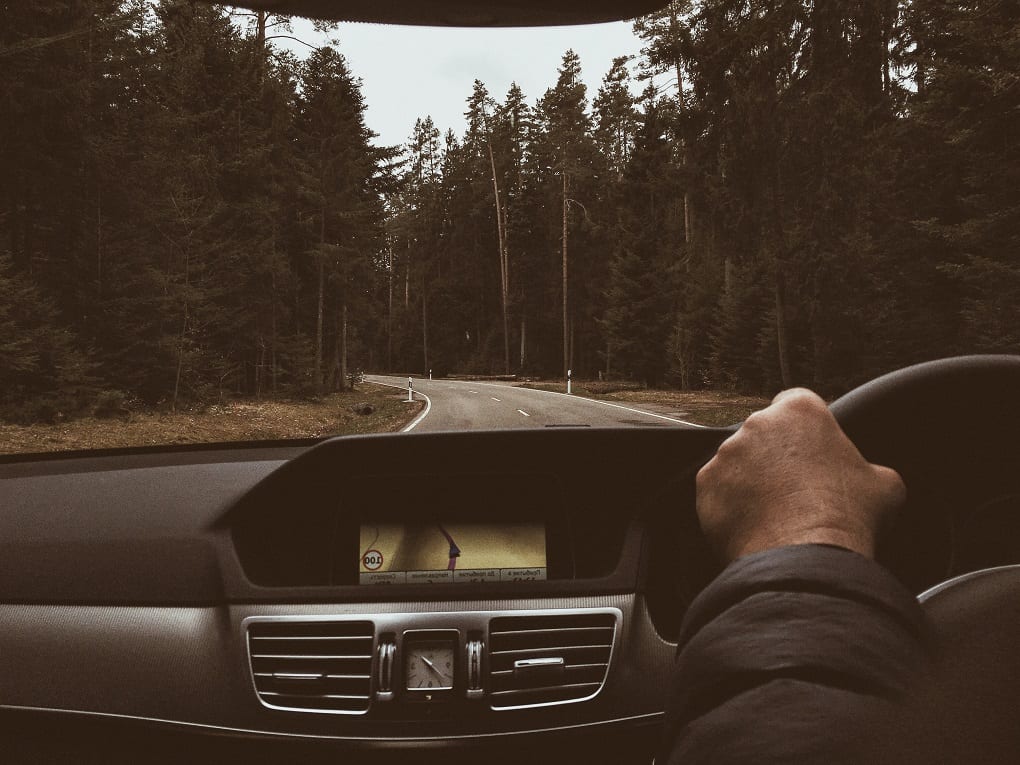 We asked Char from Taylor Hearts Travel how she prepares for longer journeys: "I have a playlist on my Spotify account that I've downloaded, so I don't need to rely on wi-fi (handy for those pretty drives through the forest). It's full of sing-along-songs for all the family."
READ MORE: The most popular songs for driving playlists
However, her family does have a failsafe game to pass the time:
I Spy
"My two mini-explorers are very young (1 and 3), so traditional 'I Spy' is too hard for them. We play our own version where we use colours instead of letters. My 3-year-old loves playing it, so it's a handy distraction."
The best car games for road trips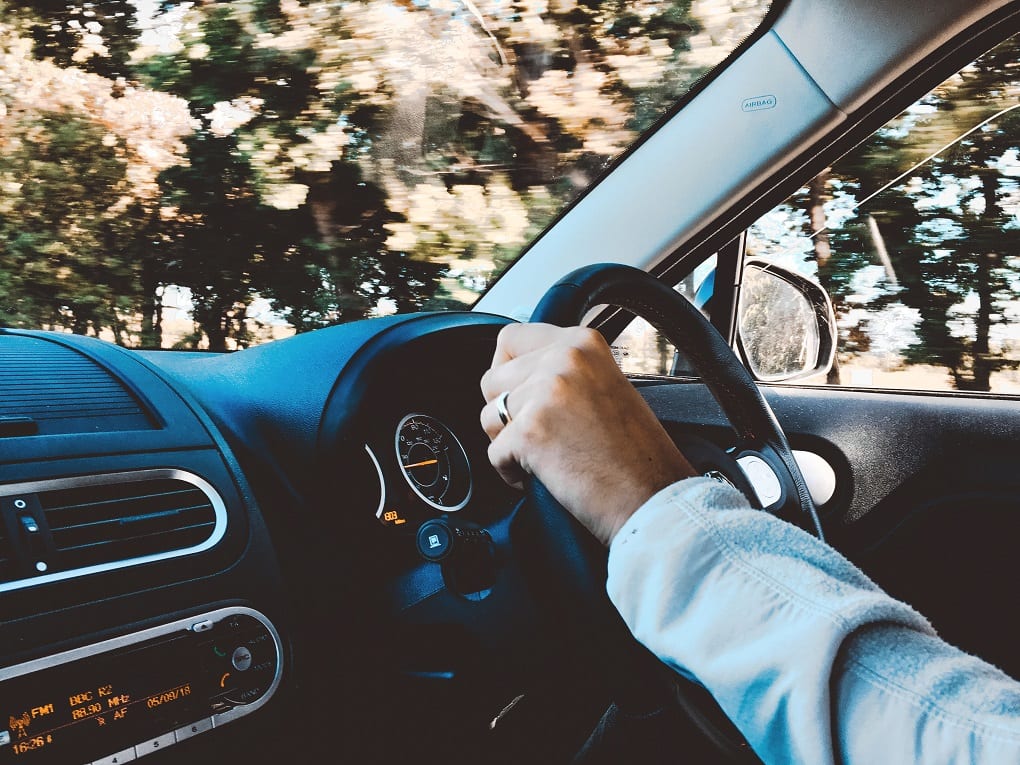 If you're wondering what some of the best car games are to play on a UK road trip, take a look at the tried-and-tested list below:
Quizmaster
The alphabet memory game
The adjective game
Yellow car
I spy