When it comes to learning to drive, there is nothing more important than ensuring you have a good instructor. However, they can sometimes be difficult to source and the temptation to go with the first driving school with a space sometimes takes precedence.
Your driving instructor is responsible for teaching you the skills needed to become a competent and self-assured driver, so you need to find someone with a teaching style that works best for you. With so many driving schools across the country, it can be hard to decipher which driving instructor to go with. Find out how to pick someone you're confident will lead you to success in this guide.
Why the first driving instructor isn't always the best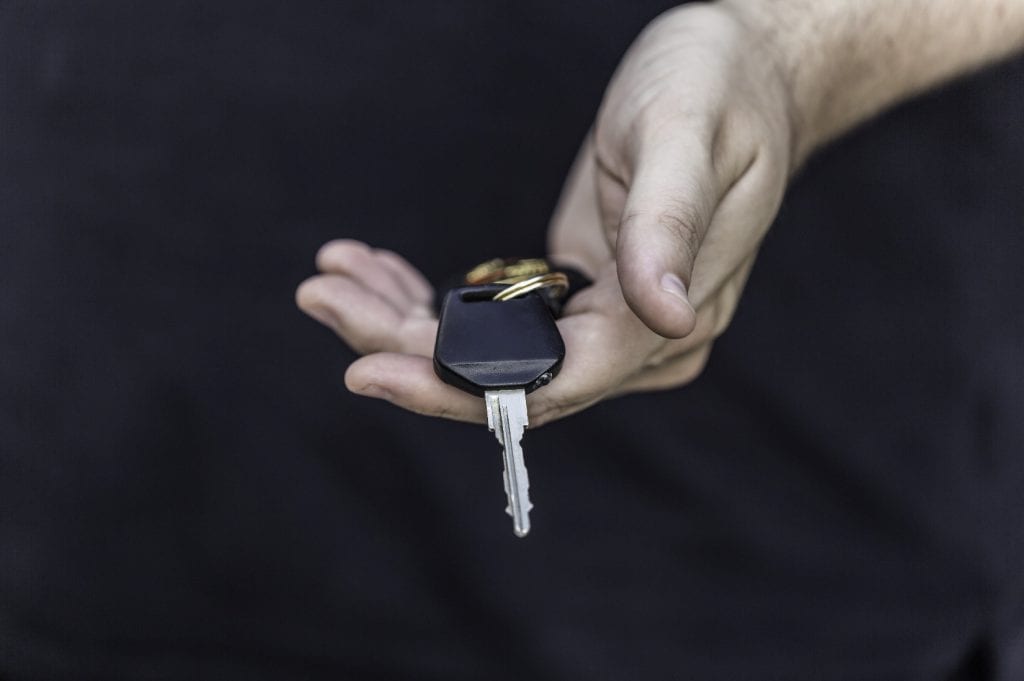 According to Mi Drive, "It's really important to learn how to drive safely right from the beginning – bad habits are hard to break! Driving instructors are specially trained to teach you what you need to know to be safe on the road and pass your test."
The urgency to start learning to drive can sometimes lead pupils to go with the first driving school they come across. However, just because they have space on their books doesn't mean that you should trust them. In fact, you might be better off purchasing temporary insurance cover until you find the right fit for you. Reading online reviews as well as asking friends and family can help to provide peace of mind that you're making the right decision.
When looking at a driving instructors credentials, it's always good to see their pass rate. Before you book your own practical test, it is important that you feel comfortable behind the wheel and believe that you could handle any manoeuvre in your test. Your driving instructor should be able to inform you when you're almost ready, although it's vital that you don't feel rushed into this decision; a few extra lessons won't do any harm. With only 45.8% of people passing their test first time, you may find that you need to rebook in order to pass. However, driving instructors with a low success rate are likely to raise an eyebrow.
Before enlisting in the help of a driving instructor, you should also check their qualifications. If you're a young learner driver, this may be awkward, so ask a family member to step in. You wouldn't get into the car with a stranger, but this is exactly what a driving instructor will be. Making sure that they are an Approved Driving Instructor (ADI) or a Potential Driving Instructor (PDI) is vital. You can also check this by looking at their car, as an ADI will have a green octagon in their window, with a pink triangle present in the window of a PDI.
Establish a good relationship with them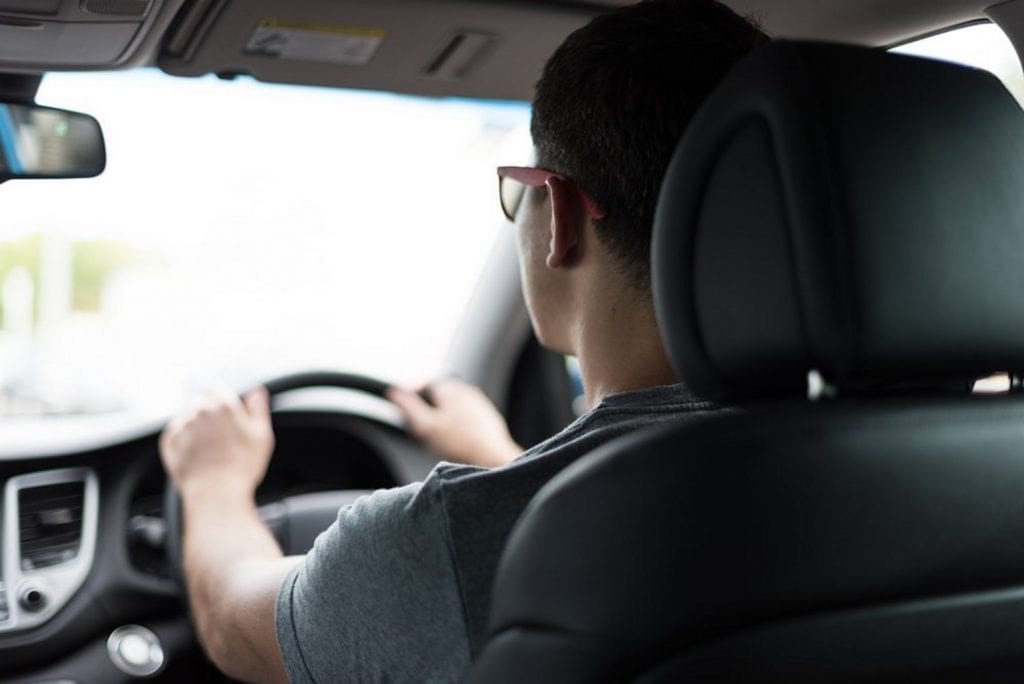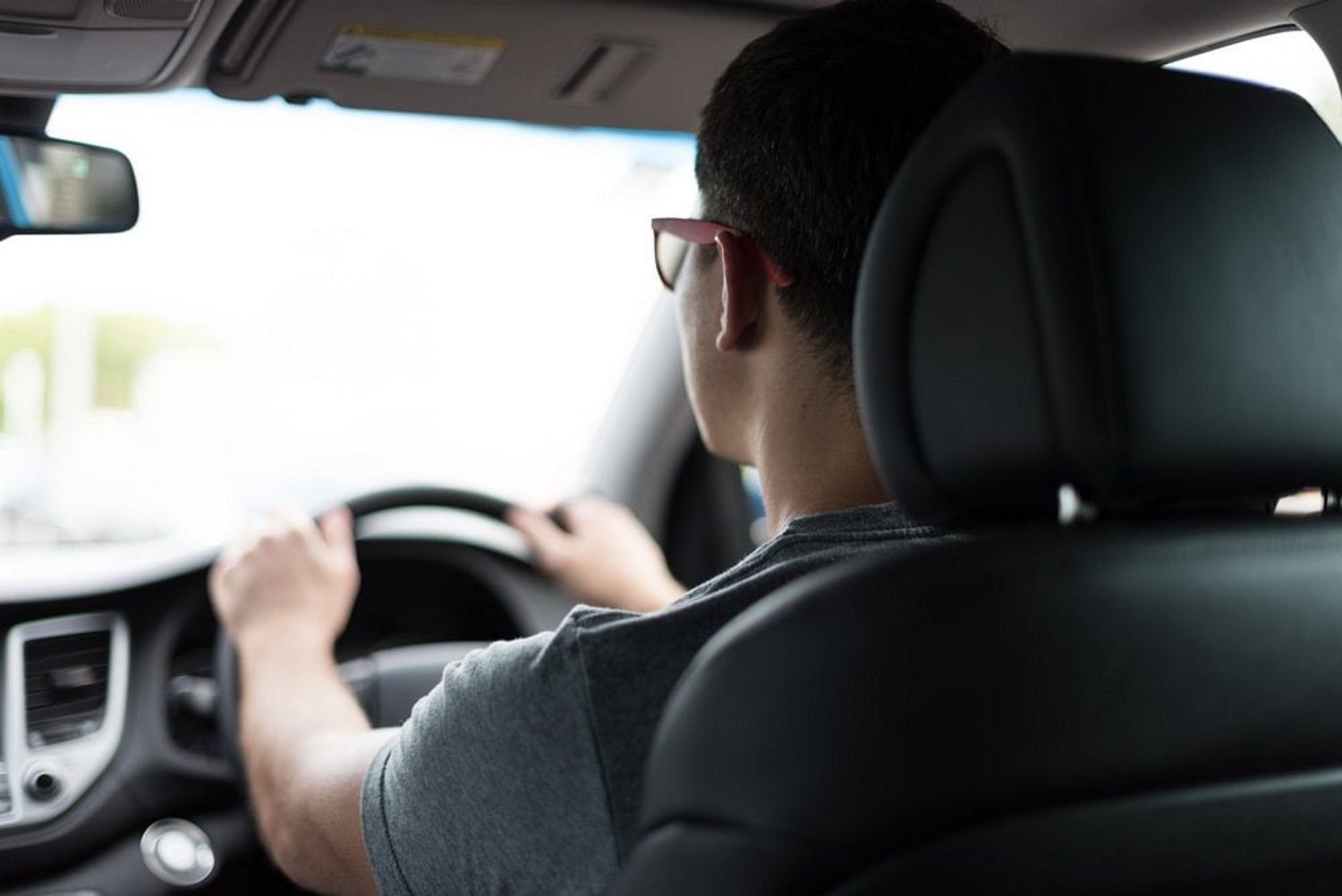 Your first driving lessons are sure to leave you feeling anxious, so having someone in the car with you to calm your nerves and provide reassurance is important. Your driving instructor is someone that you're likely to spend a long time with, so establishing a good relationship early on can really help quash negative emotions – after all, it is suggested that a learner driver should have 45 hours of lessons before they're test ready!
If, after a couple of lessons, you're not sure if you'd like to continue with your driving instructor that's okay. How 2 Drive says: "Whether you're early on in your learning journey or close to being test-ready if you aren't happy with your instructor then you can choose to change. A good instructor will be able to quickly assess your skill level and work out what your remaining lessons need to focus on, so don't feel like changing instructors will derail your learning."
Many pupils will have lessons from different instructors before passing their practical test. Instructors will have their own way of teaching and their methods may not be in-line with what you're looking for; you may be looking for someone to be strict with you or looking for someone who can offer constructive criticism. This is a process of trial and error, so don't be disheartened if you don't feel like you're progressing at the speed you wish.
Check they offer the right service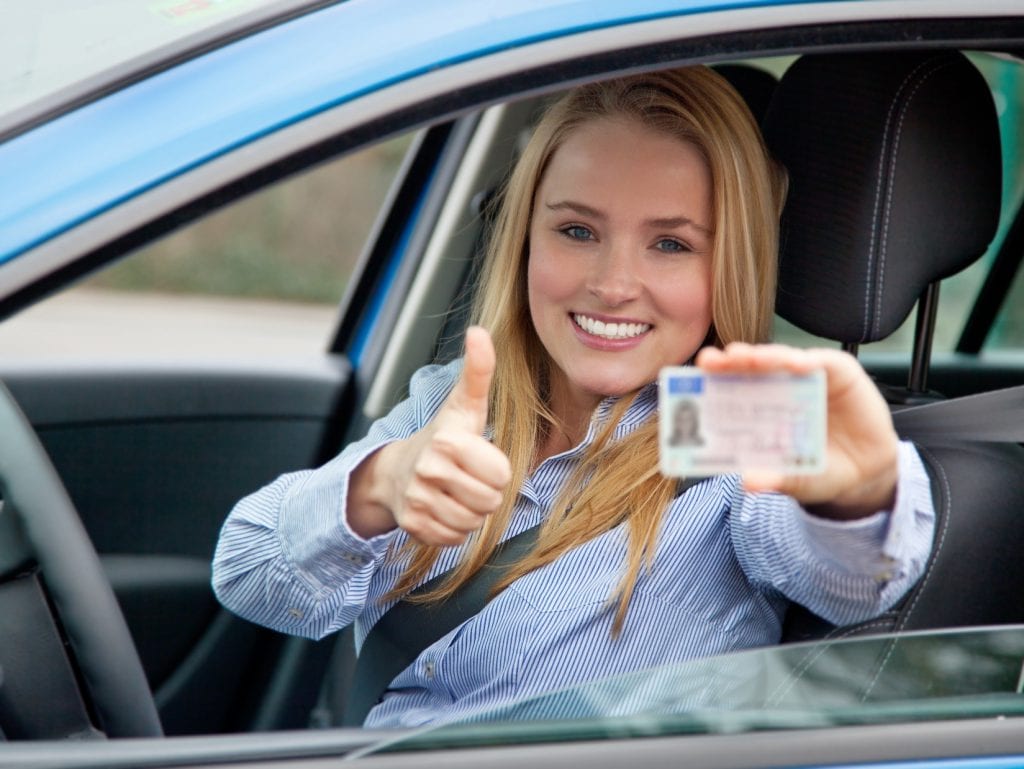 For some learners, they'll want to have their license as soon as possible and for others, they'll be happy fitting in lessons around their busy schedule. It's important that your driving instructor can offer the right service for you. With lessons costing between £20-£30, check with any potential schools that they can meet your requirements.
If you work, make sure that they can reliably provide you with a slot at the end of the workday. Alternatively, you may have a desired location that you wish to be picked up from each time. You don't want to commit to an instructor to find out that you'll need to catch a bus at the end of your lesson.