When it comes to residing in a new country, even temporarily, there is plenty to think about. One of these things certainly includes driving in an unfamiliar environment, learning new road laws, and getting insured. This article includes some top tips for first-time drivers in the UK and some important information on how to get insurance as a temporary resident.
Tips for driving in the UK
Beyond having to drive on the left-hand side of the road, which is unfamiliar to many, below are few top tips to get you started driving in the UK. For a comprehensive guide to rules and regulations, take a look at the Highway Code.
Speed limits
Laurence from the travel blog Finding the Universe has shared with us his advice for those driving in the UK for the first time, offering this top tip: "My top tip would be to learn the speed limits for the different road types you'll be driving on. These vary depending on what type of road you are driving on, as well as the posted signs. Something that often confuses visitors is the UK's national speed limit sign, which is a diagonal black stripe on a white background. This indicates that the national speed limit applies – usually 70mph on motorways, and 60mph on standard roads."
If you are unsure of the speed limit of the road you are on, there are a few rules you can remember:
if the speed limit is 40mph, there will be small repeating speed limit signs periodically, known as 'repeaters'
if there are streetlights on the roadside, it should be assumed the speed limit is 30mph, unless repeaters are in place
on motorways, the speed limit will sometimes be displayed on signs above the lanes, and can vary depending on traffic conditions/road works
No undertaking
The travel blog Fly Drive Explore has shared the following top tip about the rules regarding undertaking on UK motorways: "Apart from very few instances (such as in traffic jams or leaving the motorway in a designated left-turn lane), you are not allowed to undertake. The outer lanes of a motorway are for overtaking, Once, you have passed, DO NOT sit there in the outer lane, pull back over to the inside lane."
Roundabouts
Roundabouts are a key feature of UK roads so if you aren't used to these junctions in your home nation, it's a good idea to get familiar. There is no need to fear them, however, they are clearly marked and follow simple logic. Just remember to give way to traffic on the right and to indicate appropriately.
Tips for using a UK roundabout:
to go left, approach in the left-hand lane and indicate left.
to go straight on, approach in the left-hand lane but do not indicate – indicate left once you have passed the first exit and then turn to leave the roundabout on the second exit.
to go right, approach in the right-hand lane and indicate right until you have passed the second exit. Then indicate left and leave the roundabout at the third exit.
Road markings on the floor coming up to the junction will reiterate these rules or show if there are any differences so be sure to check those on unfamiliar roundabouts.
Manual vs automatic
When it comes to choosing the type of car to drive in the UK, it's important to know that most cars in the UK are manual. So, if you are used to automatics in your country of origin, make sure that you are comfortable using a stick shift or are willing to look and pay more for an automatic.
Can I get car insurance in the UK as a temporary resident?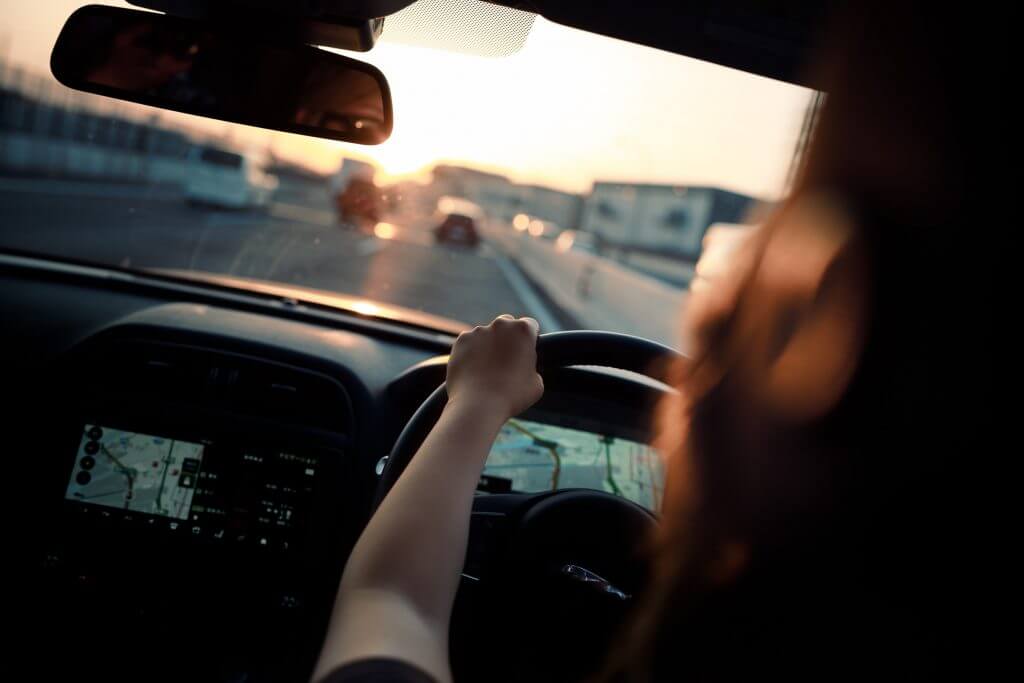 So, you've got some driving tips but for those coming to the UK for a short period to work or study, is buying temporary car insurance an option?
If you are heading to the UK and would like to get behind the wheel during your stay, you will be pleased to know that you can get temporary cart insurance. Temporary insurance can be incredibly flexible, meaning that those residing in the UK for just a short period can have peace of mind knowing that they are covered.
How does temporary car insurance work?
For those wondering how temporary car insurance works, this section is for you. On a single policy, you can get 1hr – 30 days of insurance which you can purchase in advance. In a rolling twelve-month period, you can secure up to 112 days of cover. So, for example, if you are here for a few months, you can pick up back-to-back cover policies that have been scheduled in advance.
Policyholders have to be 18 to 75 and all you have to do is fill in our simple quote form with your personal details (including the registration number of the car you want to drive), decide the duration you need, a start date, and then you will be quoted a price! All you need to do then is purchase the policy. You will just need your driving licence number and payment details.
Is my driver's license valid in the UK?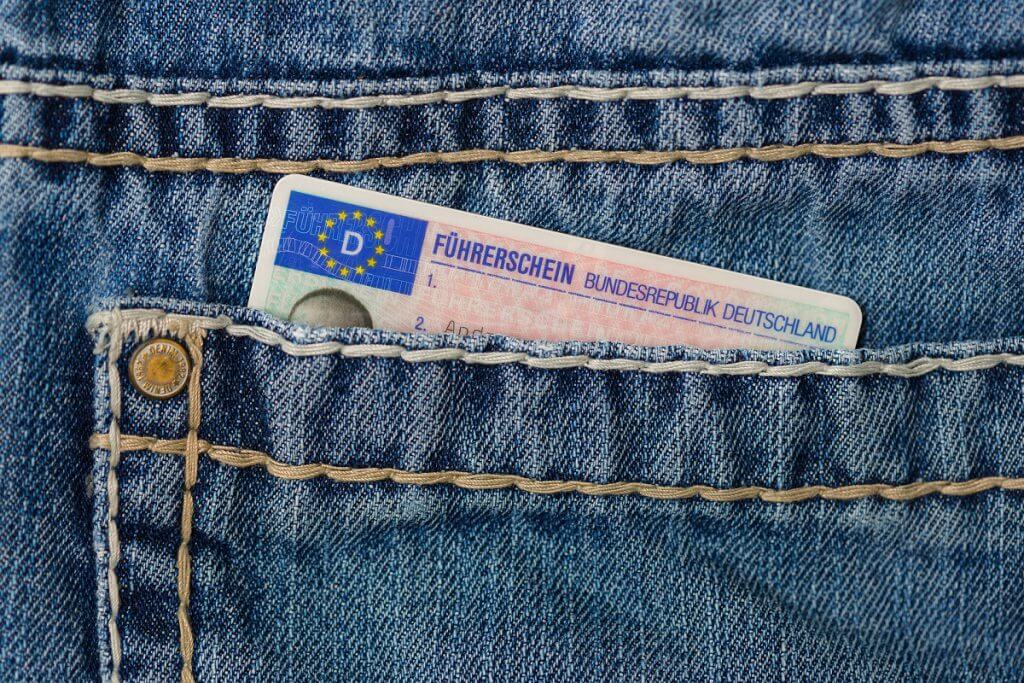 If you are visiting the UK, you are free to drive any small vehicle, such as a car or motorbike – with your international licence. So, there is no need to change it for a UK one if you are only here for less than a year. Any longer than this and you will need to have a UK licence to drive legally. A UK licence will also mean you could pay less for insurance.
SEE ALSO: Temporary car insurance for expats
As mentioned previously, you will need your driver's licence to pick up your temporary insurance. You are valid for Dayinsure's temporary car cover if you hold a valid and full UK, EU, EEA, South African, Swiss, Australian, or New Zealand driving licence.
You can read more about car insurance eligibility criteria here.
Do I need an international driving permit in the UK?
An international driving permit is a document that allows UK drivers to drive in foreign countries by validating their licence internationally. However, for those coming to the UK to drive, you will not need an international driving permit.
What do I need to drive in the UK?
So, you don't need an international driving permit in the UK, but you do need a few other things to be able to drive legally:
a valid driving licence (see the relevant previous section)
car insurance
ID (such as a passport)
Breakdown cover isn't a legal requirement; however, it could be handy in a pickle.
What cars are eligible for temporary car insurance in the UK?
How about the car itself? What makes a car eligible for temporary car insurance in the UK? Well, there are a few requirements that are important to take note of if you are thinking about getting behind the wheel during your temporary residence in Britain.
the car must be registered in Great Britain, Northern Ireland, or the Isle of Man
cars should have a market value of less than £75,000
cannot be a hired or rented vehicle
the vehicle should also have no modifications that were not fitted by the manufacturer
For full details about vehicle eligibility requirements, see the 'about the vehicle' section of the car insurance criteria page.
If you are someone coming to the UK as a temporary resident, we hope that this information has been useful. For those in the UK, who are perhaps considering driving in European countries, make sure to look at our temporary car insurance for driving in Europe page.
For more tips and advice on all this motoring, head over to our news page.